Trying to sell your house can be difficult. Trying to sell your house fast, though, is incredibly complex. Unfortunately, it's not as simple as placing an ad that reads "Must sell a house fast."
Luckily, though, it is possible to sell your house fairly quickly, even if it may seem like an unrealistic option.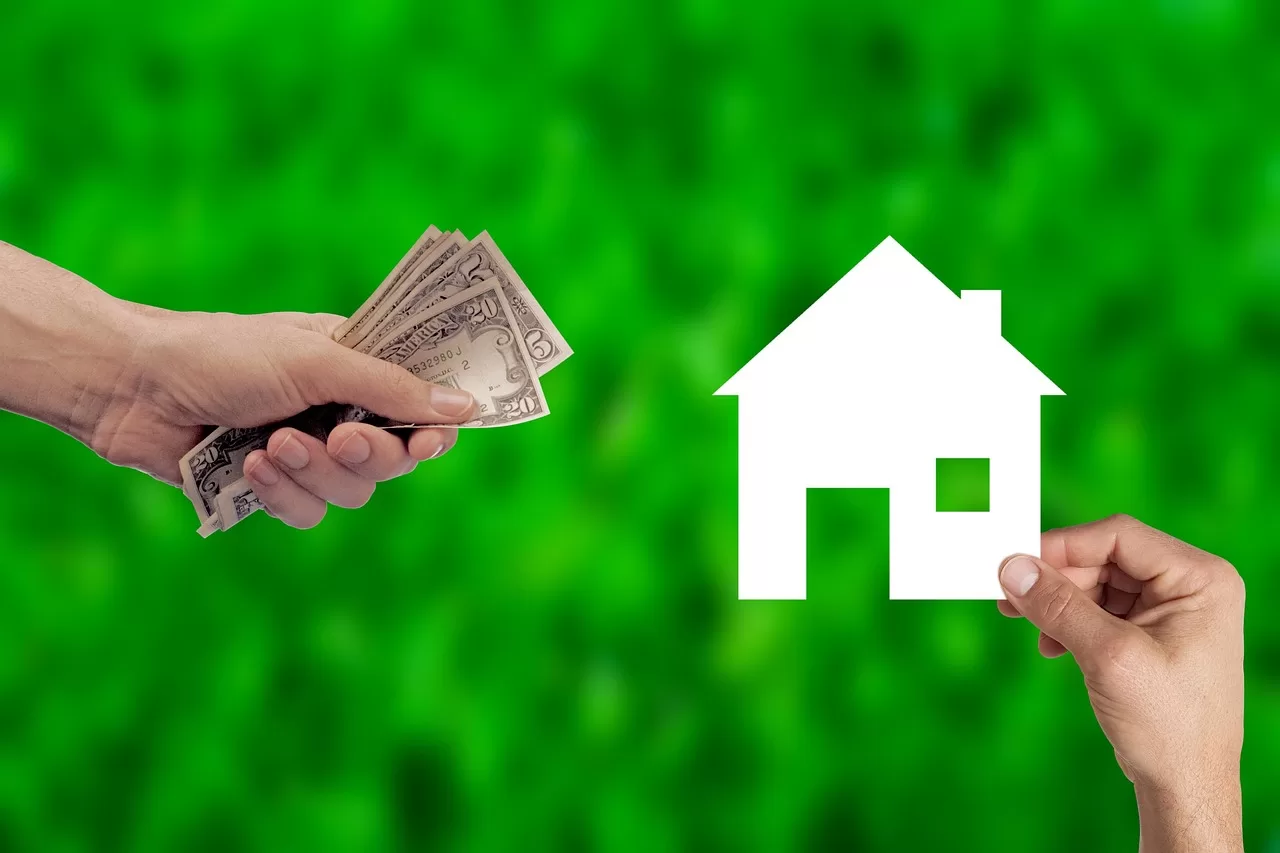 The Idea of "Sell House Fast" Begins with Understanding Your Options
If you're thinking of selling your house – quickly or slowly – you really only have three options. The first is the most traditional – you'll work with an estate agent.
Usually, it takes a few weeks to actually get your home listed on the market, as there are things, you'll want to do first like declutter, tackle a deep clean, and generally make your home look as attractive as possible.
From there, though, it's just a matter of waiting for the right buyer to come along and make a bid on your house. There are times when that will happen almost as soon as you list your house. There are also times, though, when that's a long, slow process.
---
Read Also:
---
You could also work with a house-buying company. These are typically cash investors who will buy directly from you. Often that means avoiding an estate agent – and the embedded process of making that happen – entirely.
House-buying companies have a real advantage when you're looking for speed in selling your house because they already have the financing, they need in place to make the purchase.
They either typically have cash on hand or they're working with a fairly large commercial financing company, so they don't have to deal with mortgage lenders like most buyers do.
More than that, though, they have a level of experience in the home-buying market that few others do. They buy and sell homes on a regular basis, which allows them to deal with complex legal issues fast.
They're completely focused on service, as they know the more communication they can offer you, the faster the process will go as a whole.
The final option you have when it comes to selling your home is an auction. This is usually a quicker process than you might experience with an estate agent, but it's a slower process than you might experience with a cash buyer. Usually, it takes at least two weeks for your home to go up for auction, then the marketing begins.
That can usually take another two weeks. After that, the actual auction will occur, and the buyer will pay a deposit to commit to the purchase. The winner will then have about a month to complete the purchase depending on the policies of the auction house and exactly the kind of auction you selected to help you sell your home.
Which is the Fastest Way to Sell Your House?
Of those three possible methods, the fastest option is to work with a house-buying company. Selling to a house-buying company tends to be a much faster way to sell than either another way to sell your home. You can typically get a formal offer on your home within 24 – 48 hours, and the entire process can be completed in 14 days.
You don't have to wait on property chains or even mortgage companies to complete the sale of your house, either. What's more, is the fact that you can sell your house the way it is today. You don't need to declutter, clean, or even paint. Instead, they'll make you an offer immediately.
In most cases, you'll be able to sell your home for up to 80% of its market value with a cash home buyer, and there are many options to choose from. If speed is the most important factor in your sale, the only way you're going to find real speed is with a cash home buyer.
If, however, you want a fast home sale but you'd rather hold out and wait for more money than ensure the process is complete in as little as two weeks, your best bet is to work with an estate agent instead as it will allow you to get the best possible price for your home, even if you have to wait to actually get it off the market.