A home is not a home without a garden. You like to spend a lot of time in your garden, watching the beautiful flower plants and strolling through the garden path. You may also enjoy playing with the dog in the garden.
Not only that, but you can stroll down the Garden Path on a lazy afternoon and enjoy your little plants. Furthermore, you may take your favorite book to the garden and enjoy reading under the shade of a tree.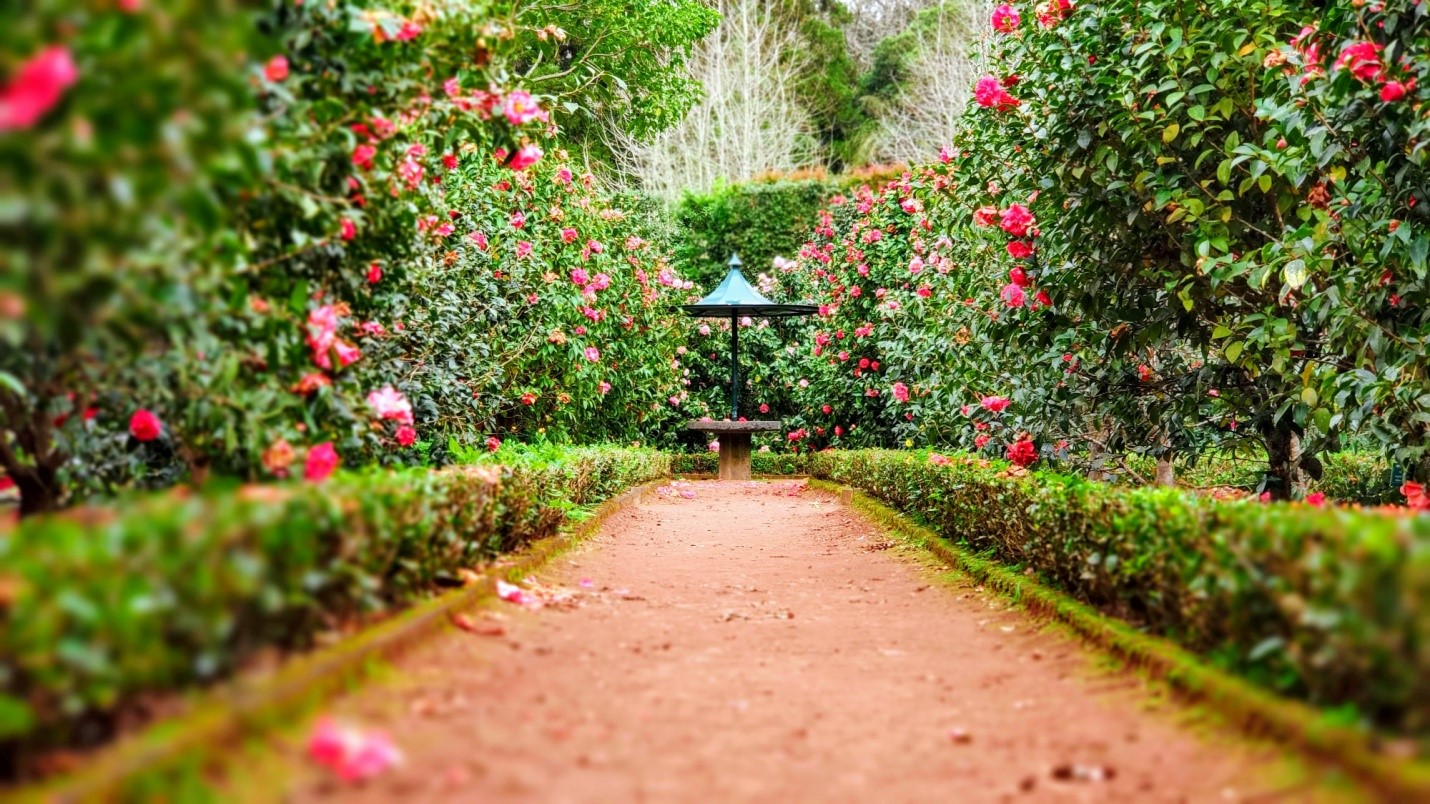 A garden can be a versatile place where you can host dinners and enjoy picnics. Continue reading this article to learn more about decorating a garden.
Colorful Pots
The first thing you can do is add more colors to your garden. Many people like to keep it natural, but if you like a fun Garden space, paint the flower pots and put saplings in them.
The colorful flower pots look great in a garden. You can use different containers like flower pots. For example, you can turn a broken coffee mug, a kettle, or a bucket into a flower pot.
You may paint the tubs and create a uniform color for your garden. You can pick one color, or you can even create a multicolor pattern with the pots.
---
Read Also:
---
A Garden Path
Building a garden path can be a fun DIY project that you may enjoy doing. You may use asphalt or cement blocks to create a garden path. If you have many bricks lying around in the garden, you can use them to create a border for the path.
The garden path will help you navigate the space better.
Your shoes won't be muddy while you stroll in the garden.
You can plant different trees and plants beside the path to enhance the beauty of the track.
Add A Patio
A patio is a great idea for anyone who loves spending more and more time in the garden. The patio can be an extension of the house itself. Check out different patio enclosures and decide the style you want for your patio.
The enclosure space can be fully weatherproof. So, you can sit with your friends on the patio and enjoy the garden as it rains outside. In addition, the glass windows and glass rooftop will provide you with a clear view of the garden outside.
A Fountain
Adding a fountain will enhance the standard of the garden. You have seen those Victorian garden spaces where that had huge and decorative water fountains.
You always wanted to have one of those fountains in your house but did not know where to put it. Well, a garden is a perfect place to place a decorative fountain. However, if you want something simple, you may add a smaller fountain or a stone birdbath which will look equally interesting.
Herbs Garden
Create a separate space for your herbs which will allow you to grow different edible plants. You can grow coriander, mint, and more. Think of the money you will be saving just by harvesting your herbs. You may even plant chilies, cucumbers, and more; the choices are endless.