How I made my Farm Table? I can't tell you enough how much I love this table. The table itself isn't anything fancy, just 4 legs and a couple of boards.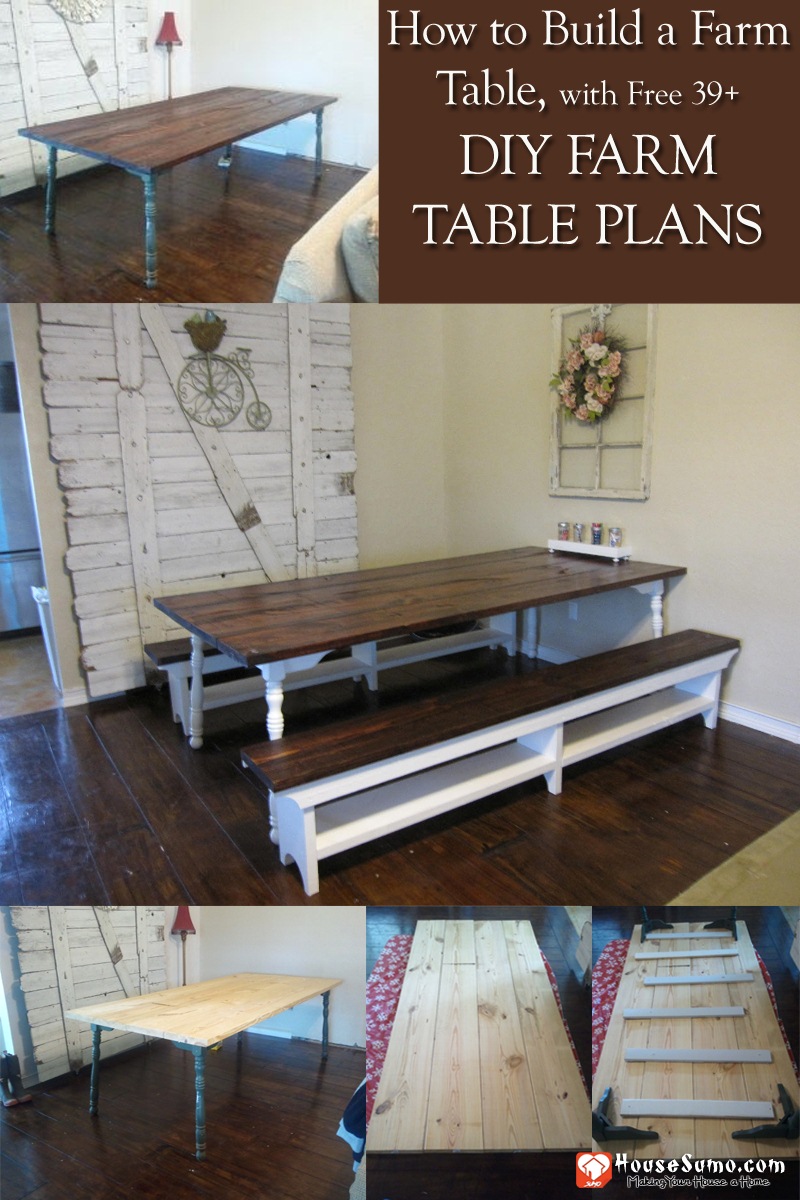 DIY Farm Table: How to Build a Farm Table Yourself
I started out with 4 2″ by 12″ by 8′ boards from Home Depot. I layed them out side by side on the floor.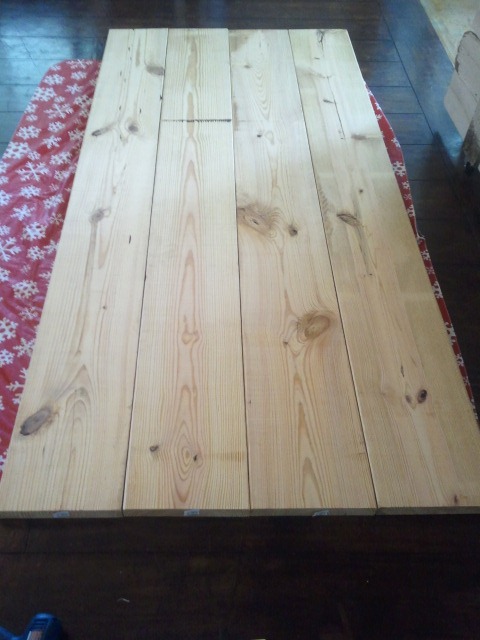 ---
Read Also:
---
My Daddy-O gave me a set of pretty table legs that he found curbside. I couldn't turn them down and they have been waiting for me in the shed for a good couple of months. I simply screwed on the legs and some scrap wood to the bottom.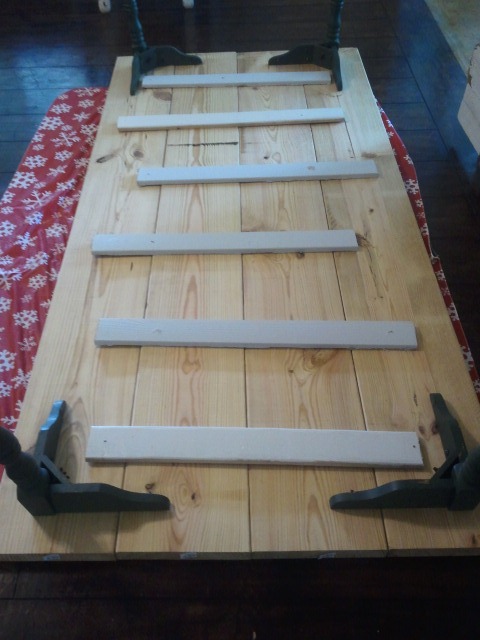 Ok, this is when I started freaking out. It's way too big!!! I wasn't sure at that point if I was going to continue on with the project or not. Yikes!! I did continue, still not sure how it was going to turn out.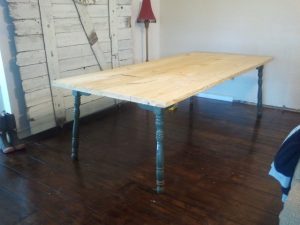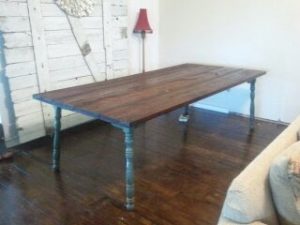 I stained, sealed and waxed the tabletop. I'm glad I continued and the size is perfect now that it has some benches to go with it.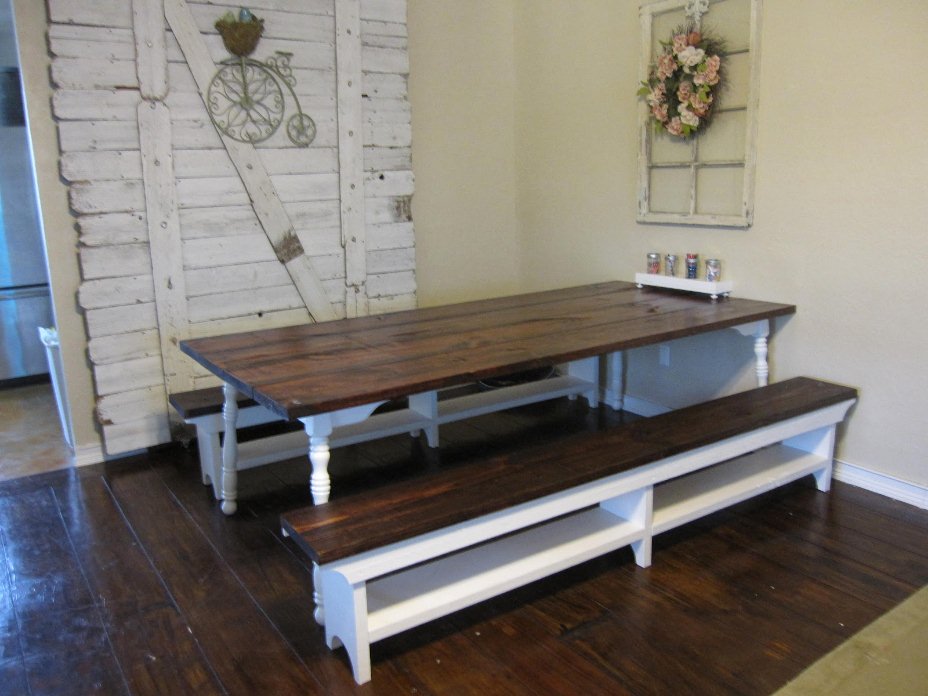 Next, I am posting a step by step tutorial on how to make the benches. They cost me about $25 each to make and anyone can do it. Perfect for any family that is on a budget and needs more seating.
I also like toolassociate.com, and these sawhorse plans from HealthyHandyman.
Love to hear from Y'all!!!
39+ DIY Farm Table Plans to Build Yourself (Free)