Tree pruning is an essential part of tree care and maintenance. It is important to maintain a tree's health, safety, and aesthetic appeal by removing dead or damaged branches. Tree pruning can also help trees to grow in their natural form, reduce the risk of disease, and improve the overall health of your landscape.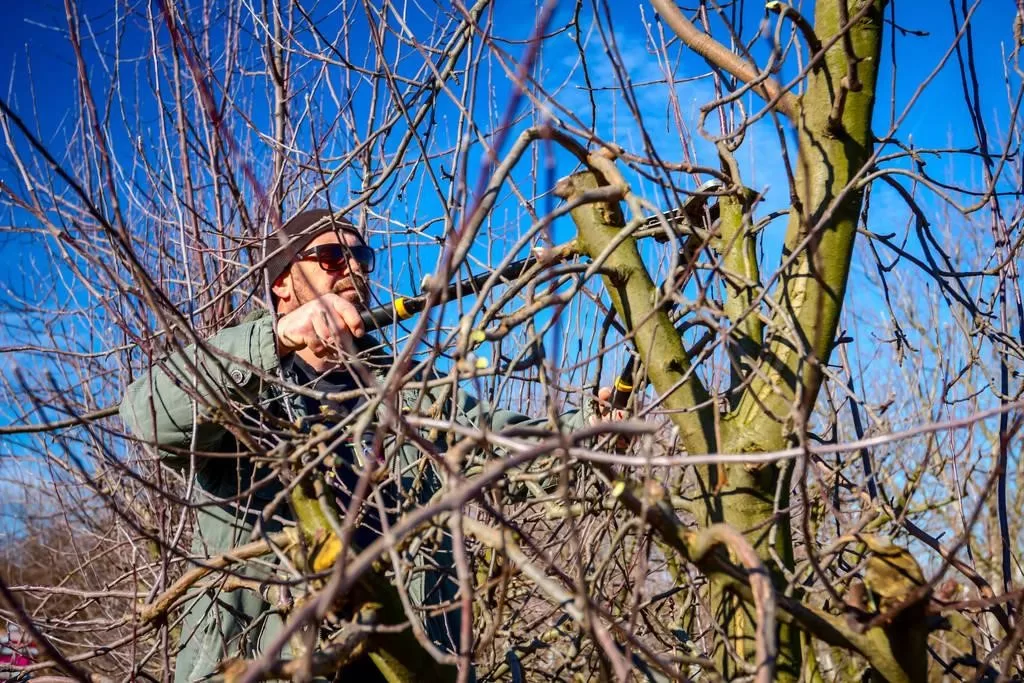 Pruning can help to keep your trees safe from pests and diseases as well as enhance their beauty for years to come. Understanding the basics of how and when to prune your trees can ensure that it is done in a healthy way that will benefit both you and your trees in the long run.
Types of Trees Pruning
Tree pruning at Kapiti is an important part of tree maintenance that helps keep trees healthy and looking their best. Trees are living organisms, and require regular care to stay healthy. Pruning helps trees by removing dead or diseased branches, promoting new growth, improving their overall appearance, and providing room for other plants to grow. There are many different types of tree pruning techniques used to accomplish these goals.
Crown Cleaning is a type of pruning that involves selectively removing dead or diseased branches from the canopy of a tree to improve its health and appearance. This type of pruning can also help prevent the spread of diseases within the tree's canopy.
Crown Thinning is another type of pruning that focuses on increasing light penetration into a tree's canopy by removing some smaller branches from the interior portion of the crown while leaving larger branches intact on the outside perimeter.
This technique can help reduce wind resistance on taller trees as well as provide better access to sunlight in shaded areas beneath them.
---
Read Also:
---
Safety Considerations for Tree Pruning
Tree pruning is an important part of tree maintenance and can help keep trees healthy. However, without proper safety precautions, it can be a risky endeavor. To ensure the job is completed safely and correctly, some considerations should be taken into account when pruning trees.
Choosing a Professional Arborist
The first step in ensuring that your tree pruning project is done safely is to hire a professional arborist who has experience working with trees. Professional arborists have the knowledge and tools needed to do the job properly and will be able to assess any potential hazards before beginning work on your property.
Additionally, an experienced professional will know how to prune the tree correctly to maximize its health benefits while minimizing potential damage from improper pruning techniques.
Protective Equipment to Wear While Pruning Trees
When working with trees, it's important to wear protective clothing such as eye protection, gloves, long pants and sleeves as well as sturdy boots or shoes. This will protect you from any sharp objects or branches while you are working on the tree as well as reduce the risk of injury if you slip or fall during the process.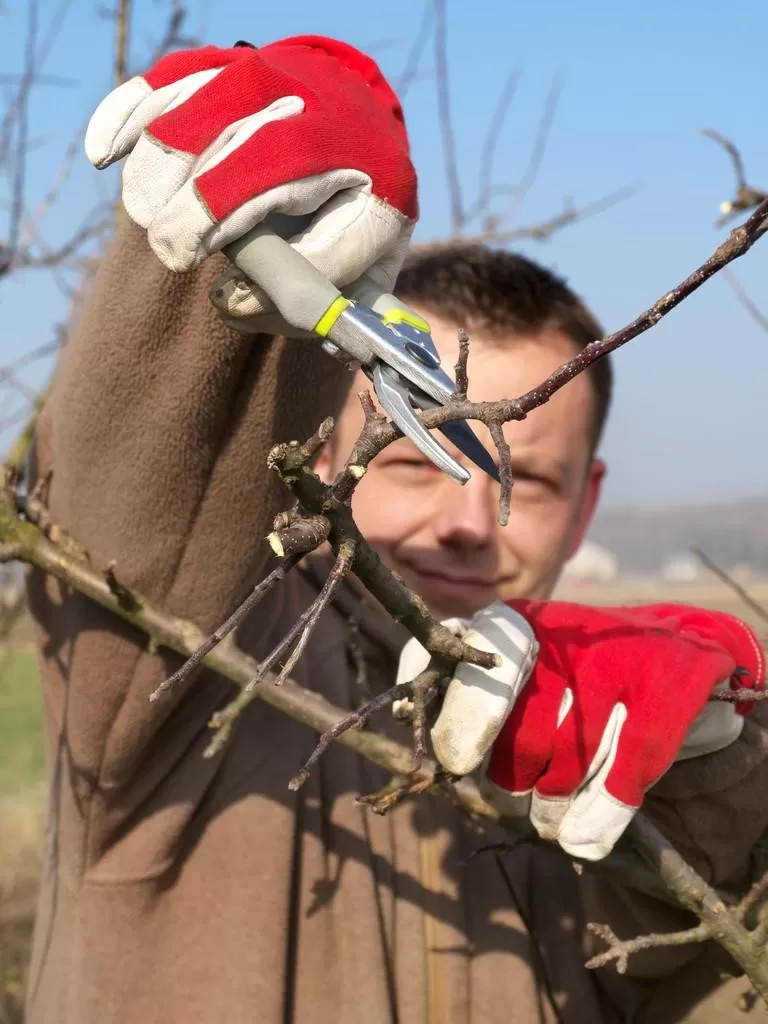 Proper Techniques for Executing Tree Pruning
Proper tree pruning is essential to the health and structure of any tree, but it must be done correctly to ensure that the tree is not damaged. Knowing the right techniques and tools for proper pruning will help you keep your trees healthy and attractive. Here are some tips on proper techniques for executing tree pruning:
A. Using the Right Tools
The right tools are essential when it comes to successful pruning. Hand-held shears or loppers should be used for smaller branches, while a saw with a curved blade should be used for larger limbs. Make sure all your tools are sharp and clean to reduce damage to both you and the tree.
B. Making Appropriate Cuts
When making cuts, always make them at an angle so that water can easily run off from the cut surface. This will help prevent decay organisms from entering the cut area of the branch or trunk, which could potentially cause disease or damage down the road.
Additionally, try not to leave stubs behind when cutting; instead, ensure each cut extends past its point of attachment on all sides to minimize decay buildup over time.
Conclusion
Tree pruning is an essential part of tree care and maintenance. Pruning can help to maintain the health of a tree, improve its appearance, and increase its safety. With proper pruning techniques and knowledge, a tree can be kept healthy and beautiful for many years to come.
It is important to remember that while pruning can help trees grow more vigorously, it should be done with care to avoid damaging the health of the tree. By understanding how and when to properly prune trees, we can ensure that our trees remain healthy for years to come.