To be sure, the coronavirus pandemic that shocked the world and stopped it in March 2020 had a significant impact on the United States real estate market.
Forced to work from a social distance, schools and companies sent their students and employees home.
Everyone had to learn how to adapt to life online. Many employers made special accommodations so that their employees could work from home while still tending to their families.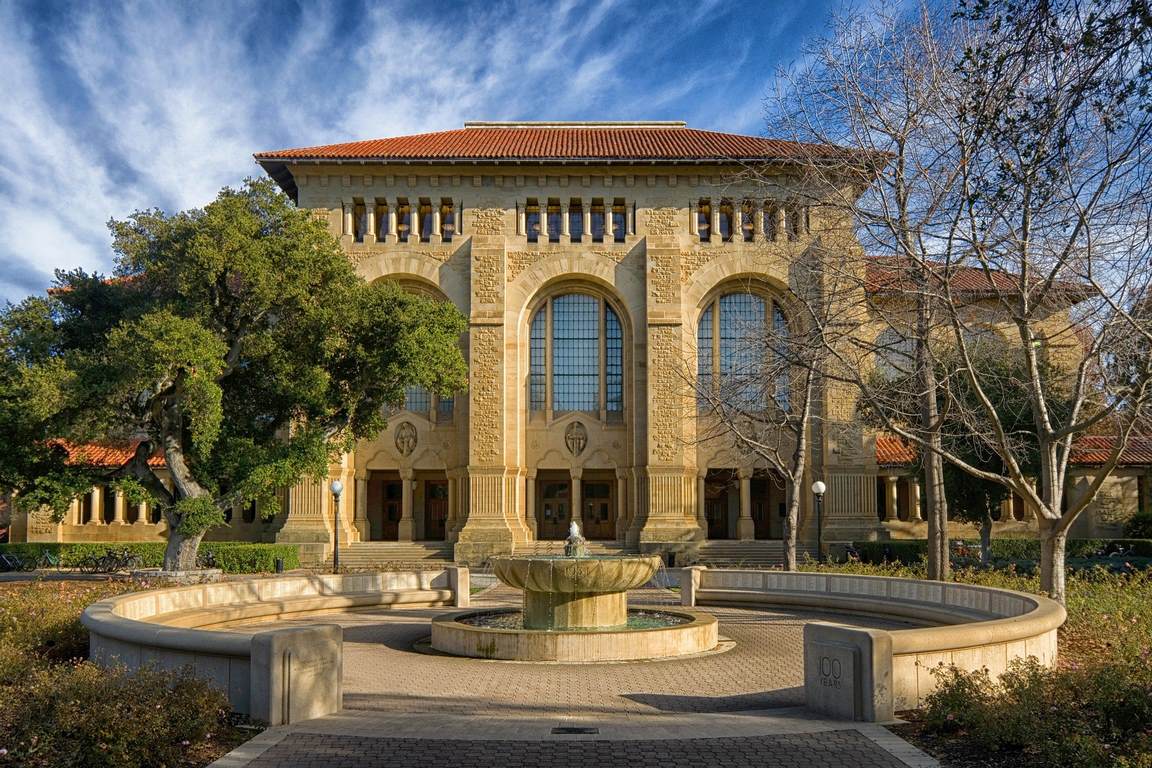 That's When a lot of Americans started shifting their values
Because people were no longer tied down to their physical location where they worked, mass migration from the major coastal cities started around the end of 2020 and at the beginning of 2021, driving up housing prices in various markets throughout the US.
Homebuyers were also thinking more deeply about what factors were important to them.
After being stuck indoors with their families, many have decided to opt for condos that have bigger balconies or homes with private yards.
The Economics of The U.S. Real Estate Market
The big question that everyone is asking right now is whether or not the economy and the housing market will boom or crash.
According to economist Sonia Gilbukh and author Paul Goldsmith-Pinkhamhouses, the United States real estate market is volatile and vulnerable to booms and busts.
Between 2006 and 2008, just before the Great Recession, housing prices dropped by 18 percent.
They also say that working with a real estate agent is essential to match the right buyers with sellers.
Realtor Spencer Hsu suggests working with someone whose expertise you can trust, has been living in the area for several decades, and advocates on your behalf in the process.
---
Read Also:
---
Buyers Want More Balcony and Private Space
One of the things that the coronavirus made obviously was the lack of private outdoor space in a lot of urban settings and just how many shared spaces there are in condos from stairwells to elevators, pool areas, and hallways.
City dwellers cooped up inside with their families grew desperate to escape the walls of their living area.
Buyers aren't just looking for any balcony. They want to see large balconies that can hold at least a table and chairs.
Juliet balconies, also known as "faux" balconies, are only large enough for one person to stand on at a time.
While better than nothing, it highlighted the importance of private personal space, whether it was a rooftop patio, front yard, side yard, or a balcony.
Cash Buying Is Driving Sales and Prices
Cash buying is at an all-time high in many different markets and has led to a spike in the housing market.
So far, 2021 has been a significantly more demanding year than the prior one. Home sales in the United States increased almost 21% in March in spite of low inventory.
Many families felt cramped as parents and kids went to work or school on their computers in their homes.
That drove millions of people out of the cities and into neighborhoods with bigger homes and more private space.
Homes are selling faster than real estate agents can keep up with. Sellers are reporting record speeds in closing deals, some in as little as a few days or even a few hours.
Unfortunately, this trend is also pricing some people out of buying a new home.
Million-dollar homes that would sit on the market for years were selling at record speeds. This has an effect on the rest of the market by driving up home prices.