Space heaters provide supplemental heating to a small- to medium-size space. Those devices are often electric or powered with fuel, similar to gas or oil. Space heaters come in various shapes and sizes, and they can help to keep your energy costs low.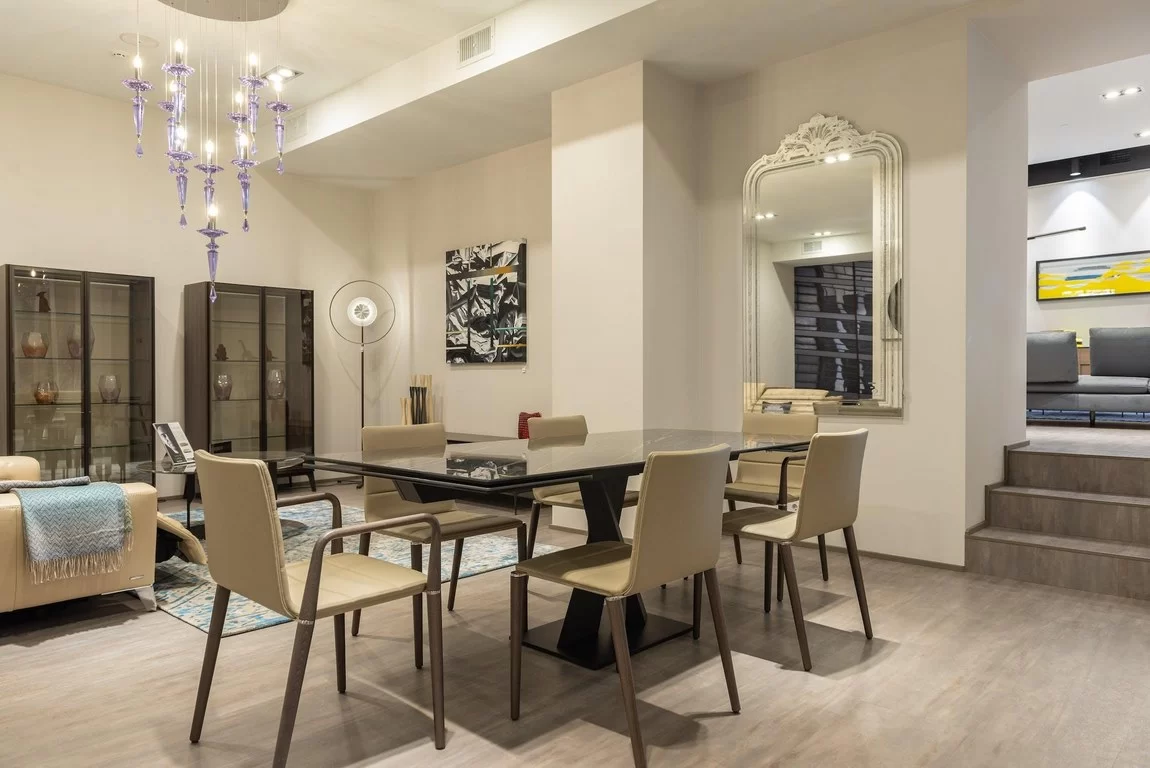 People are in search of cost-effective ways to have their homes heated during cold winter nights. As temperatures start to dip, depending on an energy efficient space heater rather than cranking up the thermostat, will help you achieve warmth and as well help you save on your monthly energy costs.
Instead of wasting money by hiking up central heat, a lot of people now rely on single-room space heaters for extra warmth in the room they make use of the most. To choose a space heater from a variety of available energy-efficient ones, this guide has been made for you.
Energy Efficient Features
To enhance the comfort of your room, you need to consider energy-efficient features so as to both conserve energy and ensure safety. Choose heaters that have the following features:
Programmable Thermostat
Get a heater with a thermostat that can help maintain your preferred room temperature. As soon as it attains that temperature, the unit will cycle on and off to maintain the comfort of your room.
Auto/Eco-Mode
The auto- or eco-mode selects the most suitable heating level, fluctuating between high or low fan speeds to maintain your set temperature. In some situations, the space heater will lock off, the moment the designated temperature is reached so that energy will not be wasted by still running after your room is already properly heated.
The Heat Storm Wall Mounted Infrared
The Wi-Fi heater features an eco-mode, kicking on the high speed of the fan when the temperature is below 64 degrees Fahrenheit. When the temperature goes beyond 64 degrees Fahrenheit, it will power to the low speed of the fan and power off once the temperature is above 68 degrees Fahrenheit.
Multiple Heat Settings
If your model lacks a programmable thermostat, do not choose that heater. Find one that has multiple heat settings. With multiple heat settings, you will be able to keep the heater on a low setting, as well as utilize the least amount of wattage.
Programmable Timer
An automatic shut-off timer allows you to specify how long your heater operates. It is not only cost-effective, but it also gives a layer of safety. Because it automatically shuts off once the time is up, it is a common feature people use before leaving for work or going to bed.
---
Read Also:
---
Types of Energy Efficient Space Heaters
To decide which space heater is suitable for you, it is essential to know the various types of heaters available in the market which offer optimum warmth with minimal wasted energy. They include:
Gas and Oil Filled Heaters
Oil-filled heaters are a common choice, with many models appearing like old-school radiators. They have made use of a set of columns that house the oil utilized for heating. However, since the oil is not used as a form of fuel, there will never be a need for you to replace or refill it.
Oil-filled heaters work by the conversion of energy to heat through the use of the oil inside. The heat is then absorbed by the oil as circulation takes place through the fins and columns. After that, heat is transferred from the oil to the metal fin of the heater, where the heat radiates all through the room.
However, one of the disadvantages of gas and oil-filled heaters is that it can take up to 20 to 30 minutes to feel the heat being produced. But as soon as the oil is warm, the unit is usually able to maintain heat for a long period. A lot of gas and oil-filled heater models have programmable timers, adjustable thermostats, and heat to silently give room for an easy heating experience.
Electric Infrared Heaters
These are highly energy-efficient, and they work by converting electricity to radiant heat in order to provide warmth to the surrounding objects in the room. Hence, electric infrared heaters warm spaces by converting energy to radiant heat.
Similar to how the sun warms us outdoors, radiant heat warms the people and objects in a room, not the air in between. Since no warmth is usually wasted on heating a space, an electric infrared heater is, therefore, one of the most energy-efficient models.
Ceramic Heaters
Just as the name implies, ceramic heaters make use of a heating element made of ceramic. That component heats the air, which is pulled into the heater, and the warmer air is then redistributed throughout the room.
Ceramic heaters are generally encased in plastic. They are light in weight and also portable. There are two types of ceramic heaters: those that operate without a fan and those that operate with a fan.
Convective Ceramic Heaters
These use a fan to distribute warm air into a room. The heaters are powered with electricity that heats the aluminum parts within the unit, which transfers heat to the ceramic heating element.
The unit picks up cool air from the base of the heater and then pushes it over the heating element. The air is usually warmed and redistributed throughout the space through a fan inside the heater.
Radiant Ceramic Heaters
Radiant ceramic heaters make use of energy to heat the ceramic plate and, afterward, radiate heat directly to objects in the room. This type of ceramic heater does not use a fan. Although radiant ceramic heaters will not heat a room as fast as a convective ceramic heater, these units provide more long-lasting heat.
Know Your Heating Needs and Size Requirements
Before you purchase a space heater, assess your heating needs. This will help you decide which heater is most appropriate for you and your family.
Get a space heater rated for the approximate square footage or size of the room where you will be using it. When you use a heater that is too small for your room, it will cause the heater to work overtime to warm your space, which wastes energy and drastically increases your energy bill.
According to a rule of thumb, you will need about 10 watts of heating power for each square inch of floor area.
Calculate Your Costs
Knowing how much a space heater will cost you is easier than you think. You only need to know how much you pay for electricity per kilowatt hour which should be stated on your electricity bill.
Afterward, evaluate how long the heater will be in operation, which may be in hours. After that, convert the kilowatts used per hour. The maximum wattage of the heater should then be taken and divided by 1000.
In addition, ensure you always insulate leaky windows and doors as small cracks and airways in windows deplete any energy savings. You can use caulk and weather-stripping to seal up cracks and drafts for windows.