It goes without saying that our hands are one of the most valuable parts of our body in terms of what they help us accomplish on a daily basis.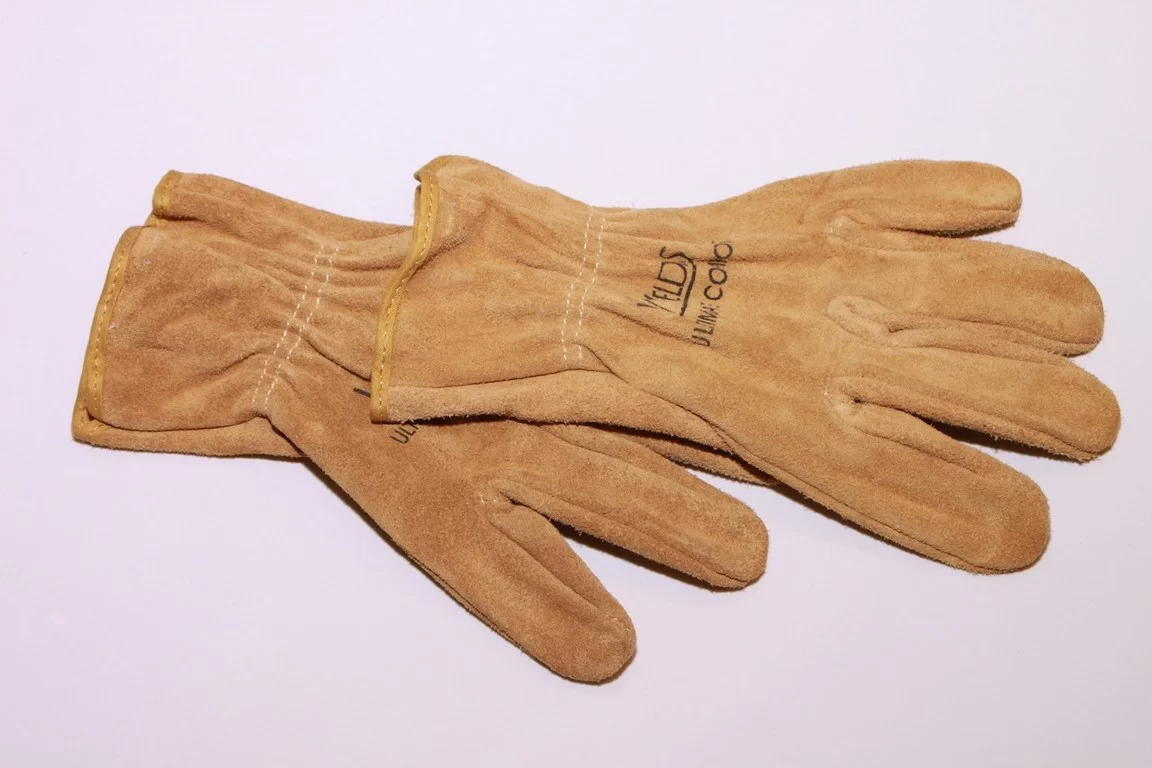 From eating and writing to doing many of the things we love, our hands serve a great purpose. Thus, it's only fitting that we use the best protection there is when performing hazardous activities using these extremities.
Welding can be potentially dangerous. In this line of work, your body is exposed to a lot of things, including UV and IR radiation, spatter flying sparks, hot pieces of metal, and fumes that can damage your lungs. Because your hands and forearms are the front liners in this activity, you need to have a good, reliable pair of welding gloves to protect them.
Welding gloves are just as important as welding helmets, as they are your means of protecting your hands in this line of work. Drop by this site for their informative reviews on welding gloves and other protective gear for welding.
The Best Welding Gloves
Let's walk you through the best welding gloves for MIG, Stick, and TIG welding. When it comes to welding gloves, there are three different types of leather to consider: pigskin, deerskin, and cowhide are the most ideal materials for welding gloves used in MIG and Stick welding. They offer decent protection from spattering because of the thickness and quality of the leather being used.
On the other hand, welding gloves made from horsehide and goatskin are best for TIG welding, because of their softer, thinner material.
What kind of welding gloves should you use for Stick and MIG welding? These two types of welding, in particular, produce a lot of spatters. For that reason, your choice of welding gloves for such activity should be one that keeps spattering from burning through and reaching your hands. Thus, it would be ideal to choose split leather gloves for these methods.
Another thing you need to consider when choosing the best pair of welding gloves is the gloves' length. Gloves that are 13 to 16 inches long can only protect the lower part of your forearm. If you want to opt for full-on gloves that protect up to your elbows, bear in mind that thick leather gloves can be unbearable in hot summer.
---
Read Also:
---
Best Welding Gloves for MIG and Stick Welding
One of the best choices for MIG and Stick welding is the 16 Inch RAPICCA leather gloves. We believe its length is ideal for these types of welding. It offers protection, functionality, and comfort, which is all you really need.
Additionally, RAPICCA gloves provide a second coat of protection on the palm and fingers that are strengthened to protect you when holding sharp metals. They are soft and flexible, yet sturdy and durable at the same time.
The softness is because they're made from cowhide, which offers comfort even when worn for hours. What's more, these gloves have a layer of aluminum foil underneath the cowhide to cushion your hands from the heat. A layer of soft cotton is lined inside the gloves, making them breathable and preventing your hands from getting all sweaty inside.
The only drawback of this pair of welding gloves is that it doesn't come in different sizes. A one-size-fits-all model can be frustrating for both hands that are too small and hands that are too large. Nevertheless, we recommend these gloves if you work with MIG or Stick welding machines.
The Best TIG Welding Gloves
Since TIG welding requires high levels of dexterity and precision, you will want to use thinner gloves that offer increased mobility. There are two reasons why a pair of goatskin leather gloves are ideal for TIG welding. Goatskin is softer and thinner, and that gloveless feel will allow you to create a strong, precise, and artistic weld.
DeWalt – DXMF03051 is advertised as premium TIG welding gloves, and we wholeheartedly agree. These gloves are probably some of the best-designed welding gloves. Aesthetically, they are a cut above the rest. The fabric used is heat and flame-resistant, so you know your hands will be safe throughout the welding process.
On top of that, they provide velcro straps on the cuffs, allowing you to adjust the fit so they don't slide down as you work. They are also elastic around the wrists to ensure a perfectly snug fit.
Most TIG gloves are made from goatskin, but these DeWalt gloves are actually made from supreme buffalo leather designed to resist major abrasions without compromising mobility.
The palm part of the gloves has a second layer to provide more protection from sharp metals without sacrificing dexterity. The gloves are sewn using Kevlar thread, a fire-resistant thread that contributes to these gloves' flawlessness. Additionally, they come in different sizes ranging from S to XXXL, so you can get the right fit for your hands.
Bottomline
The best gloves for MIG and Stick welding are the RAPICCA 16-inch, as they are sturdy and have the perfect length for this type of welding process. They are very much worth your bucks.
DeWalt's gloves for TIG welding are impressive, to say the least. From the design to the quality, it really makes an impact if you're a TIG welder.