If you love your garden, it's tempting to spend more and more on it. Gardening can be an expensive hobby, but it doesn't have to be.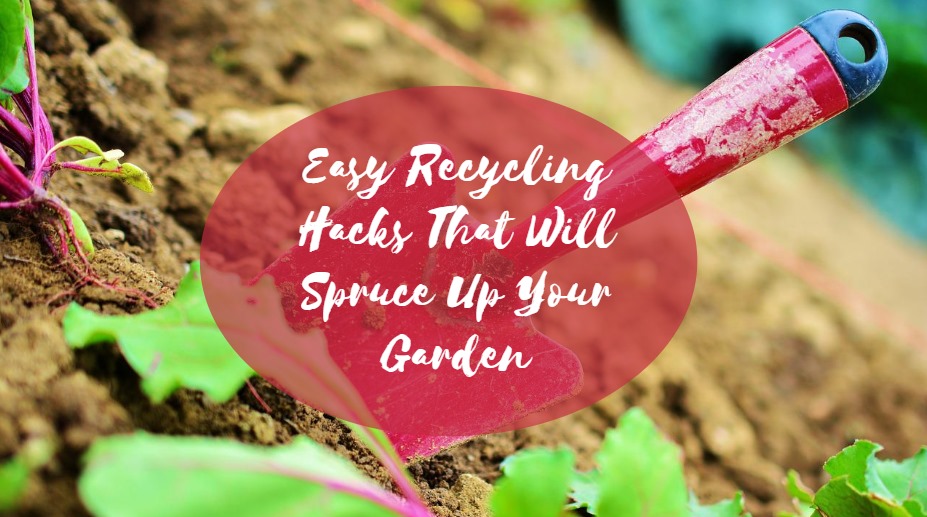 With the right supplies and a little creativity, you can make your own tools, plant food, and more with items you already have around the house.
Here are our favorite items that you can recycle for your garden.
Keep a Bale Wire Handy
If you've ever tried to tie down a bag of mulch with twine and failed or struggled to secure a heavy planter or pot, a bale wire can be a lifesaver. Baler wire is a great tool to have on hand.
It can be used to secure plants, tie up tomato vines, or make small fences. The wire comes in a variety of sizes and lengths and is easy to cut with a pair of wire cutters.
Here are some ways to use a bale wire in your garden:
Secure Plants

Baler wire is great for securing plants that are prone to falling over. If you have an overabundance of tomatoes or other types of fruit that tend to grow on the heavy side, you can use baler wire to keep them upright and growing straight.
Simply twist the ends of the wire around the trunk of each plant and then twist again at an angle so that it wraps around itself twice before cutting off any excess length with a pair of scissors.
Tie Up Tomato Vines

A tomato vine can grow quite large if left unchecked! To keep your plants manageable, simply tie them up with a bale wire once they reach about 12 inches in length by wrapping it around the main stem several times (about 6 inches apart) until you have reached your desired height.
Tie off the ends using more baler wire so they don't unravel when they're cut down later on in the season after all your tomatoes have been picked off!
Use Baler Wire as a Weed Barrier

If you're growing a vegetable garden on raised beds or in containers, you can use a bale wire as a weed barrier. Simply lay it over the soil surface before planting and tack it down with U-shaped staples every 12 inches or so along the edges of the bed or container.
Then cover the wire with mulch, leaving only an inch or two uncovered at the base of each plant so it can grow up through the mulch without being harmed by sunlight exposure.
---
Read Also:
---
Use your Coffee and Tea Bags as Fertilizer
If you love a good cup of coffee or tea, then chances are you have a stash of used grounds and bags in your kitchen.
But before you dump them into the trash, try using them as a great fertilizer for your plants.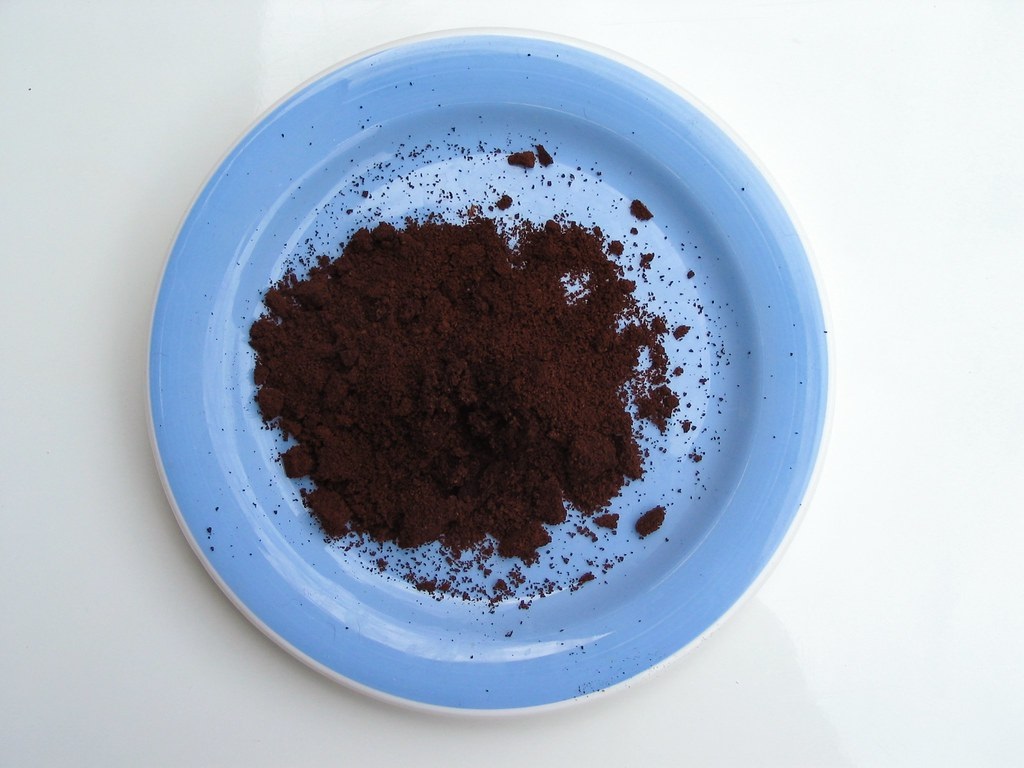 Coffee and Tea Bags Are Great Fertilizers
Used coffee and tea bags can be a great addition to your compost pile. Coffee and tea bags are rich in nutrients such as nitrogen, calcium, and sulfur which are important for plant growth. They also help to improve soil aeration, further boosting plant development.
Coffee grounds are particularly good for acid-loving plants such as azaleas, camellias, and roses. Simply sprinkle the used grounds into the soil around these plants to give them an extra boost of nutrients. You can also place used bags into your compost pile along with other plant debris and food scraps.
The bacteria in compost piles require nitrogen for growth, so the caffeine content in the tea bags will help to feed the bacteria as it breaks down organic matter. The resulting compost is full of nutrients that can be used to feed your garden plants.
Repurpose Plastic Bottles
Plastic bottles are some of the most common plastic items that are discarded after a single use. This is unfortunate, as they have many uses around the home and garden.
Old, empty plastic bottles can be re-purposed into self-watering planters for your favorite herbs or vegetables.
By cutting holes in the sides of the bottle and planting seedlings in the soil, you will create a reservoir of water that can be topped up as needed, keeping your plants happy, healthy, and hydrated even when you're out at work. Here are some ways you can use plastic bottles for your garden:
Plastic Bottle Watering System

Create a watering system by cutting the bottom off a plastic bottle and making a few holes in the cap. Fill the bottle with water and twist the cap back on before setting it in your garden; as long as the bottle is buried up to its neck, the water will slowly seep out through the holes in the cap directly into the root system of your plants.

Use Plastic Bottles as Mini Planters

Another great use for plastic bottles is to create a mini-greenhouse for your seedlings during the germination process. Cut the top off of a 2-liter bottle, fill it with warm water to help heat up the soil, and then place it carefully over your seedling tray.
In addition to keeping the soil warm enough for speedy germination, this will aid in keeping moisture levels consistent. Plus, they're lightweight enough that you can move them around easily whenever you need to.
Used Tires
Recycling old tires and using them for gardening purposes can be a great way to save money on decorating your garden. You can use them for growing plants or even for creating pathways around the garden.
You can either use the tires in their original state or color them up as you want. There are many ways you can recycle your old tires, and it is up to you how creative you want to be.
Tires as Planters

Give those old tires a new life by repurposing them into durable planters. You'll need tire paint to clean up their appearance and brighten their color, but then it's just a matter of choosing plants that don't need too much room for their roots. The result is a vibrant addition to any garden!

Creating Fences Using Recycled Tires

Tires make for sturdy fences because of their shape they're already round, so they can be stacked or laid down in a row. Pile them up high to create a natural barrier around your garden, or lay them flat to create the illusion of an evenly spaced group of bricks or stones.
You can also paint them with bright colors if you want something that stands out more than the usual black tire. If you're not too concerned with aesthetics, feel free to leave the tires as-is they'll stay strong and still keep animals out of your garden.
Garden Tables and Chairs Using Tires

You can also use old tires for making beautiful garden tables and chairs. You will need some old tires, wooden planks, paint, or any other decorative material like fabrics, buttons, etc.
The process of making garden tables and chairs from tires is the same as that of making the pots from tires. However, you need to make a bigger base for the table and chairs.
You can use a big tire for the base of the chair and all four small tires to make the base of the table. After this, you have to put all the wooden planks on these bases. Now, paint them in your desired color and embellish them with colorful buttons or fabrics. Your garden tables and chairs are ready!
You can do so much to make your outdoor space more livable and pleasant just by reusing common objects from around the house, and it's not difficult all you need is a little imagination. Thanks to what might seem like a random assortment of trash, you can create a lovely garden and save money too!