As inflation rages on due to the pandemic and major global events, many households around the world are finding themselves needing to tighten their wallets while grocery shopping.
With food prices higher than ever, now is the best time to consider growing your own fruits and vegetables to save money from rising inflation.
Our focus on this article is fast and easy fruits and veggies that even kids can grow. You can grow these plants with either a plot of land or if you live in an apartment setting, planters (pots) are just as feasible!
The benefits of planting your own fruits and veggies are numerous, including cost savings, the ability to keep it organic, less likely to have health-related problems, much higher nutrient content than store-bought ones, and improved taste.
Fruits and veggies grown in households have more succulent tastes – fruits are sweeter and veggies like cucumbers become sweet tasting!
What Fruits and Vegetables are Easy to Grow in your Garden?
Leafy Greens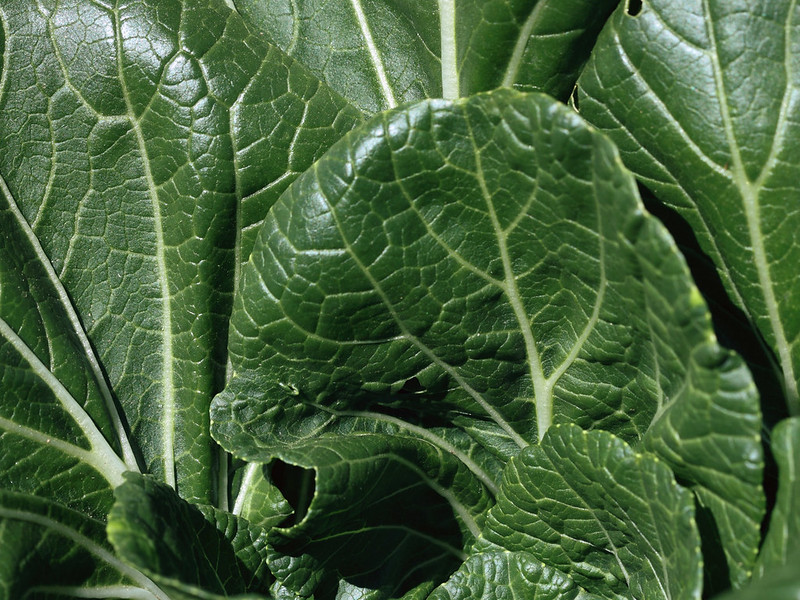 Common leafy greens like lettuce and spinach are known for two things: being ridiculously easy to grow and can easily grow to huge sizes without much effort. Being shallow-rooted, you don't need to be digging deep to get started.
You are also able to grow them in planters as well, making it possible for those living in flats or apartments to grow their own.
You generally should have them ready to harvest about 2 months after laying your seeds.
Depending on the climate you live in, you may be able to sprinkle new seeds every two weeks and have a consistent supply to keep you supplied for most of the year!
Since leafy greens encompass such a large group of different vegetables, they are the most recommended vegetables to consider growing; their use in many dishes around the world makes them the perfect vegetable to start with.
Here is a non-exhaustive list of leafy green ideas:  Spinach, lettuce, kale, arugula, chard, collard greens, and mustard greens
---
Read Also:
---
Carrots
Carrots, like radishes, are known for one thing in particular: how crazy fast they grow. Prepare their living environment and you'll have tasty carrots at your dinner table within a month.
Unlike many of the carrots you purchase at the grocery store, home-grown carrots are more likely to taste sweet – a bonus for picky kids who may have a sweet tooth.
Prefer to not have them plain? Carrots go great with numerous dishes and are a very common vegetable found nearly in all parts of the world, so you're bound to find a dish that uses carrots to love.
Given the nutritious value of carrots, they often attract various animals so ensure your carrots are protected from animals like rabbits and deer. You may need to fence off or plant them in places that are difficult for animals to reach.
Strawberries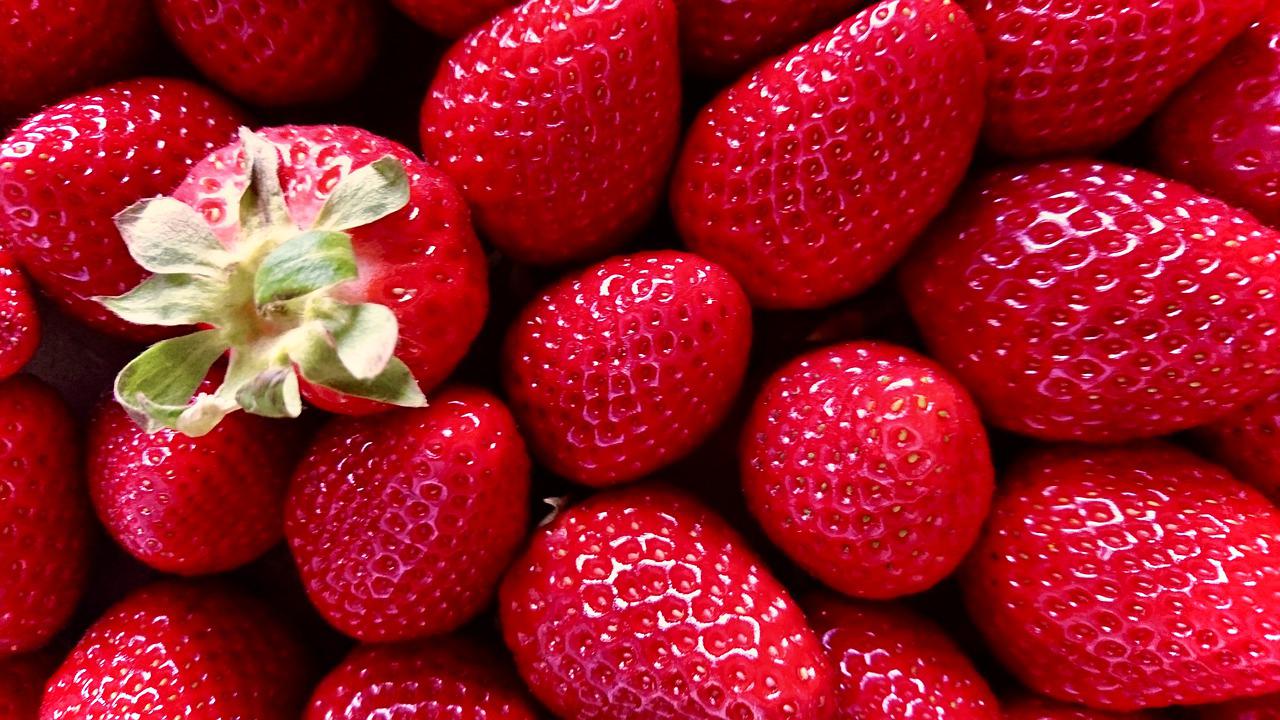 One of the most popular fruits in the world for a reason: they're easy to grow! Depending on where you live, picking strawberries from a farm is a pastime during the spring and summer months.
Luckily you don't need a large plot of land to grow a strawberry tree: you can grow them in small planters as well!
Given how sensitive strawberries are to their environment, it is highly recommended you grow them in a pot as you have more control over the soil and sun exposure – which they need a lot of!
Unlike leafy greens and carrots mentioned prior, strawberries take a little more work but are relatively simple in the fruit world to grow. Proper pruning and fertilizing keep strawberries growing healthy.
Finally, strawberries are extremely prone to weeds due to weeds monopolizing nutrients in your soil. Consider investing in weed killers to remove common weeds before they appear in your garden.
Raspberries
Like strawberries, raspberries are easy to grow but require adequate drainage with a lot of sunshine exposure. We've decided to add raspberries to the list for one reason: they're extremely simple to maintain after initial prep work.
Simple pruning and shearing of their canes each harvest is the most work you'll need to do beyond routine watering and checks for pests/diseases.
Unfortunately, raspberries do not grow immediately and start growing on their canes around their second year of life. You'll be able to purchase these yourself, but new batches will take some time to grow.
With proper care, raspberries will produce canes that you can use for next year's harvest. With a little patience, you'll be producing a steady supply of raspberries for your home!
Mushrooms
In the period 2018-2019, mushrooms cost $1.34 per pound. And in the following 2019-2020, the price went up to $1.41 per pound. The difference may not be much but it was still something that could be felt when stacked up. And in this time when inflation is unstoppable, it is likely to go up more.
Fortunately, mushrooms are not difficult to grow. You can even go crazy with the varieties you choose to cultivate. These fungi do not even require sophisticated equipment or complicated processes.
All you need to start is some space and an easy starter mushroom growing kit. You only need to open the box and spray the spores two to three times a day. And of course, you also have to have a little patience.
But that patience pays off because, after about two weeks, you will have a full flush! This means that your mushrooms are ready to harvest. Once you have fully used up your growing kit, you can even use the kit to grow additional mushrooms. Talk about cost-friendly and earth-friendly!
Conclusion
Fruits and vegetables can be grown by anyone – you don't need to be a professional gardener that spends every single day maintaining your garden.
By picking the right choices that are low maintenance, even kids are easily able to plant their very own fruits and vegetables that will end up on your dinner table!
If being outdoors is not your forte, then consider pairing gardening with another activity. Having barbeques outside is a great family-fun activity to keep everyone outside so you're all able to work on the garden together!
While barbecues require a bit of attention, consider investing into smokers instead as they are more hands-off, allowing you to divert your time to the garden.
You'll have a delicious meal prepared just from your garden: home-grown fruits and vegetables alongside delicious meat!
One final word before we finish the article, with the acceleration of global warming and climate change, there have been several scientific studies on the degradation of soil and fruit/vegetable nutrient quality.
Knowing this, today is the best time to consider planting your own garden to have the most nutritious meals – alongside saving money!