If you are bored of seeing the old decoration of your home and think it's time to update the design then here is the deal!
Explore some of the home decorating ideas this time carefully that comes within budget and will not take much time as well. Be it keeping a colourful light bulb or being simple with an accent wall or new throw pillow to be added, every corner of the space needs to be felt fresh and should walk with the trend.
It is now a movement to give your home a timeless creation with some increasable ideas that surely would give you a refreshing surrounding.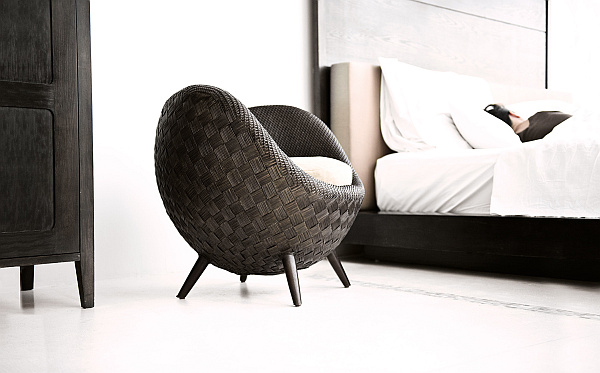 Decide How You Want to Live
Before we move on to understand different ideas, you need to have clarity on how you really wish to prefer things around.
By this it means understanding whether you want to have rooms that are modern or traditional, do you wish to go for the relaxed option or the visual warm or appearing corner.
You can always try discerning to see the best of your taste and how you want to live in the space that is given. Once you have an answer for your basic living space it is time to go ahead and look for better home decorating ideas shared:
Mid-Century Modern Style of Furniture
This concept is one of the iconic pieces consisting of the whole modern design. The mid of the 90s has created some of the furniture that is characterized by natural shapes, refined lines, and fewer silhouettes.
There are so many modern masters and product review websites where they defined the creative scope of using the materials like aluminium, plywood and plastic in industrial design.
Since the prices are quite versatile, no doubt it would complement the design styles.
Abstract Style of Furniture
The concept of abstract designing is a trending one since it is known for the unique architectural elements like home furnishing and asymmetrical doorways.
It is equivalent to the contemporary design or the modern one which uses clean lines.
Even if this kind of styling comes with chaotic aspects for freshness but let us not deny that it is known for its unique perspective. Such interior design ideas offer bold colours like blues, oranges, and yellows.
The black is also used more like a contracting element to create a statement that is striking. You can add lighting with features of simple lines that are inspired by the modern aesthetic.
Industrial
This is a look that will take you to the industrial era which was once the turn of the saga. It stresses more on using the liberal styling of exposed steel with the elements of distressed wood and completing it with exposed brick walls.
The modern variant also includes the accents of copper tone. To be precise this kind of tone is quite natural and warm with a modern touch.
Whether it is the rugged vintage or modern rustic with ornamentations that are elaboration, it is entirely your call on whether to go for a chick look or the dark design.
Country Club Traditional
This is another interesting idea that you may want to add to your home. The primary aim of the furniture that is added in such home styling is to give a traditional styled home with some fresh update.
The wallpaper quite patterns to complete with the furniture which of course would add the softness later. The modern furniture that can create visual separation would be quite a worthy choice to go.
Every corner of the home is important and you should spend wisely. The ideas shared above are just a few ones to bring a good change with the finest furniture styling and decorative pieces. It is time that you take this opportunity of redesigning and give your home an aesthetic look.