For years, people have followed the traditional way of hiring a real estate agent to sell their houses.
Although it can be beneficial to hire a broker, they charge hefty amounts of money to do the work that you may be able to do at a lot less money.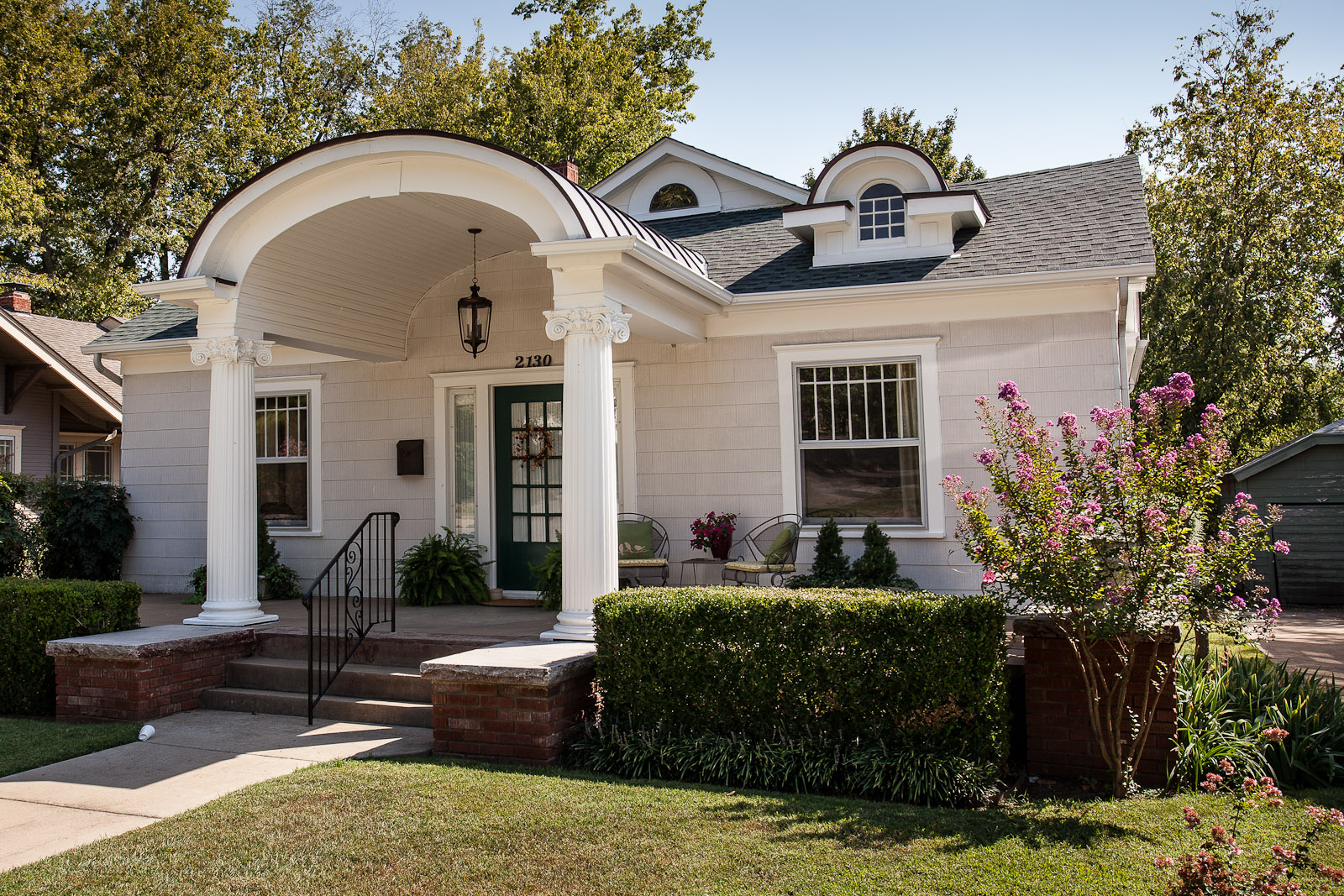 The Internet has made it easy to reach out to the buyers and sell them your house directly, without any interference from a broker.
While it may seem like an easy task, selling your house can be a mentally and physically exhausting process.
If you feel the need to have a professional by your side, you should go for a reputable agent after thorough research.
When people sell the house by themselves, they may make silly mistakes that can cost them a lot in the future, warns Schambs PM. Here are some things to take care of when you are selling your house.
1. Don't Be Confused About Hiring an Agent
Many people cannot make up their minds on whether to hire a real estate agent or not. If you are selling your house for the first time, it is recommended that you get in touch with an experienced broker to simplify the entire process.
An experienced broker would know the market rates and will be able to advise you with suitable options when selling your house.
It is recommended that you hire the best brokers in your city and you'll never have to worry about anything.
If in case you don't want to hire an agent, The House Guys buy houses in Fredericksburg, VA, quickly and offer great deals which may suit you.
2. Don't Ditch Online Platforms
There are various sites and platforms available online where you can post your house's details, and you may find a potential buyer.
Many people avoid such platforms as they are unable to trust online websites and buyers. But you can't ignore the fact that many people have got the best deal for their houses by posting their houses' details online.
You can reach out to a lot of buyers online who'll offer you different rates. Once they evaluate your house, they'll make an offer. At this stage, you can decide whether to accept the offer or not.
---
Read Also:
---
3. Don't Set an Over-The-Top Quote
It is understandable that you wish to sell your house at the best possible rates but quoting way too high prices will not take you far in the house selling business.
Many people quote high rates for their houses only to negotiate and get a favorable deal. In comparison, this may work if the buyer is not experienced enough or does not know the market trends.
But if the buyer knows about market rates, he will never even try to negotiate with you.
4. Don't Lie About the Condition of Your House
Many people run fraudulent acts by sharing incorrect pictures of their houses to attract a buyer when the house does not look anything like that.
This can not only waste the buyer's time but yours as well. It is never a good option to hide any flaws from your potential buyer as it may leave a negative impression if they find out about it later.
If you are concerned about something damaged or embarrassing in your house, you can get it fixed before selling the house.
5. Don't Waste Time and Close the Deal Soon
Most buyers will want to close the deal and get down to creating a contract without wasting any time. If you keep lingering on them because you aren't sure about the deal, there are chances that they would lose interest and look for some other property.
This is a crucial step, and if you have done complete research, you will know about the best market rates. Once you know that you're getting what you expect, you should close the deal before the buyer changes his mind.
The process of selling your house can be pretty exhausting if you don't have the right people or in-depth knowledge about it.
If you are new to this business and wish to sell your house as soon as possible, contacting The House Guys can be the best option for you.
Having years of experience buying and renovating houses, they offer quick and efficient resolutions to all your needs. To get the best quote for your property, contact them at – (571) 207-5171.