Looking at all things that inspire you is one of the most enjoyable aspects of planning a renovation project.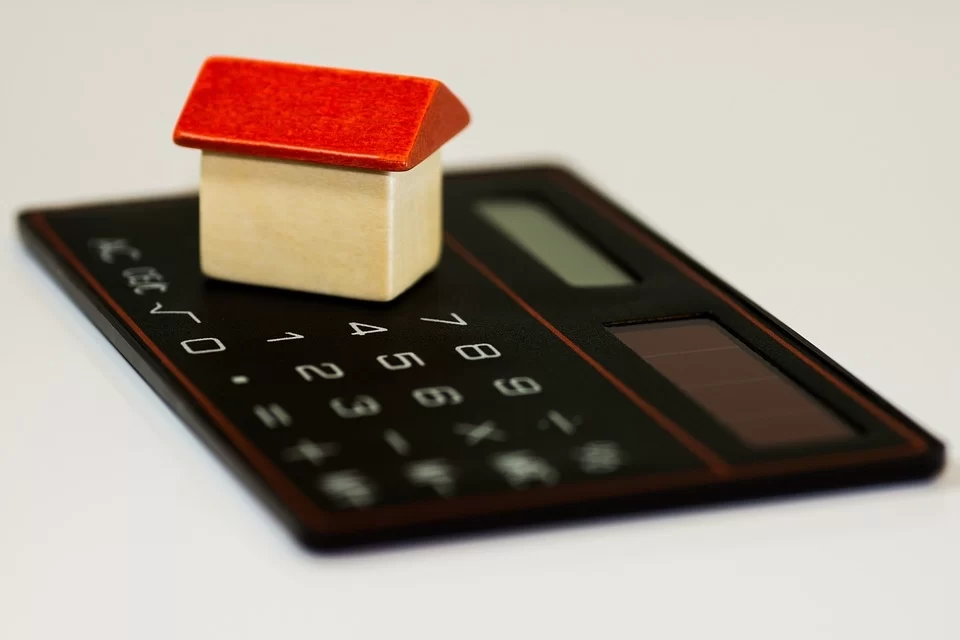 But when you see the prices for those lovely light fixtures or the new kitchen island, you'll be in for a surprise! This does not include the cost of labor if you hire a contractor. We have 6 tips for creating a home renovation budget so that you don't go over budget.
1.  Have a Renovation Strategy In Place
A renovation plan is required before you can begin renovating. List the things you want, need, and would like as you make this plan. Price these items, so you have a clear picture of how much everything will cost. When you're creating your budget, you'll be able to choose items from each column while staying within your budget.
2.  Determine a Reasonable Limit
After you've developed your renovation strategy, examine your finances to determine how much you can truly set aside for your budget.
A real estate agent can help you narrow down your renovation list by knowing what buyers in your area want, and how much buyers are willing to pay. To have all information, you can also ask high-end home renovations contractors
Begin the Demo Work
Doing some work yourself is a great way to save money, but it would be easier for you to find a contractor with turnkey projects. Of course, there will be some tasks that you should not attempt on your own, such as heavy construction, electrical work, or plumbing.
However, you can begin some demo work. This can include ripping up old flooring, demolishing cabinets, and removing existing light fixtures. Painting, installing a new backsplash, painting the cabinets, or hanging a new front door are all DIY projects that you can (and should) consider.
---
Read Also:
---
3.  Materials Cost Comparison
Because materials will be a part of your home remodeling budget, you'll want to compare prices. But did you know that you can save money on high-quality materials by shopping at vintage stores, architectural salvage yards, or even online? You can also find great materials at decoration places. If you plan to hire a contractor, don't forget to include their fees in your budget.
4.  Costs can be Recovered by Reselling
Home renovations usually increase the value of your home, and you can recoup some costs when you sell it. However, if you aren't planning on moving anytime soon, you can still make some money by selling items you no longer use or need. You can, for example, resell your old appliances, cabinets, doors, flooring, and light fixtures.
5.  Manage your Home Improvement Budget
We understand how difficult it can be to stick to a budget when doing renovations. You may occasionally be required to make last-minute adjustments or replacements.
Heck, every now and then you'll run into a problem that requires immediate attention, and you haven't budgeted for a contingency.
When creating a budget, take into account all possible outcomes and plan accordingly. Nobody wants to think about what might go wrong along the way, but don't you think it's always better to be prepared than not?