Every yard should have a few healthy trees for beauty and for shade. It is important to take care of the trees in one's yard so they are healthy and safe to have around.
No one wants their trees to die prematurely or become susceptible to disease or insects. Homeowners can hurt their trees with some habits they do not know are harmful.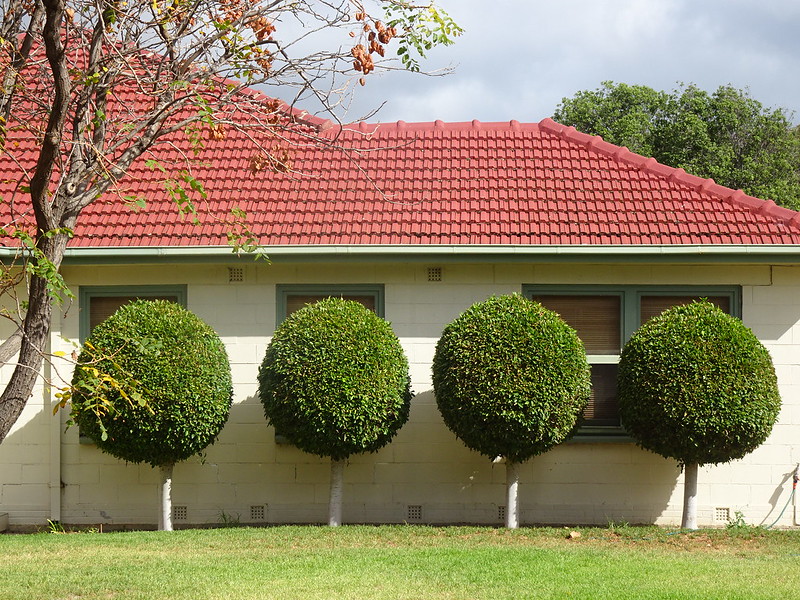 There are at least nine things homeowners do that can harm trees. Knowing what things to avoid doing can help trees live longer, healthier lives.
Hiring Experts to Care for Trees
There are homeowners who do not have the time or experience to care for their landscapes and trees.
They prefer to hire experts such as Tucker Enterprise to care for their trees and landscapes.
The advantage of hiring landscape and tree care experts is that they have the knowledge and equipment to do the job correctly.
The homeowner can pay a small fee for the experts to come periodically to check on the trees and care for them or call in service when a tree looks like it needs pruning or other maintenance.
One time to hire an expert is when a tree needs to be removed safely.
---
Read Also:
---
Taking Care of Your Own Trees
When a homeowner wants to do most of the care for their trees, it is still important to seek advice from experts on how to care for them.
It is also important to know when it is time to call in tree service for ailing trees or for storm damage or pruning needs.
Trees need enough water and nutrients to thrive. They also need to be protected from diseases and insect damage.
If a storm causes damage, the trees will need to be carefully pruned or, in worst cases, cut down by experts for safety.
9 Things that Can Harm Trees
There are at least nine things that can hurt trees and should be avoided.
Improper stacking or guying of trees and wrapping tree trunks with plastic or other materials to protect them. These practices can cause damage to the branches, bark, and tree trunks.
Putting too much mulch too close to tree trunks can be suffocating. It is better to leave six inches from small trees and 12 inches from mature trees. It is important to properly mulch around trees to discourage weeds.
Improper pruning or branch trimming and pruning in the wrong season. The best time for pruning trees is in the late winter or early spring, depending on the location. Also, do not fill holes or cavities in trees with things such as concrete, let the tree heal itself, or call a tree expert.
Do not tie dogs to trees as they can damage the bark and leave the tree vulnerable to disease and insects. Also, do not attach birdhouses or feeders to trees with nails or screws that penetrate the protective bark.
Trees planted under power lines will grow and then need to be trimmed away from those power lines or cut down. Carefully consider where to plant new trees. Do not plant too many trees or plant trees too close together.
Building structures over tree roots can kill trees. Do not excavate near tree roots or trunks, and do not park vehicles over the tree root zones.
Planting the wrong kinds of trees can cause constant problems. Trees that are messy, weak, cause allergies, or are susceptible to pests and diseases are not good choices for yards. Some trees have roots that are water-seeking and can damage septic or water lines.
Mowing or using weed whackers or string trimmers too close to tree trunks can cause serious damage to the tree trunks.
Harmful chemicals can kill trees. Using ice salt too close to trees will be toxic. Herbicides and pesticides can harm or kill trees. Be careful to use the right chemicals to protect trees from insects.
Get advice from the experts for tree care to avoid doing more harm than good.