Air conditioner issues affect both your comfort and wallet, so it's important to nip them in the bud as soon as possible.
However, life gets busy, and everyone has those moments where they think they'll just deal with it later.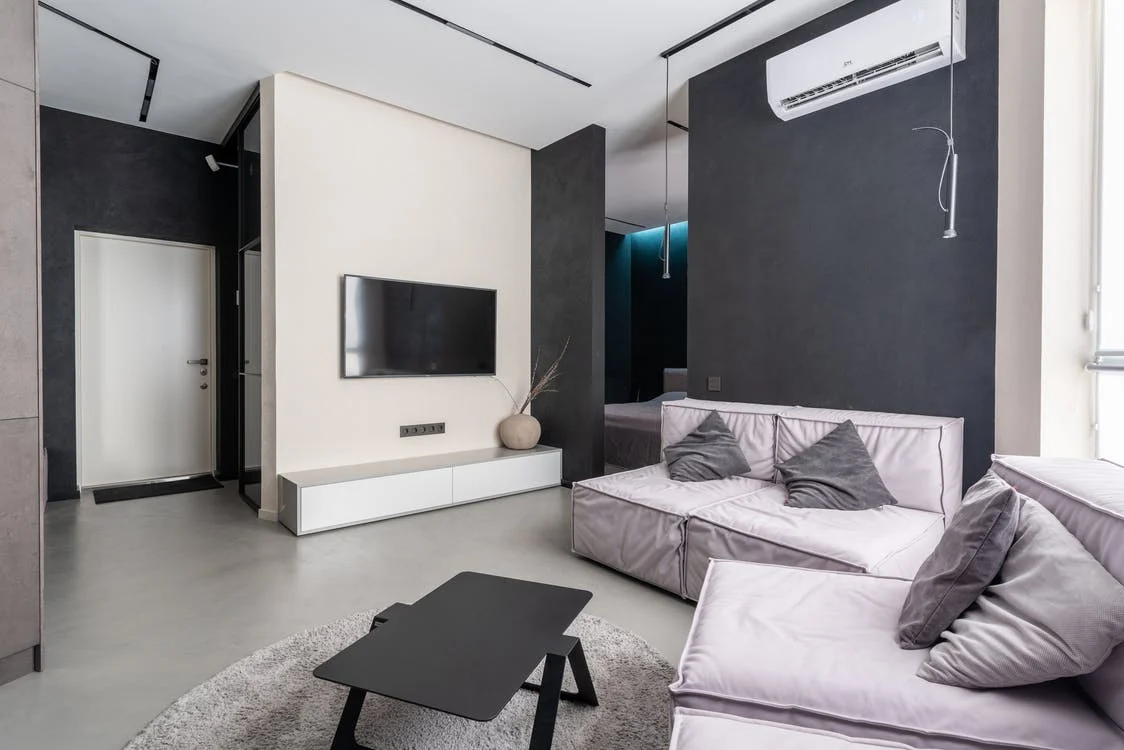 Unfortunately, later can turn into much worse pretty quickly. Book AC repair in Westfield services immediately if you detect or suspect an issue. Here are seven dangers of ignoring air conditioner issues.
Your Energy Bills Skyrocket
The air conditioner takes longer to cool your space when it's not working correctly. It runs for extended periods, driving your energy consumption and costs up.
Keep on checking your utility bills and when they unexplainably rise, get the air conditioner checked.
The Air Conditioner Will Break Down Completely
The constant struggle to cool your home will eventually take its toll, and the air conditioner shuts down completely. It usually happens at the most inopportune time; like when it's sweltering outside and have guests over.
Not only is it uncomfortable, but you'll also have to spend a lot of money on repairs.
It's even more stressful when forced to replace the unit sooner than planned. Not replacing the unit when it's too old can also lead to a total breakdown. Plan to replace it after about 15 years of service.
---
Read Also:
---
Dehumidification Problems
One of the reasons people use air conditioners is to remove excess moisture from the air. The exercise is critical in hot, humid climates where mold and mildew form quickly.
When the air conditioner isn't working right, it can't remove the moisture, and the problem will only worsen.
Living in a humid environment is uncomfortable and can harm your health, exacerbating respiratory issues. Note that if you have an older air conditioner, it may not have an effective filter.
Mold spores quickly enter the system and grow. It is dangerous for your health, particularly if you have allergies or asthma.
The Air Quality In Your Home Will Suffer
When the air conditioner isn't working correctly, the air quality in your home suffers. The filter cannot effectively remove dust, pollen, and other allergens from the air.
If you have allergies, you may notice more symptoms such as headaches, sneezing, and watery eyes. In extreme cases, it can even trigger asthma attacks.
Excess Wear and Tear
An air conditioner that's overworking will experience excess wear and tear. This is because the system works harder to cool your home, which strains all the components.
The parts break down and wear out faster than they should. Eventually, you'll start replacing parts more frequently, making the unit less efficient.
Your Warranty May Be Void
Most air conditioners come with a warranty that covers manufacturing defects and parts. However, the warranty voids if you don't properly maintain the unit.
That means you'll have to pay for all repairs and replacement parts out of your pocket. To avoid this, take care of your air conditioner and address any issues as soon as they arise.
Your Home Will Be Uncomfortably Warm
If the air conditioner isn't working, your home will be uncomfortably warm. This is especially true in hot climates where the temperatures can reach unbearable levels.
Not only will you be miserable, but your furniture and flooring will also suffer. Wood floors warp, and leather furniture cracks and fades.
It's Stressful and Frustrating
Experiencing unexpected warm temperatures in your home is frustrating and stressful. If you have young children or elderly family members living with you, it's even more worrisome.
AC maintenance is vital to prevent this from happening. You'll extend the unit's lifespan and save money in the long run. You'll always look forward to coming home to a cool, comfortable house.