People who work on construction and demolition sites need to have adequate training and access to well-maintained equipment to perform their job.
They should be provided with a safe environment where they can go about their daily duties without fear. However, even after that if an accident occurs at a construction or demolition place, then the property owner, contractor, subcontractor, and employer have to own the responsibility.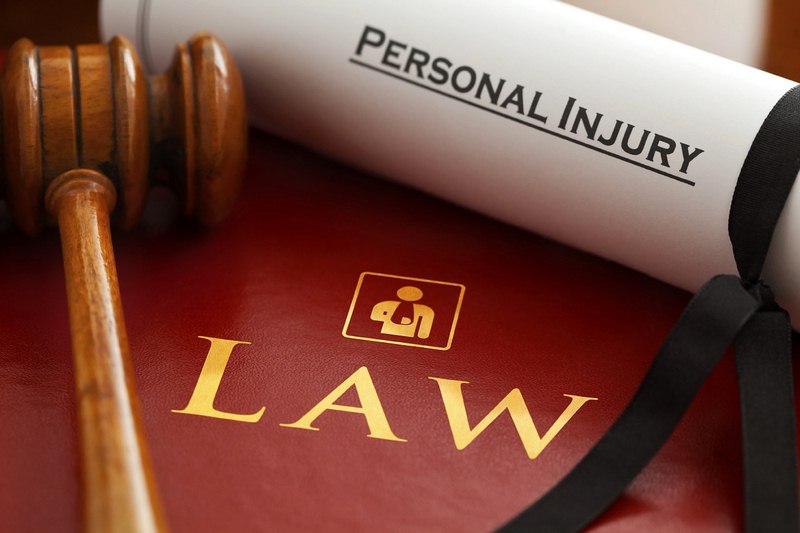 Since this work includes a lot of risks, the law enforces specific rules and regulations on them. For example, Labor Law section 240 states that contractor or owner has to employ safety equipment for workers who have to do their work at the height, such as scaffold, ladder, roof, etc.
If the arrangements are not adequate and a worker falls from the high area, then the building owner has to take the absolute liability.
From this, you can understand that although your job involves risks, you can still protect your interests by being fully aware of your rights and the right steps that you need to take.
If you become a victim of the accident due to fall, electrocution, getting stuck between two objects, or falling object, then you would have to do the following things as mentioned below.
Things to Do When Injured
---
Read Also:
---
Take Medical Help
No matter what the nature of your injury is, you should see a doctor or specialist immediately. The construction sites abound in dangerous chemicals and heavy equipment, which can cause serious health issues. So, getting a medical record of it may help your case.
Inform Your Employer
Contact your immediate boss or HR person or company representative to inform him about the occurrence of the accident. Also, you need to tell him about your injuries. This step is critical as it will help in filing a claim for reimbursements.
Learn About Your Rights
The terms and conditions of compensation may vary from one state to another, but regardless of that every employee can claim compensation in the case he or she sustains an injury in the accident. Your supervisor can provide you with information on workers' compensation coverage.
But, make sure you don't sign any papers without discussing it with a reputed construction accident lawyer, such as Brooklyn construction injury lawyer ASK4SAM. You may wonder why.
The reason is you will most likely receive lesser payment through worker's compensation. But if you approach your employer through an experienced attorney, you can get a large portion of your damage covered.
Sometimes, accidents can occur due to the fault of more than one party, such as a negligent co-worker, defective equipment (in which case the manufacturing company becomes accountable), and an employer who did not take care of the worker's safety.
If that is the case, then you would need to file a third-party claim through your lawyer. All you've to do is read through the professional's website and other valuable resources to see what steps you can take to protect yourself. Other than that, your legal advisor will help you with collecting proof for the accident, case settlement, courtroom trials (if required), etc.
So, keep these points in mind as you are well aware of the nature of your profession and the associated risks. These will come in handy when you face any such tricky situation.