While the debate over why popcorn ceilings even exist is never-ending, it is a definite fact that they are out of fashion, ugly, and potentially dangerous.
Popular fashion may have been trying to bring back elements from the 70s and 80s including bellbottom pants and bell-sleeve tops, and popcorn ceilings are one major faux pas no one wants to see anymore.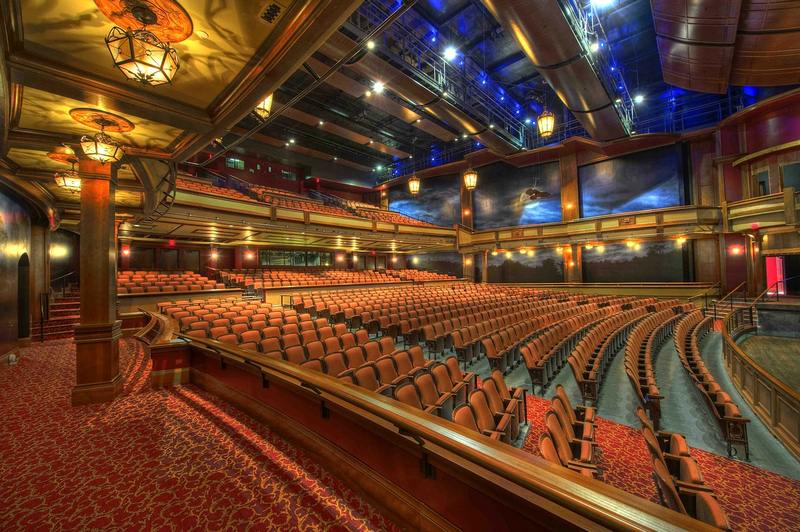 Homes from the early 70s and 80s boast popcorn ceilings that give the illusion of a stucco overhead. During that time, architects and construction workers used asbestos in these ceilings.
As the health hazards of asbestos came to light, many homes got rid of their old ceilings, and others simply opted for new ceiling styles that did not pose a health hazard.
How to Get Rid of Your Old Popcorn Ceiling?
Does your home have a popcorn ceiling? There is no need to worry since there are multiple Popcorn Ceiling Alternative treatments available right now.
However, if your home is from the asbestos heydays, you will require the evaluation from asbestos ceiling removal experts before you can think about removing it. Not all stucco ceilings have asbestos. Hence not all popcorn ceiling alternatives are the same. Some are easier and cheaper than others.
Homeowners across the country have tried and tested different methods to remove the toxic asbestos or add alternatives to their old stucco ceilings.
Here are some of the most prominent popcorn ceiling solutions depending on the type and components of the stucco ceiling –
---
Read Also:
---
Ceiling Scraping or Complete Removal
That is an easy option for newer homes with popcorn ceilings. As long as your ceiling does not contain any form of asbestos you can get rid of the unsightly texture by scraping it off.
You can hire a professional or DIY it after you make sure that the ceiling has no asbestos content. Stucco removal or ceiling scraping is a fairly common option for all US homes.
In the cases of stucco ceilings that residents or tenants have painted already, the task is a little more challenging than removing unpainted stucco ceilings.
The paint complicates the removal process, and DIY-ers might face difficulty in achieving the flatness or smoothness of flat ceilings post removal. In such cases, hiring professionals for the removal process is a smart time-saving and money-saving move.
Creating a crisp and clean final product requires a professional touch. It might require smoothening and patching in places that add to the difficulty level.
As you can understand, resurfacing always releases a cloud of dust and if you have the slightest doubt about the presence of asbestos in your ceiling, you should first contact a professional asbestos removal company.
Covering Your Old Ceiling Without Removing the Popcorn Structure
Covering is the safest among all options, and it is also the most economical. Today, we have several material choices for the layer encapsulating the asbestos ceilings. Currently, there are three preferable ways to do this –
Ceiling Replacement With Drywall
If you don't want to get into the scraping and resurfacing hassle, we understand. Many homes that are unsure about the level of asbestos in their infrastructure often choose to replace the ceiling drywall.
You can opt for layering your existing ceiling with new drywall. While it will add a new layer on top of the existing ceiling, it will not increase the drop significantly.
Instead of releasing the toxic fibers into the air, this method safely encloses the asbestos under a sturdy layer of drywall. It is a budget-friendly method for small homes. Re Drywalling can cost around $5 per square foot only.
Ceiling Replacement With Stretch Fabric
Adding a stretch fabric ceiling is the newest and smartest of all ceiling renovation methods. The stretch fabric can safely enclose the asbestos that is within the old stucco ceilings. At the same time, it can give the entire room a new vibe.
The modern stretch fabric ceilings include unlimited printed, color and pattern options. Graphic print fabric stretch ceilings are changing home interior décor as we know it. Complementing these durable and lightweight ceilings with the right LED lighting takes away the need to add expensive furniture and bespoke drapes.
Stretch fabric ceilings can be brilliant additions to all homes with stucco ceilings, irrespective of the presence of asbestos. However, the stretch fabric ceiling is one of the cheapest and most environmentally-friendly alternatives to popcorn ceilings.
A classic beadboard can layer and cover your old and unaesthetic stucco ceiling. These beadboard ceilings are perfect for small city apartments, old rustic homes, suburban homes, and studio apartments. They add a certain charm that no drywall can bring to your home.
The paneling works marvelously well by adding a layer of depth in expansive living rooms and cozy small bedrooms. If you want an unconventional setup for your home, office or business establishment, you can go with a beadboard paneling job.
It might be significantly costlier than adding a fabric stretch ceiling on top of a popcorn ceiling, but it is definitely cheaper than resurfacing a stucco ceiling. You can also pick warm wood and textured wood in case you are not a huge fan of pained beadboard. While warm wood is more expensive than beadboard, it is perfect for a rustic theme.
If you have an old popcorn ceiling that has sustained damage in multiple places, you should consult an asbestos testing and removal company immediately. Sometimes, it is more budget-friendly to consider pressed tin ceilings or fiber pressed ceilings than the removal and resurfacing of stucco ceilings.
The multitude of options for popcorn ceiling removal and replacement gives every homeowner in the country a chance to redefine their homes. Sometimes, replacing or removing old textures is not enough.
Apart from installing a new layer, you should consider your lighting options to highlight your new ceiling. Adding an accent light on the opposite ends or a smart LED chandelier from the center can accentuate the unique texture and color perfectly.
It is time to give your ceiling the attention it deserves. Revamp, resurface and repaint as you like, but within a feasible budget. The new-age alternatives make it possible for everyone to consider a home renovation before the next holiday season.