If you are planning to redesign the interior of your condo, you need to know about the interior design specifics of a condominium.
There are several tips you can follow to make your home look beautiful and comfortable.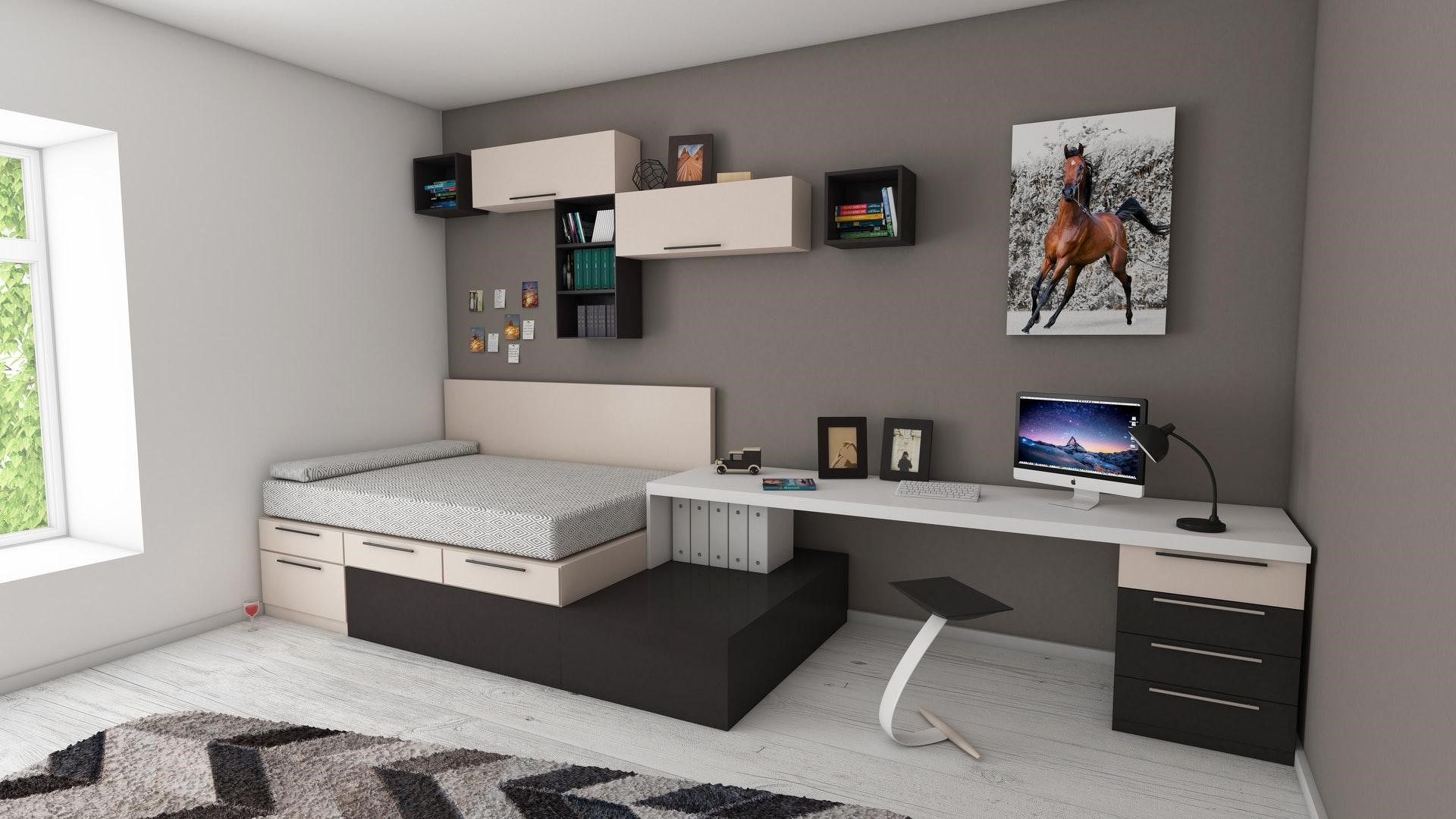 With a good design, every corner of the condo will work in harmony. Hire an interior designer online and they will be able to maximize the use of space in your condo.
Benefits of Living in A Condo
For starters, they are more cost-efficient, as tenants will spend less on utilities. Despite being smaller than houses, condos have several advantages.
Apart from the low-maintenance factor, condos are also highly secured. Security is one of the primary benefits of living in a condo.
Condos have convenient locations. They are usually located close to local conveniences such as shops, schools, hospitals, and public transportation.
There is no need to worry about building maintenance or cleaning the landscape. All of these features are included in the monthly rent and are divided among all residents.
Finally, they provide a sense of community.
A condo building will often have communal lounges. Some condominiums may even have a cinema room, a swimming pool, or a gym.
A good condo unit should have a good balance between a functional space and decore. With good interior design, you may feel safe and secure.
But if the condo is poorly equipped, it becomes difficult to feel as comfortable as you would at home.
---
Read Also:
---
How to Renovate A Condo to Make It Cozy?
There are a few key differences between renovating a house and a condo. While many municipalities allow homeowners to remodel single-family houses, they don't allow this for condominiums.
If the renovation is a personal one, the focus should be on improvements that make the property more comfortable for the owners. If space is limited, you could add a working space in the living room or add bunk beds in the children's room.
The walls of a condo are often the biggest part of the home, so how you use them will make a huge difference in the final look of the interior. Walls can be used to attach sliding tables and shelves and built-in wardrobes.
You can choose condo interior designs with modular furniture, and use niches and partitions. With a good design, even cheap furniture can look beautiful. Regardless of what kind of furniture you want to use, it's important to prepare the place beforehand.
Condo Diy Redesigning
You should not undertake this project if you're unfamiliar with the rules and regulations of condo building renovation. The easiest thing to do without permits is redecorating your condo.
The first step in condo redecorating is to gather interior design inspiration. Start by imagining what your dream condo would look like. Make a list of what you want to keep, what to throw away, and which materials you will need.
Then, you can begin the process by purchasing the necessary materials. The design is a reflection of your personality and personal style, so consider this before starting the project.
Choose paint colors carefully, as color can add space visibility and set the mood for the entire condo. By keeping things neutral, you'll be able to see where you can add some drama.
Often, homeowners make the mistake of mixing too many colors, which results in a cluttered apartment. To avoid this problem, consider using one color for the overall home style. Floor-to-ceiling curtains can help you increase the height of the ceilings.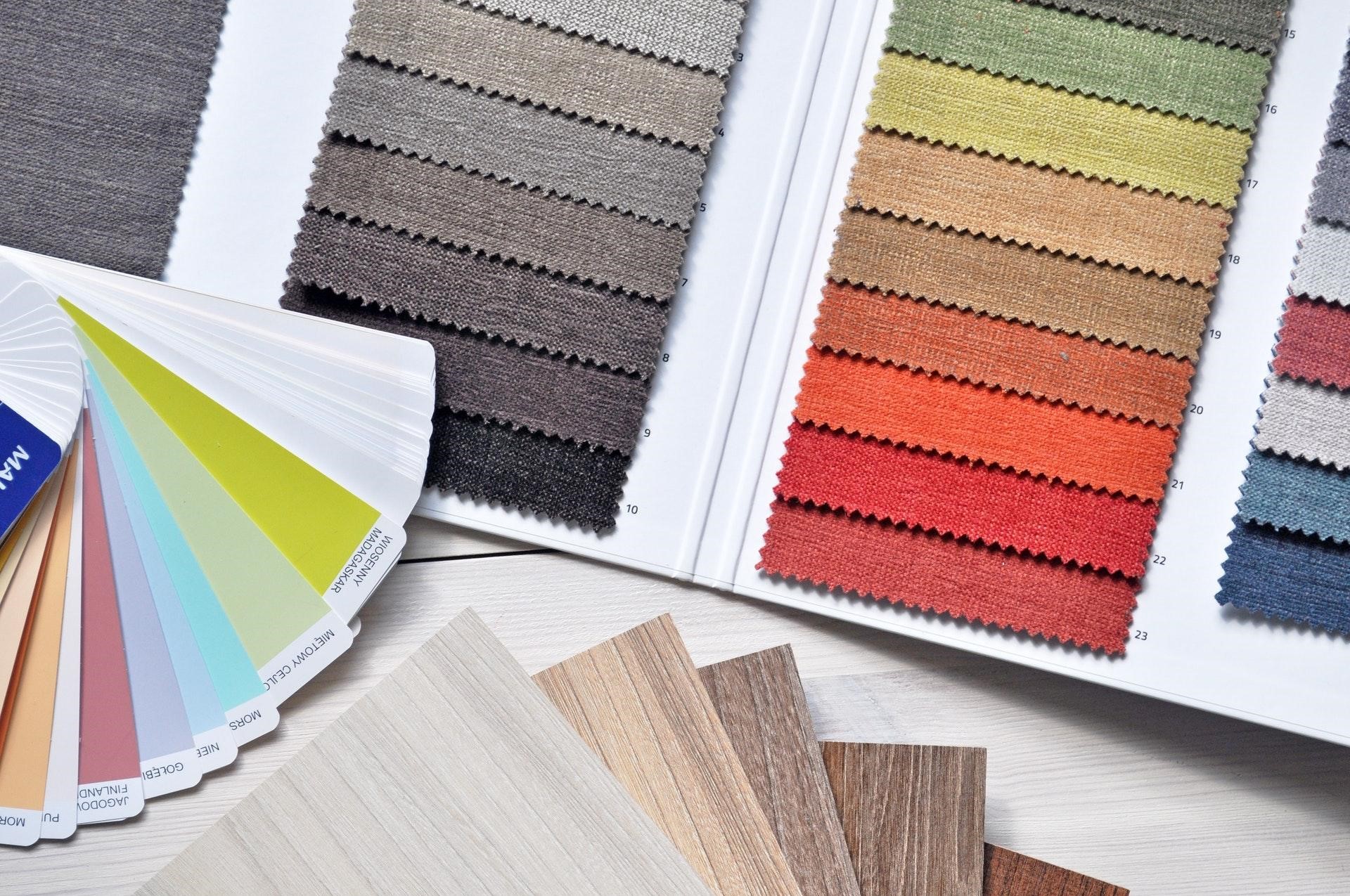 One of the easiest ways to design your condo apartments is to hire interior designers. They can provide you with a detailed layout and design based on your consultation.
A good interior designer will ask several questions in order to gauge your style and functionality needs.
Once you have a list of requirements, the interior designer will come up with a plan that satisfies your needs and tastes.
If you're planning to change the look of your bathroom, changing the materials in the space is an easy way to upcycle your home without making huge changes.
For example, changing the tile colors may be a good idea. However, you should keep in mind that relocating a toilet can be complicated, so check with the condo board before you start any work on the renovation.
How to Hire an Interior Designer for A Condo?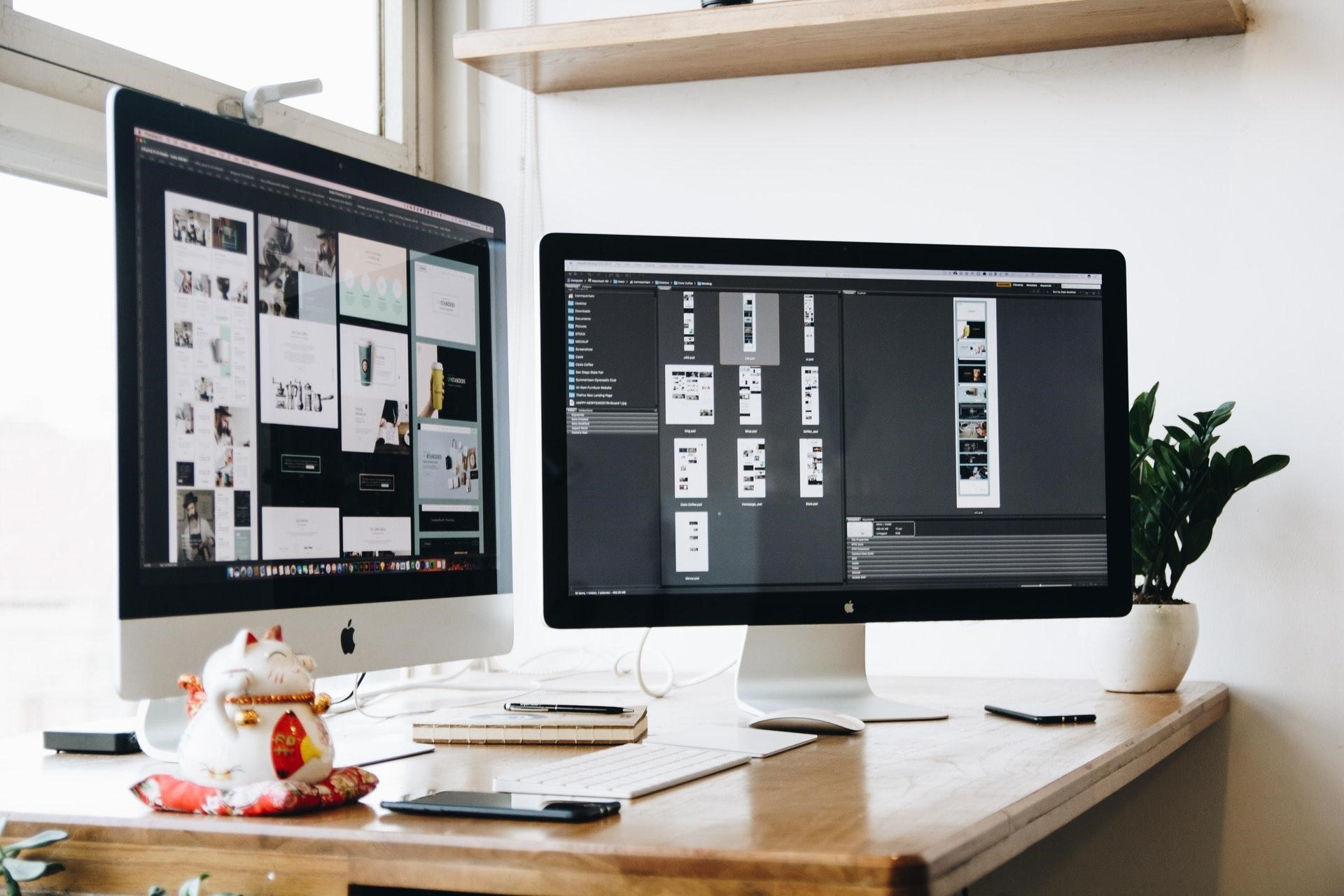 A home improvement project is not an overnight success. It requires time, money, and communication between you and your interior designer.
An open dialogue between the two parties can help ensure that you and your designer are on the same page and that the project is successful.
Here are some of the essential skills that a condo interior designer should have: Condo decorating can be both exciting and demanding. To get the best results, hire an interior designer who specializes in condominium design. You'll be glad you hired a professional!
A skilled interior designer must have strong organizational skills. He or she should be able to keep track of the finances, as well as equipment and tool orders.
Additionally, they must be familiar with the latest computer-aided design software.
The designer should also have strong time management skills, as they may be responsible for juggling several projects at once.
A professional designer will be able to provide expert advice regarding the design and material choices.
In addition to maximizing the space, an interior designer can create a design that matches your personal style and lifestyle.
And the most important thing, they can help with paperwork related to the condo's renovation, and coordinate it with the homeowner's association.
This will save you a lot of time and stress. With a little research, you'll find the best designer for your condo.