Whether you're building a new house or upgrading the look of your home's exterior, you'll want to consider the many types of roof and siding options available.
To help you make an informed decision, here are some common terms used by professional contractors.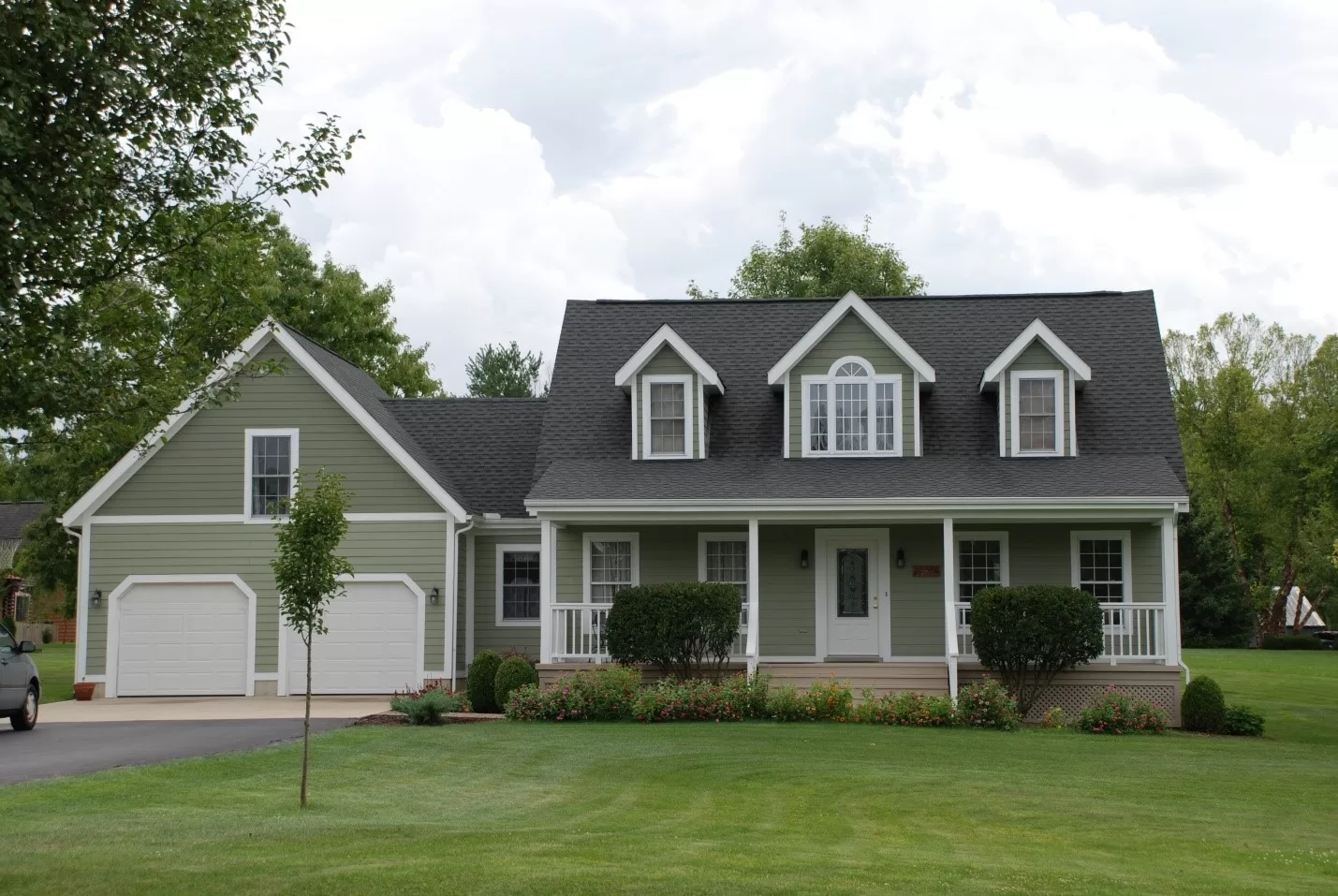 Contrasting Colors Draw Attention to Your Roof
Choosing the best color combination for your roof and siding can be a challenge. There are many tools available to help you choose the best option for your home.
Check out https://www.pinterest.com/ for access to online mood boards to help you plan the look of your home. You can find historic color charts, or hire a professional to analyze old paint chips. The key is to find colors that complement your style and your unique home.
The most obvious rule of thumb is to go with a lighter color on your siding. This will make your home appear larger and more vibrant. It also will give your home a well-balanced picture.
Another way to make your roof and siding combo stand out is to mix two or more colors. This can create a stunning effect. For example, light gray and dark blue can be great choices.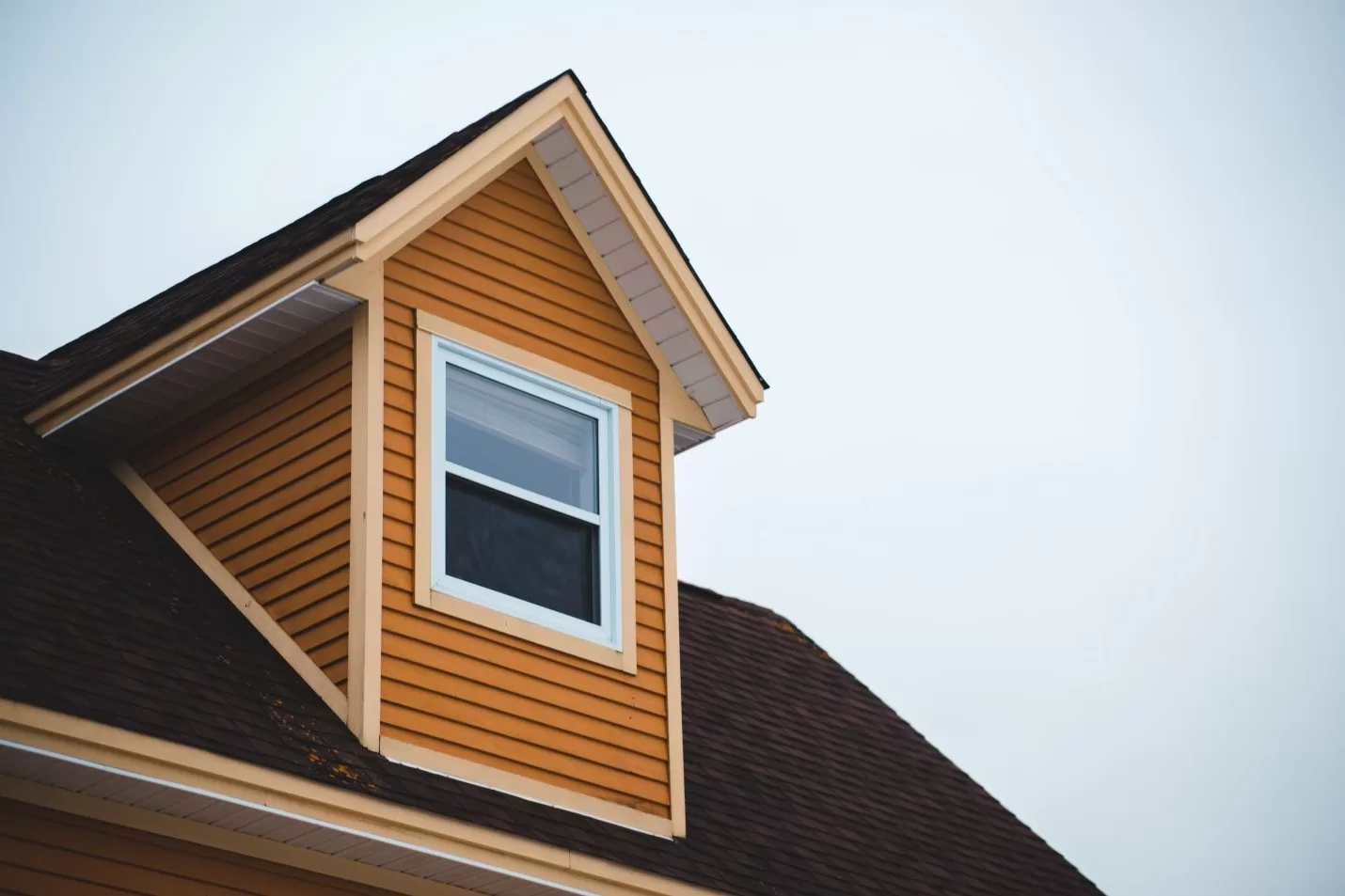 The best roof and siding combinations have a lot of similarities. For instance, a warm red brick home with cool gray shingles would look fantastic. The same is true for a beige home exterior with contrasting brown shingles.
Be sure to check out reference photos to help you make a decision that you will be happy with for a long time to come.
---
Read Also:
---
Backerboard
Whether you're a homeowner considering a new exterior, or a professional looking to negotiate a siding project, knowing the terms that go along with the installation process can help you make smart decisions.
Taking the time to familiarize yourself with these terms can also help you to communicate more effectively with contractors.
A backer board is a flat material that is attached between two studs in the exterior walls of a house. It provides an even surface for the installation of siding materials. The term backer board can refer to a piece of wood, plywood, or cement.
A beaded ridge is a decorative feature of a home's architecture. The beaded ridge is an authentic horizontal Colonial design. The ridge vent runs horizontally across the peak of the roof. This allows warm, humid air to escape from the attic.
A gable is a triangular portion of a wall where the pitch of the roof intersects. It is the area that is exposed under the overhang. It is usually vented to allow air to pass through the gable and reduce moisture build-up inside the walls.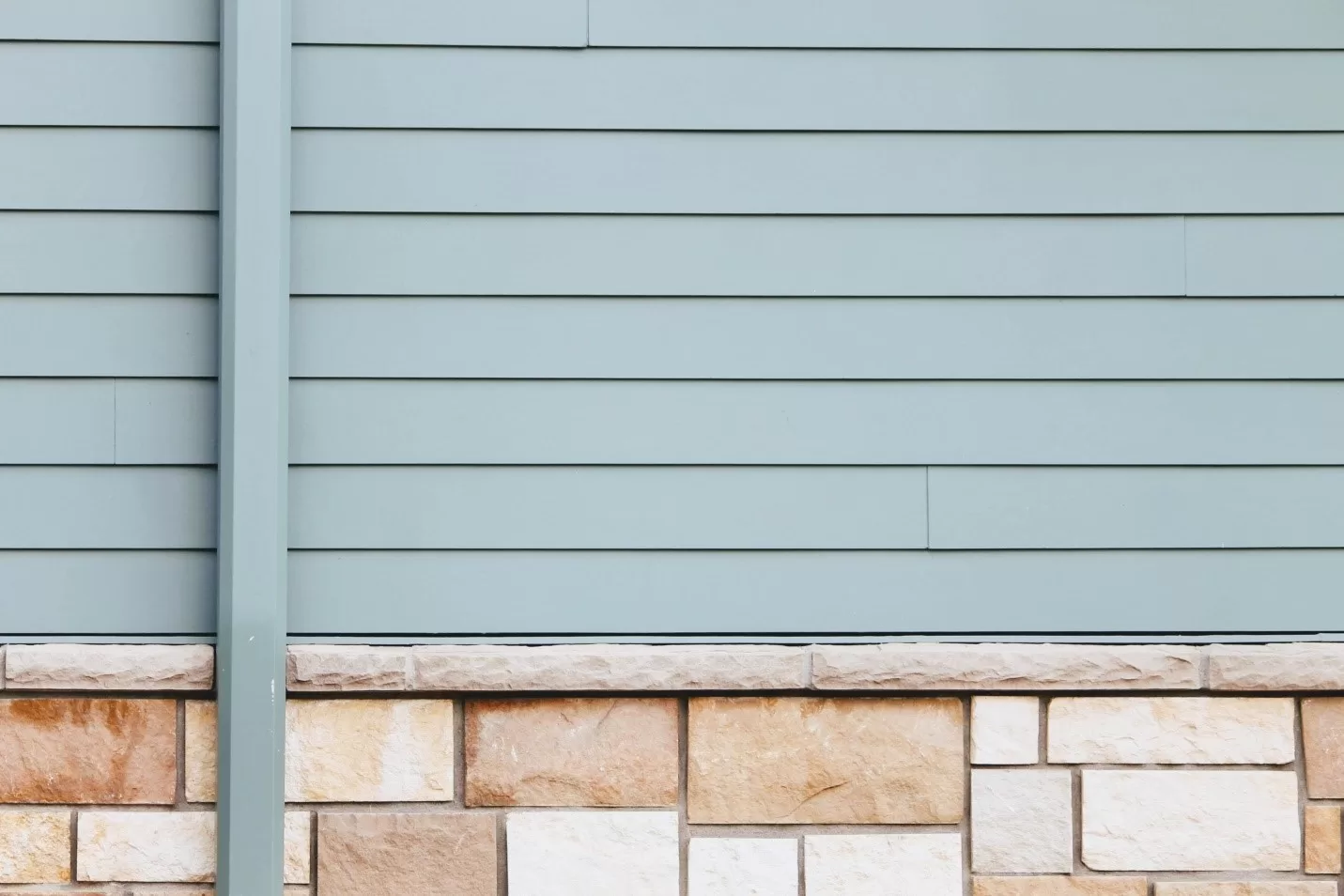 Valley
When you are planning a home improvement project, you'll need to be familiar with some common construction terms. Understanding these terms will help you communicate effectively with your contractor. They can also help you choose the right material.
When two roof surfaces meet, they create a valley. This area is particularly vulnerable to water damage and leaks. A good roofer will apply a leak barrier to the valley. This can include a rolled roofing membrane or a specialized underlayment membrane.
When you have a leaking problem, your contractor may recommend the use of flashing. Flashing is a metal piece that is placed around openings on the roof.
The purpose is to provide an impermeable seal to prevent moisture from forming on the roofing surface. It also helps to accentuate the shape of the roof.
Another term that you'll encounter during your home improvement project is "weep hole." Weep holes are small holes that allow condensation to escape from the attic. They're a good way to ensure the siding doesn't suffer from damage.
When shingles are installed improperly, they can form a curl or cup. This is why it is important to work with a reputable company like Trust Amato to ensure the best results.
They can also be susceptible to nail pop, which is when a nail pops out from an area of the roofing. Using proper nails can prevent this.
When installing a new roof, you'll need to choose between the open-style metal valley and the closed-cut metal valley.
Fascia
Having a home with fascia siding and roofing is a great way to boost the curb appeal of your property. You can also protect your home from the elements by installing a quality, durable material.
Typically, a fascia is made of wood or vinyl. These materials are low-maintenance, durable, and insect-resistant. They also provide excellent water flow.
The main function of fascia is to provide a finished look in areas that don't have siding. This can include the front of a roof overhang, the corner of an exterior wall, or the side of a building. In most cases, it's installed at the same time as the roof.
Fascia also serves as an anchor for the gutter system. This is important because the gutters direct water away from the house. It's important to maintain the fascia boards to keep them free of debris.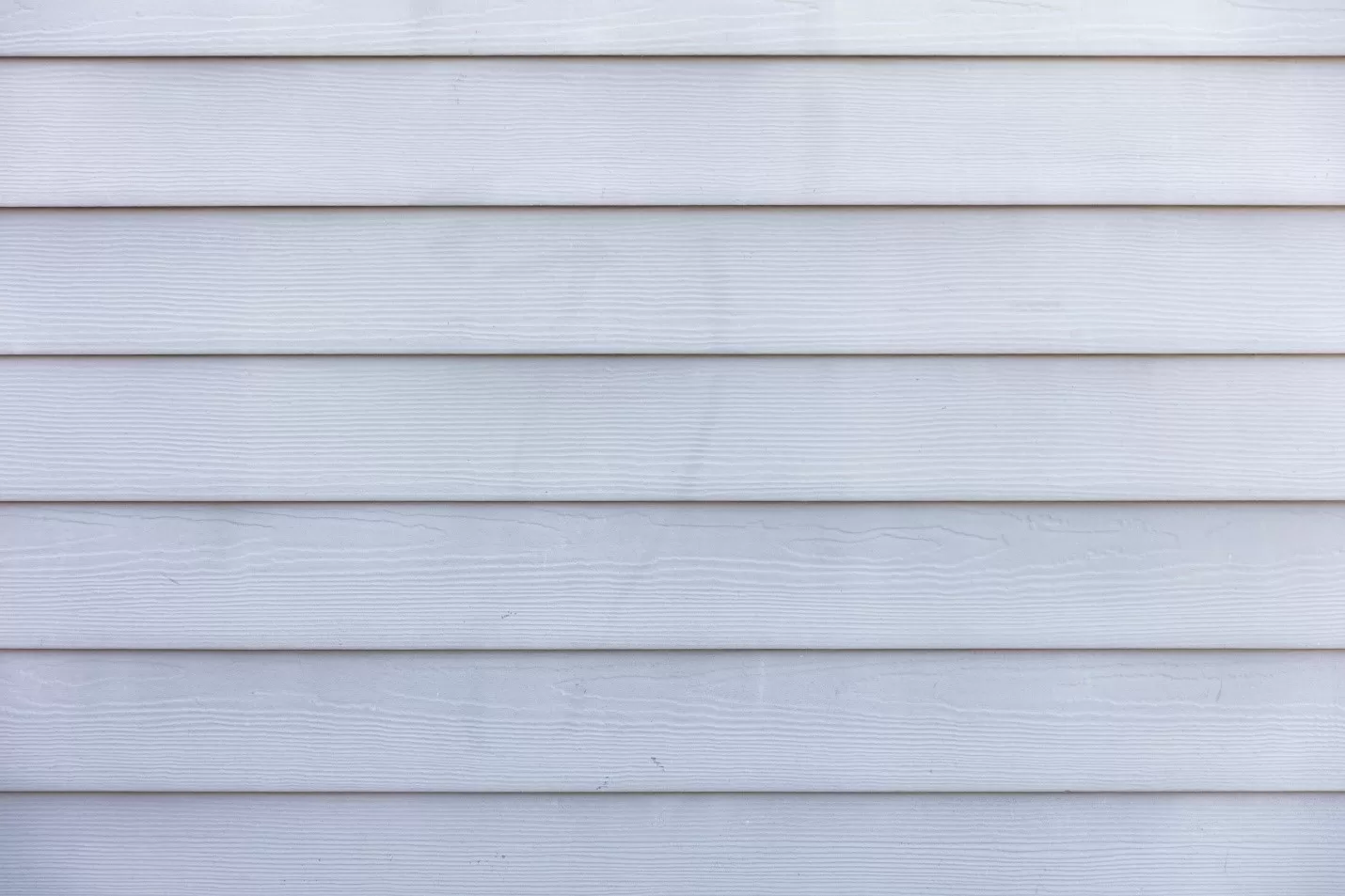 Shake
Wood has been used to cover structures effectively for centuries. In colonial America, wood was a popular material because it was plentiful. However, today's shakes and shingles are manufactured using modern machinery. They are more durable and resistant to the elements.
Traditionally, shakes were handcrafted. The term "shake" comes from the board to which a shingle is nailed. Historically, shakes were split with a maul or a maul and a chisel. They were then finished with a drawknife.
Usually, shakes are cut from Atlantic white cedar. They are also available in cedar and pine. Some communities in the United States have banned the use of wood shake shingles because of the risk of fire.
Unlike shingles, shakes are usually thicker. They have a thicker butt end, which is the area at the top of the shake that is affixed to the top deck. They are a bit thinner on the other side. They are usually made in 24-inch or 48-inch lengths.