While buying plywood top brands in India, the prime consideration is the durability of the material.
The strength and life of plywood play a crucial role in construction work.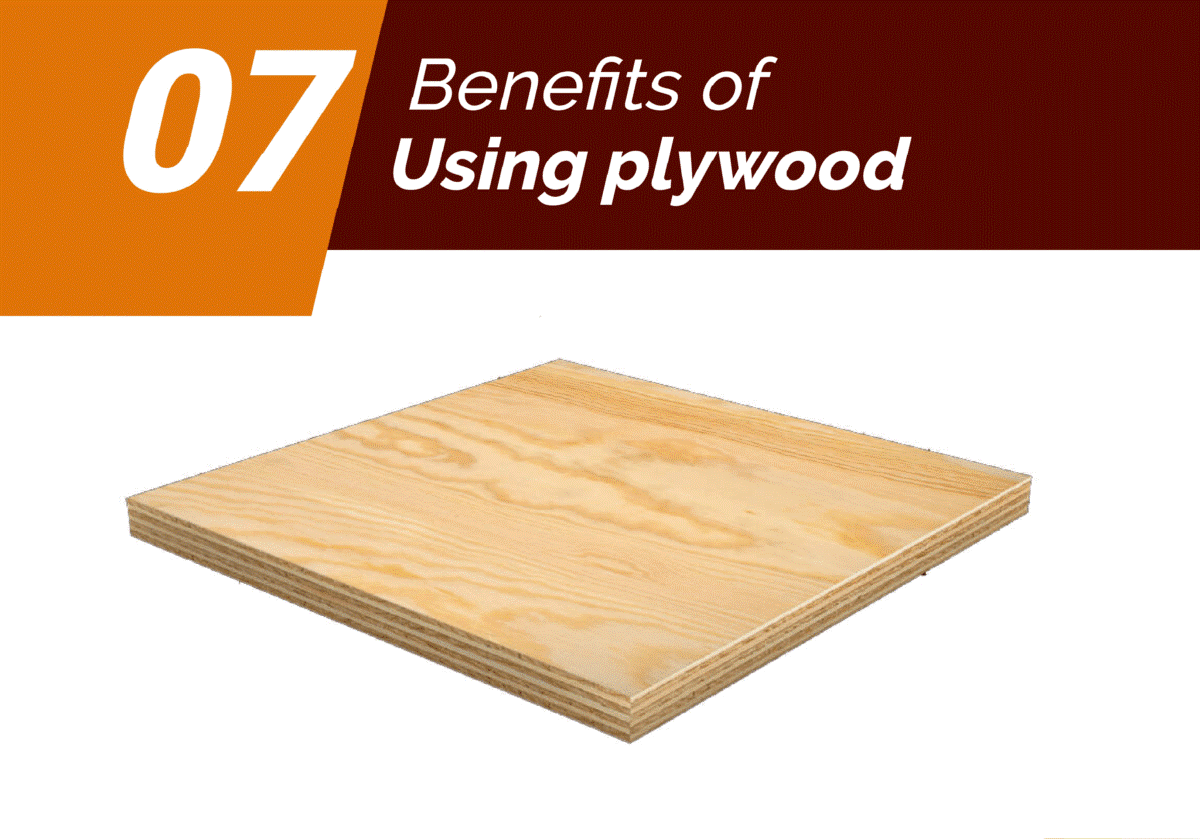 If one looks at the demand for plywood in construction and renovation projects, then there can be no doubt that these materials' demand is increasing day by day.
So, it becomes imperative to find top plywood brands in India, which produce quality materials and provide great value for money.
Various leading brands producing quality materials in India have unique selling properties that differentiate them from other brands available in the market.
It is best to approach only those reputed companies and have good feedback from their existing customers.
You should perform proper searches that can help one find a comprehensive list of such companies.
Compare price also helps one find the most competitive rates available from such reliable manufacturers.
Advantages of Choosing Branded Plywood in India:
Quality Wood
If you find top plywood brands in India, you should know that there are various advantages of buying branded plywood in India.
For starters, they use only premium quality wood from across the globe, which ensures consistent performance and durability.
Moreover, these manufacturers also use advanced technology like UV stabilizers, water-resistant resin coatings, and other polymer resins and epoxies, which ensure long life and superior quality of the finished plywood.
More Versatile
Branded plywood is more versatile than unbranded plywood. Several different plywood types are available, which may have different textures, strengths, and qualities and come in several different price ranges.
Branded plywood is available as an interior grade, BWR/BWP grade, MR grade, laminated plywood boards like MDF, HDF, and more.
The same is not true about unbranded plywood. It is available in the interior grade category, which is only used for commercial purposes.
---
Read Also:
---
Offers Value for Money
Branded plywood in India offers great value over a long period. Although the initial down payment or investment may be higher, you get great returns due to durability, quality assurance, great brand value, and good resale value.
Moreover, the final cost doesn't just include the cost to produce that item but also the labor cost, the cost of research, the quality and durability assurance you get.
So, even though it may be relatively more expensive, it is the more sensible choice.
Lightweight
Another advantage of using top-quality plywood products manufactured in India is that they are lighter in weight and stronger than their counterparts in other countries.
The glue used to attach the boards is also of better quality. These factors help to decrease the cost and the effort required to manage a project.
It also increases the productivity and efficiency of the project. Further, it reduces waste in manufacturing as it can cut the products to desired lengths without any quality loss.
Most of the plywood top brands in India also have their unique selling proposition or plus points.
Discounts
One of the biggest advantages of purchasing plywood top brands in India is that you will enjoy considerable discounts over overseas countries.
This is because most import duties and taxes are levied on imported goods in the country.
So, if you are looking to purchase materials, furniture, or machinery for your home construction at a cheaper rate, then import duties would add up to the cost of the products you are purchasing.
Hence, by buying plywood top brands in India, you can easily slash about 25% of the import cost and save a lot of money on the manufacturing front.
Most of India's plywood top brands are directly imported from countries like Australia, the USA, Germany, and France, where labor and product expenses are comparatively low.
Free Shipment
Many plywood top brands in India offer free shipment to select European destinations and even to the Middle East.
So, if you are looking to purchase some top-quality lumber for your construction work in India, then you can easily choose from these sources as well.
You can also find many top manufacturers in India who have offices in various parts of the country.
If you wish to make bulk purchases of timber products like plywood top brands in India, you can easily find such companies by conducting a proper search.
Moreover, many leading companies in India also offer customized services to their customers via the Internet, so you can get in touch with them easily via email, telephone, or through their websites to discuss your requirements in detail