If you are an entrepreneur with a popular product in hand, it's time you should go towards branding it.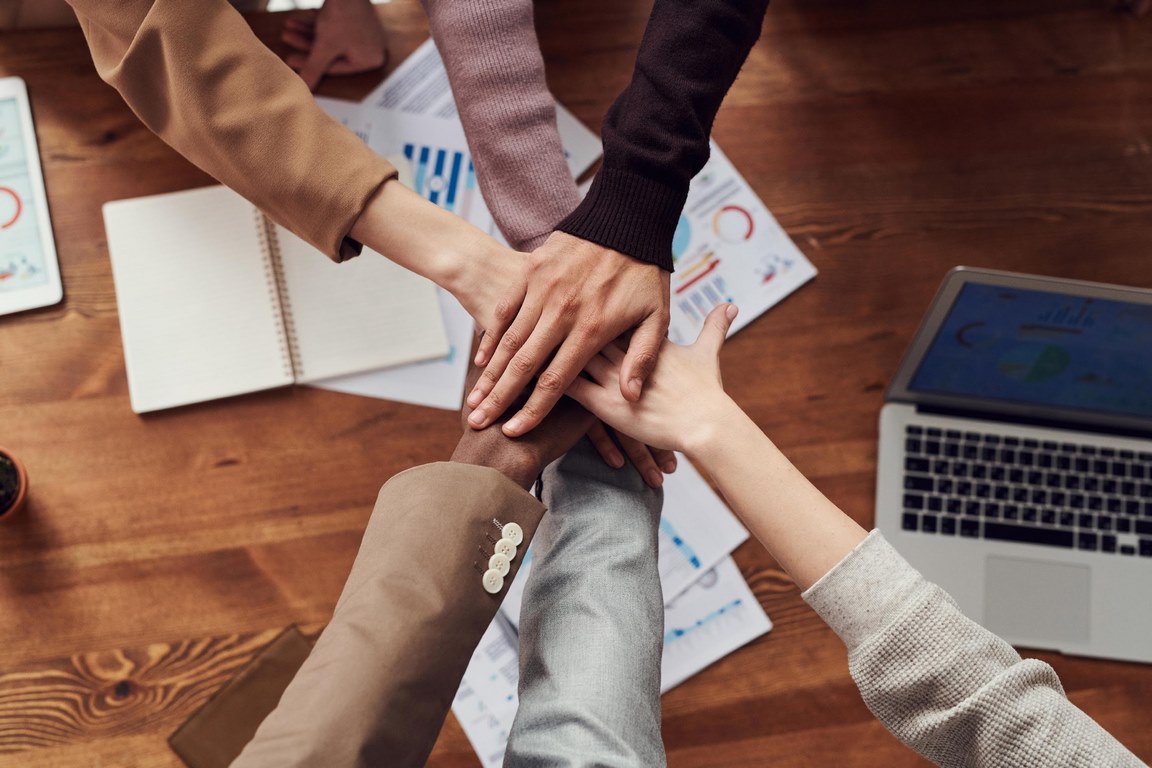 Branding refers to giving your product or service a different name or personality. In today's digital world, branding isn't a difficult task. You can create your business page or website to make people aware of your product. It is a promise to your audience about the authenticity of your product brand.
However, you must adopt accurate strategies before switching from product to brand. Only proper branding techniques can help you make your product an ultimate success. Creating a brand doesn't cost you the world, but it needs your creativity. Multiple content marketing firms are also present that help you with proper branding.
You can hire them to raise your brand awareness and attract potential customers. If you want to start the journey from product to brand, we are here to help. This article will discuss various important steps that tell you how brands are built, so you can create your brand easily.
Steps to Going from Product to Brand
Right branding techniques can multiply your total revenues or leads. So, follow these steps carefully to take your product on the success road.
1. Know your Audience and Competitors
The first step involves knowing your potential customers and competitors. Research who are your potential customers and how your product can serve their needs. You can use content marketing firm or industrial data to collect this information.
After collecting audience information:
Check your competitor activity and product catalog.
Analyze what they lack, and fill that gap to attract maximum customers. You can use various free competitor analysis tools for this purpose.
Once you complete the process, ensure you've grasped all the essential points.
These points pave the way for better positioning of your product.
2. Make an Effective Brand Position
Positioning your brand means targeting a specific audience with your products. For example, you can't position your brand as cheap while offering luxury products. It will confuse the audiences about your services.
Hence, they'll tend towards your competitor, offering a straightforward narrative. If you want to build a strong brand, use a two-line description of your product.
Tell the audience about your selling points. Also, share what makes you different from any random product in the market. For instance, instead of writing home accessories company, write handmade home accessories company. Here the word "handmade" separates your product from the rest of the market. So, your brand gets a strong and distinct position.
---
Read Also:
---
3. Choose a Business Name
After data collection and product positioning, it's time to name your business. This is one of the most critical steps, as one word will address everything that your customer needs.
You should choose the name according to your business. If your business deals with traditional furniture selling, you can name it "Traditional Furniture." This will convey a clear message to the audience.
However, you can also use emotional, descriptive, or compound bakes for your brand. For example, writing "fabulous hair stylist" or "FedEx." Remember the brand name is also going to be your domain name. So, check if the selected name is available. Let's quickly look at the guide to choose the right business name.
4. Create a Slogan or Description
Find out the purpose of your business. Tell people your story and what made you start this business. Engage with your customers by telling them how your product can impact their lives. Also, create a unique tagline that portrays your brand story within a few words. The tagline should be firm, catchy, and impressive.
If your tagline or slogan has all three things, use it on your company's profile. So that you attract the audience in the first go. You can also change the tagline according to the changing marketing conditions.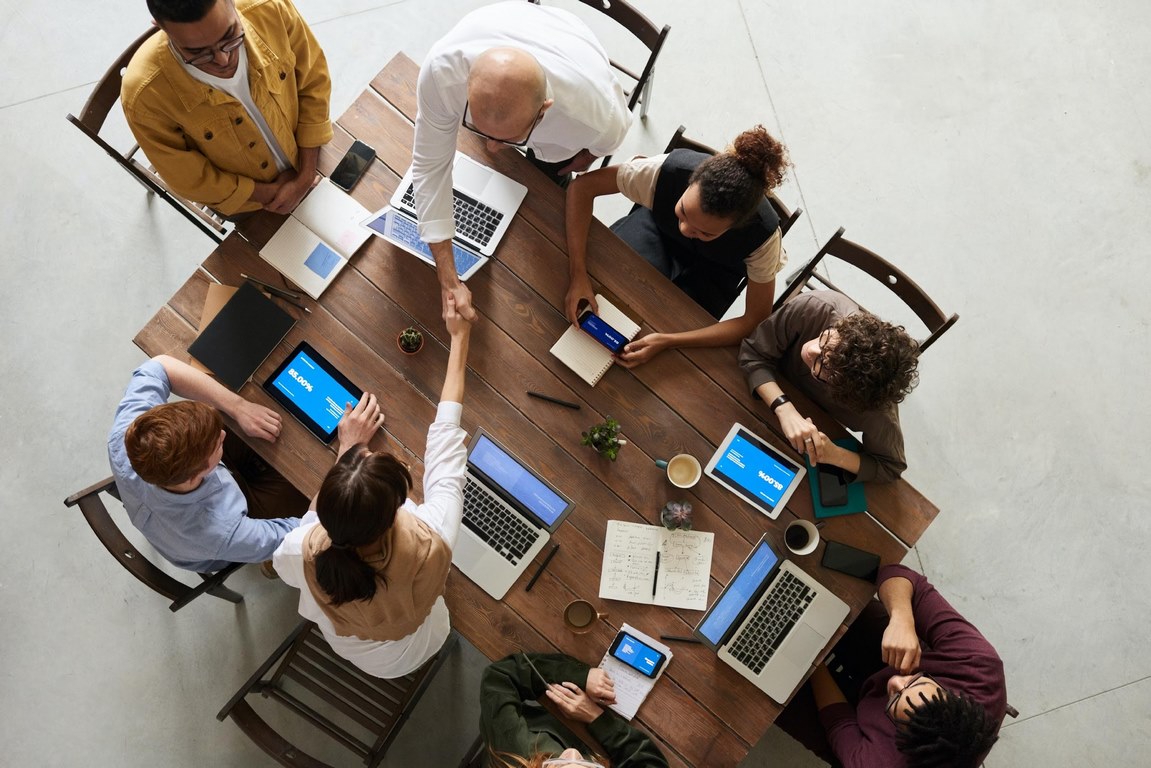 5. Establish a Catchy Brand Look
Brand visibility or look includes everything, from choosing product packaging to colors. A catchy and distinct brand look helps the customers identify your brand in one glance.
Brand Colors: Shades that you'll use on products and your website are the brand colors. They not only add a unique look to your audience but also connect them to your brand psychologically. For example, the red color indicates passion, while blue looks promising. So, be careful while selecting the best colors for your brand.
Fonts: Fonts play a vital role in your brand's marketing. Ensure you are using clear and easy-to-understand fonts. Serif and Sans-serif fonts are the most commonly used ones for this purpose.
Images: Select the images and illustrations you want to advertise through your products.
After gathering all the essential elements, go to the design department. Ask the graphic designer to start working on your project.
6. Design a Logo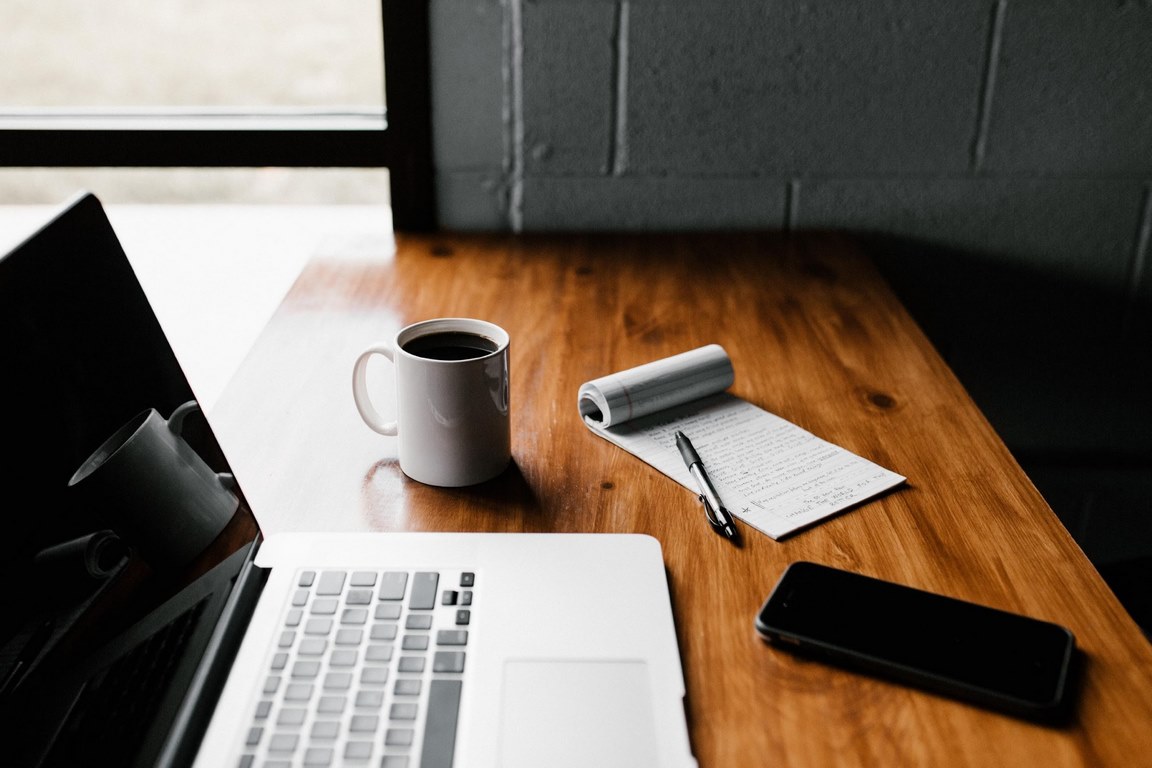 Just like your brand name, generate company logo also helps in brand visibility. There are multiple types of the logo, such as:
Abstract: This type doesn't include any characters or texts. Just random colors that have no connection with the real world. Create an abstract logo if you don't want to go into specific details. You can create a different image in your customer's mind with it.
Mascot: In this type, a character is used as the logo. For example, Wendy's logo. However, this logo method has become old and is used in only specific circumstances.
Emblems: Using an image encased in a circular shield are known as an emblem. Starbucks is a typical example of an emblem logo. These logos have a different and sophisticated look.
7. Spread your Business
Make a style guide to spread your business. Ensure that all employees follow the guide and work together to make your brand a huge name. You can use multiple platforms for your brand awareness or introduction. Let's have a quick look at a few:
Manage e-commerce stores properly. Don't go for random decisions; pick the selected logo and colors. Also, properly highlight your brand's voice and important content. This helps in better engagements.
Run a successful social media campaign to raise awareness for your brand. You can share pictures, graphics, texts, etc., on social media.
Conclusion
In today's modern world, everyone should have their brand. Without branding your product, you can't connect with audiences. Most importantly, your business will not have an identity.
You get a chance to appear as a strong and different business personality. We hope this article tells you about the important steps related to how brands are built.