There are a number of reasons why a lash serum works for one person but doesn't work for the other. One major reason is the way we apply our lash serum.
Some of us get carried away with the excitement of finally getting a lash serum that we pay little attention to the instructions on how to use it.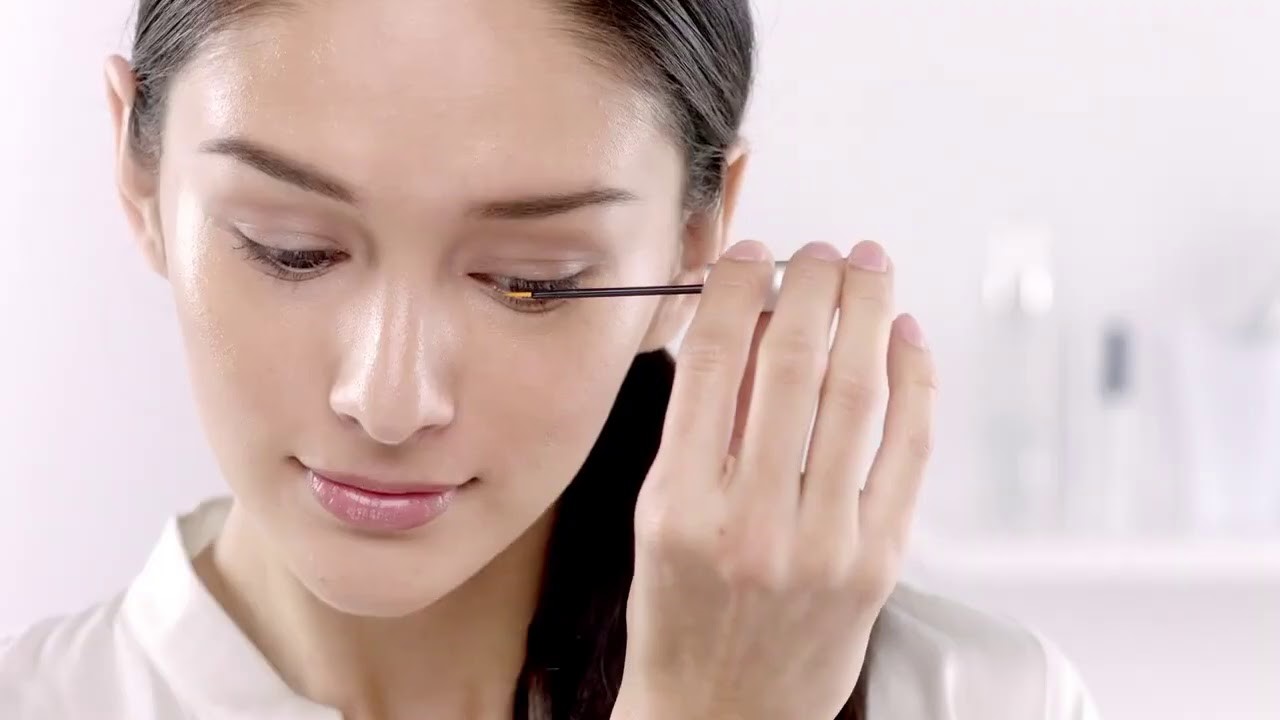 Getting a lash serum is important but knowing how to use it is much more important. If you want to know the safe way to apply a lash serum. Here is it;
1. Wash Off Your Eye Makeup Using a Make-Up Remover
Make sure you gently wipe off your eye makeup with a cotton ball soaked in makeup remover, preferably an oil-based makeup remover.
After this, pat dry your lashes and your eye area with a washcloth or towel. Ensure you do not rub your lashes or pull them out while drying.
2. Apply with Your Mirror in Front of You
Your mirror gives you a clear view so you can see what you are doing. This also helps to avoid mistakes or getting the lash serum in your eyes.
3. Use the Eyelash Applicator
It could be a brush or a wand. Use the applicator to comb through your lashes gently. You can start from the root of lashes and move slowly upwards to the tip of your lashes.
Note: Be careful not to let the lash serum drop into your eyes. However, if this happens, make sure you wash it off immediately with clean and cold water.
4. Make Sure You Apply Before Going to Bed at Night
 Your eyelash serum should be applied every night before bed. However, some brands might tell you to apply in the morning and at night.
Applying your serum at night is essential because, during the night, your lashes rest and restore nutrients lost during the day. This is the healing period. When you apply your serum then, your lashes heal faster.
Also, Note That
You need to consistently use your lash serum for your lashes to grow really fast. Do not miss a day. Continue using your lash growth serum for 3 months. After then, you can start using it only twice a week.
By then the changes in your eyes will be tremendous, and you won't need to use them constantly anymore.
Also, if you notice any side effects, then stop immediately. That means that the serum you are using is not the best lash serum for you.
Half the time, side effects occur because you are using a lash serum that is not solely made from natural ingredients. It is only those kinds of serums that work perfectly without putting your lashes in danger