There are numerous ways to make money with real estate, especially since a real estate license comes with its own range of perks.
However, it is not unusual for investors to wonder, "Should I finally obtain my real estate agent license?" You might be one of the most successful realtors in your area's market, but for booming your income and eventually your net worth, investing in real estate firsthand can be a great stepping stone.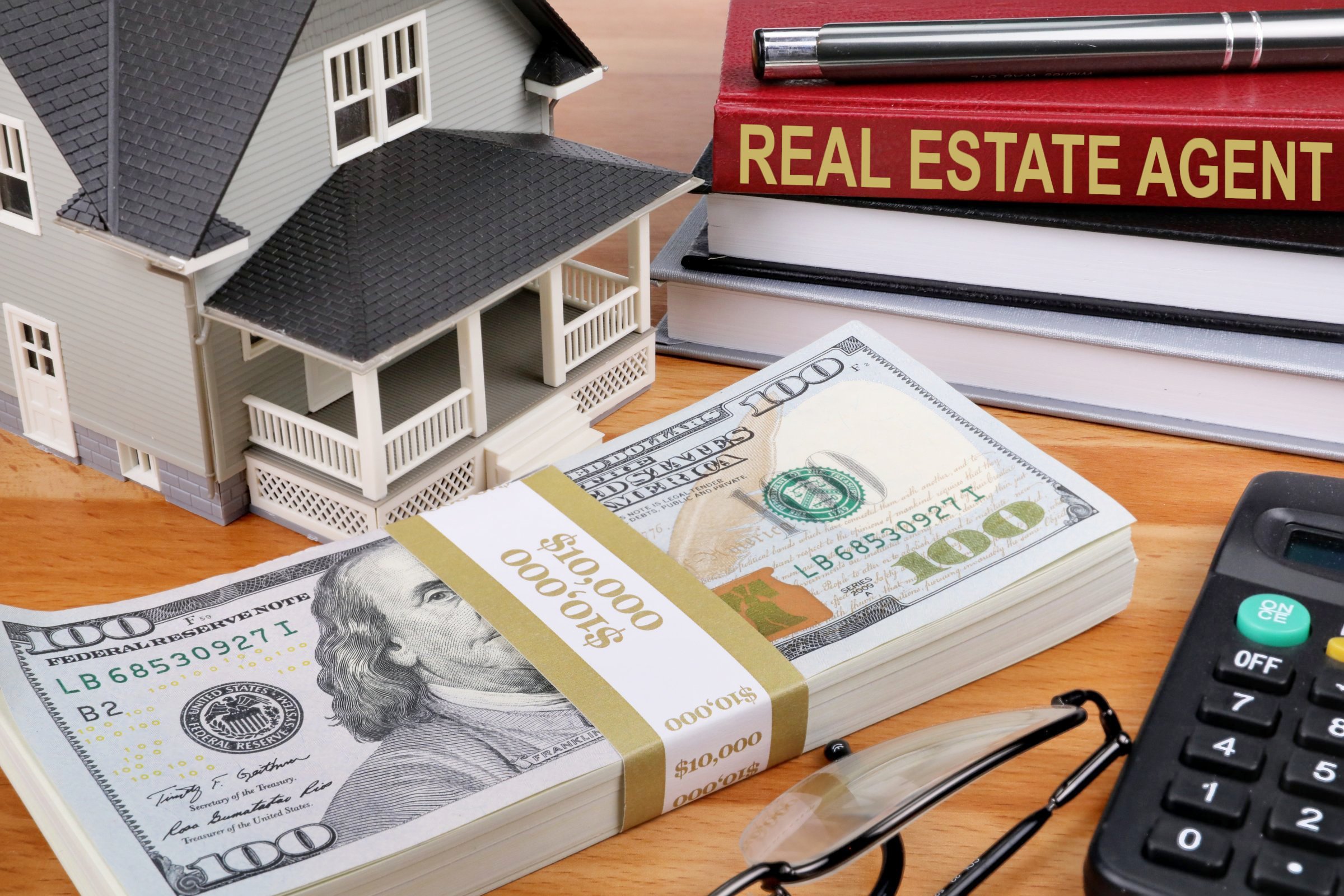 After all, you already possess all the expert knowledge about buying and selling real estate, so why not put your wisdom to good use and start developing your own investment portfolio? While some people believe that acquiring a Minneapolis Real Estate license is limiting and a high-risk option, there are at least six compelling reasons to get licensed and join the certified board of realtors.
Top 6 benefits of investing in real estate as an agent:
1. Access to All the MLS Database
You have access to the MLS database as a real estate agent, whereas regular investors do not. That is precisely why so many of them prefer to engage an agent instead of investing on their own. However, some people have the misconception that getting access to the MLS database would suddenly unravel all the fresh listings.
Almost all active postings can be accessed on various third-party websites. MLS access, on the other hand, might imply greater speed, the ability to zero in on inactive listings, better tools for assessing comps, and, most significantly, access to agent comments.
The agent comment section and commissions can provide you with more information about a seller's motive and give you more negotiation power, as well as larger spreads.
---
Read Also:
---
2. Expertise in the Local Housing Market
Your deep understanding of all the factors and trends in the real estate industry as a certified real estate agent is your most important advantage over other investors. Licensed agents are well-versed not just in all the upcoming and current trends related to real estate prices, but also in rental market trends.
You can already determine which property types and facilities are most in-demand by tenants in your geographical region, and which property types and amenities bring in the most money.
All this comes down to your expertise in determining whether a real estate investment will be fruitful in the future. This means that you can grab the most profitable property because you have the knowledge first!
3. Cash Flow
You are also entitled to a commission on each transaction as a certified real estate agent. You have the option of taking this as a dividend at closing to cover repairs or closing fees, or you may skip it and increase your equity. Plus, you'll be able to make some extra money on properties you don't want to take on yourself.
4. Smooth Financing Options
One of the biggest challenges for first-time real estate investors is financing. Most investors do not have cash in hand to invest in a property right away. They also have a very limited understanding of other financial options like hard money loans, traditional types of mortgages, and FHA loans.
Since you will have worked with several clients, chances are that you will become quickly well-versed with interest rates and mortgage regulations in your area.
Moreover, you will always have easy access to lenders and financiers in your proximity via your real estate network. In fact, these lenders and financiers may prefer you over other investors.
5. Opportunities for Networking
Real estate is a people's industry, and as an agent, you understand this better than anyone. You don't have to like your fellow realtors, but there's no denying that they can help you generate leads and collaborate with you in various ways.
It's important to know the right individuals not just when buying and selling houses for your customers, but also when purchasing properties for yourself. As a realtor, you'll have a leg up on the competition in terms of networking and credibility.
6. Access to Inventory and Education
A regular investor needs roughly three months to research a real estate market, look for houses, and discover a decent offer that's within their budget. You're already aware of the housing market situation as a real estate agent since it's how you generate your commissions.
Moreover, you can do your own comparative market analysis (CMA) to determine what price is reasonable for the investment property you want to purchase. You also get access to all real estate data and tools needed to assess the possible return on investment of available houses for sale in your area.