Sustainability is a hot trend in the real estate industry, with developers, investors, and homeowners embracing it with aplomb. A green mindset can set you apart if you own residential rental property.
You will never fall short of rental demand and can price the property on your terms. Moreover, eco-friendly features like solar installations entitle you to tax cuts and credits.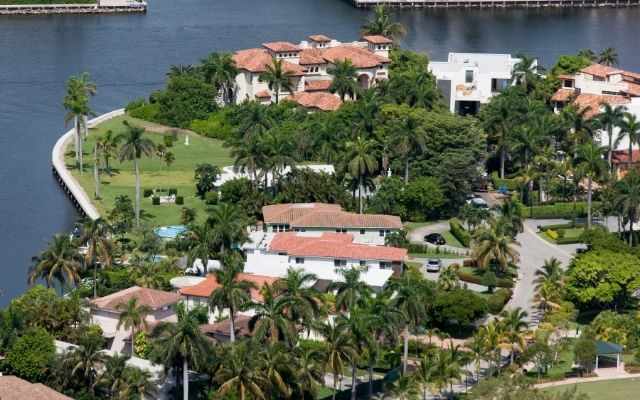 The investment offers win-win benefits on all fronts. But you may encounter a unique set of challenges with the management of green buildings. However, you can overcome these challenges and make the most of your investment with the right approach.
Here is the best property management advice for green owners.
Conduct Regular Environmental Audits
Whether you buy a green building from scratch or renovate it for the transition, you must keep an eye on its sustainability. Conducting frequent environmental audits is the best way to understand the current state of your rental property.
It enables you to define the energy consumption patterns of the residents and identify problems. Once you know the problems, you are in a better place to set them right with the best environmental practice…
Invest in Changes
Investing in changes is a simple measure to ensure eco-friendliness with your rental property. Although you may not reside here, the investment serves immense benefits from the rental demand and price perspective.
You can consider your budget to implement improvements. Start small by switching the regular light bulbs with LED lighting. You can go bigger by installing energy-saving appliances, water-saving fixtures, and solar panels according to your budget.
---
Read Also:
---
Collaborate with Experts
Managing green buildings is a lot of work, and you cannot expect to do it alone. In fact, you may have to give up the idea if you reside elsewhere. But you can collaborate with green building management experts to implement the necessary measures for the property and its residents. Or you can use this property developer course.
They can even ensure green building certification for your property with these measures. Besides sustainability, these experts can address other requirements such as cleaning, maintenance, and repairs.
Implement a Waste Management and Recycling Program
Another step that takes you the extra mile with sustainability for your residential property is to implement a waste management and recycling program. Tenants of large residential properties typically generate massive amounts of waste.
You can minimize the impact with robust waste management and recycling program. Involve the tenants in the initiative by providing recycling instructions and placing recycling bins in convenient locations.
Vet Your Tenants
The eco-friendliness of a residential building depends on the mindset of the residents. You may have the best systems in place, but nothing works if your tenants are not eco-conscious.
You must take the tenant vetting process a notch higher by focusing on a green mindset as a key factor. Avoid leasing the place to people less likely to follow sustainability goals.
Green owners do not need to do much to ensure sustainability for their properties. Follow these measures and collaborate with a like-minded partner to do your bit for the environment.