The number of people buying apartments is rising around the world.
In recent years, we have heard stories of billionaires who are spending hundreds of millions buying apartments in major cities like New York and London.
In this article, we will look at some of the things you need to look at when buying an apartment in Cyprus.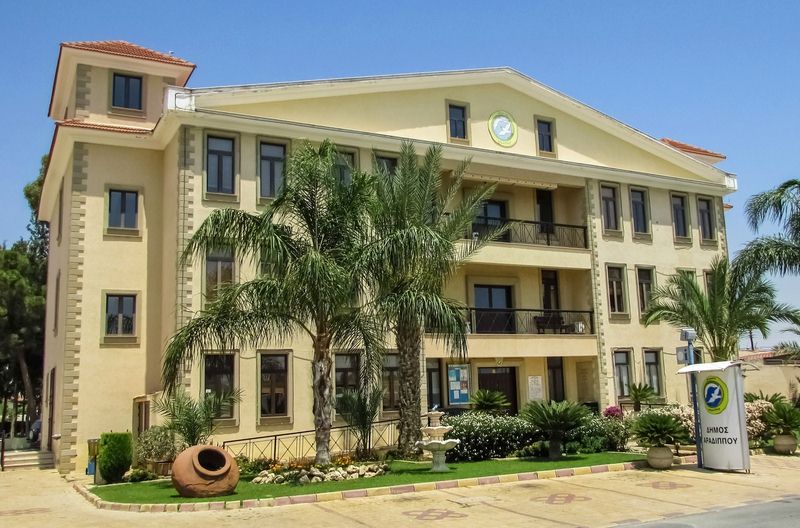 Why Buy an Apartment in Cyprus?
There are several reasons why you may consider buying an apartment in Cyprus. First, many people are buying these apartments because of the friendly weather. Cyprus is known for its sunny season that goes throughout the year.
Second, the country has become a good destination for international businesses. These companies are attracted by the positive tax regime. This is because Cyprus is a well-known tax haven.
Third, Cyprus is one of the best places for retirement. There are other reasons why you might consider buying an apartment in the country like friendly people, developed infrastructure, and good schools.
---
Read Also:
---
Consider the Location
The location is an important thing you should always consider when buying an apartment or any type of building. You should focus on a few things.
First, if you are buying an apartment for vacation rental, we prefer that you buy one that is near the beach or the airport. Second, if you are buying an apartment for living, you should consider buying one that is near your workplace.
It should also be close to schools, shopping malls, and health centers. Using a good agent like CENTURY21 will help you find an apartment that is located in a good place.
Consider the Floor
It is important that you consider the floor of the apartment you are buying. The floor will determine several things.
First, a lower floor tends to cost less than a floor that is located on higher floors. Second, you should consider whether the apartment has a lift.
If you are buying an apartment as your primary residence, you should buy one that is at lower levels. This is because you want the ease of access when you grow older.
Consider the Neighbours
It is always important to consider who your neighbors will be. You want people who will make your life easy.
For example, if you are an English speaker, you should consider an apartment where most of the residents speak in English. To do this, you should ask more about your neighbors before you buy the apartment.
Consider Multiple Apartments
You should take time before you buy an apartment. A good thing to do is to visit multiple apartments before you settle on one.
Doing this will make you select one that meets your criteria. Having a good agent will make this easy for you to select a good apartment.
Consider the Rooms and Sizes
You should consider the number of rooms in the apartment. More rooms mean more money. Therefore, if you are buying your primary residence, consider buying one that is enough for your family members. Also, ensure that the rooms are big enough for your family members.
In conclusion, buying an apartment can be confusing especially when you are buying your first home. Therefore, we recommend that you have a checklist of what you want and consult with an experienced agent.