Quality sleep is an important part of life that many people take seriously, and a major factor related to getting a good night's sleep is the comfort of the bedding.
Even though most people still opt for cotton bedsheets, there has been a steady growth in the popularity of bamboo bed sheets as an alternative.
To make bamboo bed sheets, the fibers from bamboo plants are spun into yarn to create threads, which are then woven together to create bedsheets that are sought-after for their durability and softness.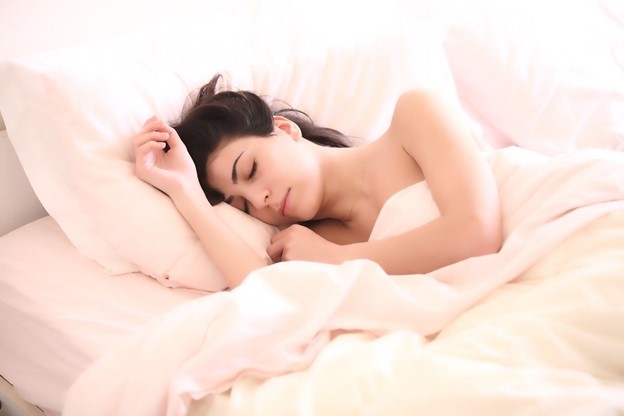 In addition to this, the majority of bamboo is grown sustainably without the need for excessive irrigation and the application of pesticides.
Bamboo bed sheets make for an ideal alternative to traditional cotton bedsheets, take a read of the article below to discover more about their benefits.
They Regulate Body Temperature and Moisture
Due to being highly breathable, bamboo bed sheets are an excellent choice for people who usually get too hot whilst sleeping.
According to the people behind Comfy Bamboo Sheets, bed sheets made from bamboo also have temperature regulating properties, which are designed to keep the body cool on hot summer nights and warm during the winter.
Bamboo sheets are also moisture-wicking, meaning they prevent dampness from building up, which is known to attract insects and provide a breeding ground for bacteria and fungus.
Excellent Durability
The naturally long fibers of the bamboo plant ensure the sheets are highly durable compared to other kinds of fabrics woven from shorter fibers that are more likely to tear.
In terms of lifespan, a bamboo sheet set that is well cared for can last up to six years. In addition to lasting years, bamboo bed sheets are also unlikely to show signs of discoloration as they are resistant to moisture and generally look new after every wash.
---
Read Also:
---
They are Exceptionally Soft
A good night's sleep is only possible with both a comfortable mattress and a soft bed sheet to complement it.
Bamboo bed sheets provide an incomparable softness that is ideal for young children and people with sensitive skin.
Hypoallergenic Properties
If you are looking for naturally hypoallergenic bed sheets, then those made from bamboo fit the bill. This is because of their ability to prevent the build of residual moisture which can attract dust mites, fungi, germs, and mold.
For people who easily get sniffles from allergic reactions, bamboo sheets are a great way of making sure allergies don't affect their quality of sleep.
Stain Resistance
Although bamboo sheets are 100% resistant to stains, compared to other types of sheets they do have some natural defense against discoloration, however, some color may be lost over time as bamboo sheets hold onto moisture.
The moisture-wicking properties of bamboo sheets mean they will look great for a long time without having to use bleach or other chemicals to get rid of stains.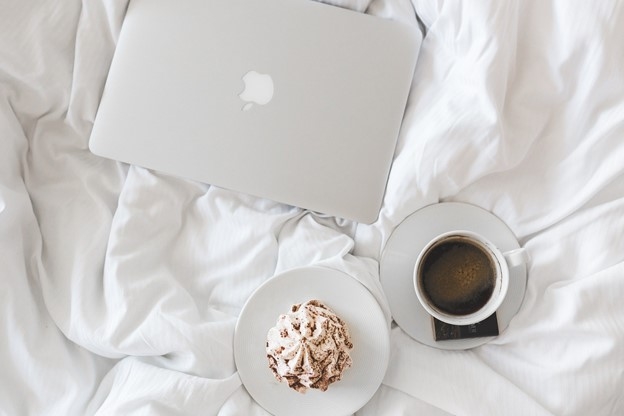 Getting good quality sleep is essential to leading a healthy and full-filling life. There are several ways to help improve sleep quality including diet, exercise, buying the right mattress, and avoiding caffeine before bed.
In addition to these factors, bed sheets are also worth considering, with one natural option being bamboo bed sheets that provide a range of benefits such as helping to manage body temperature, being highly durable, preventing moisture build-up, and being stain resistant.