REM sleep is imperative; it is among the most important factors contributing to good health. It is no secret that good sleeping habits deliver a positive effect on the quality of life and body functions. Sleep is vital for the cellular, organic, and systemic functions of every being.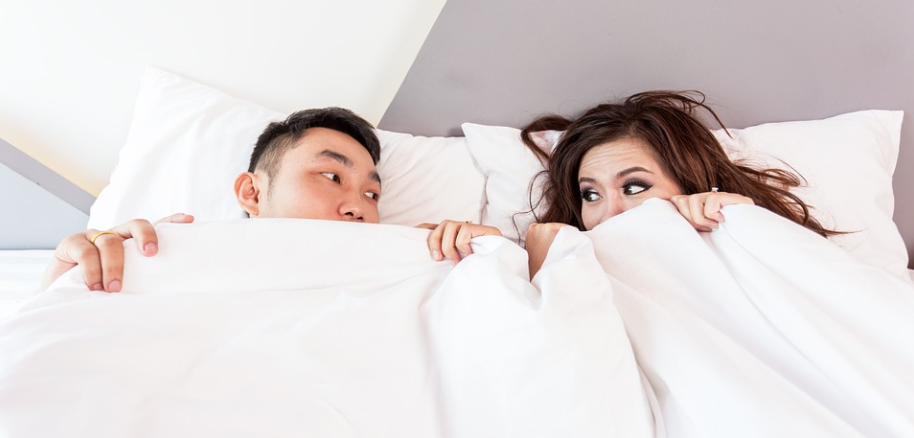 Unfortunately, poor sleep experiences have become a public health issue not just for seniors, but also for younger adults. So why do people have difficulty sleeping? In this article, I will identify the five factors that influence sleep to help you achieve optimal sleep quality.
What are the Factors that Affect Sleep?
1. Too Much Light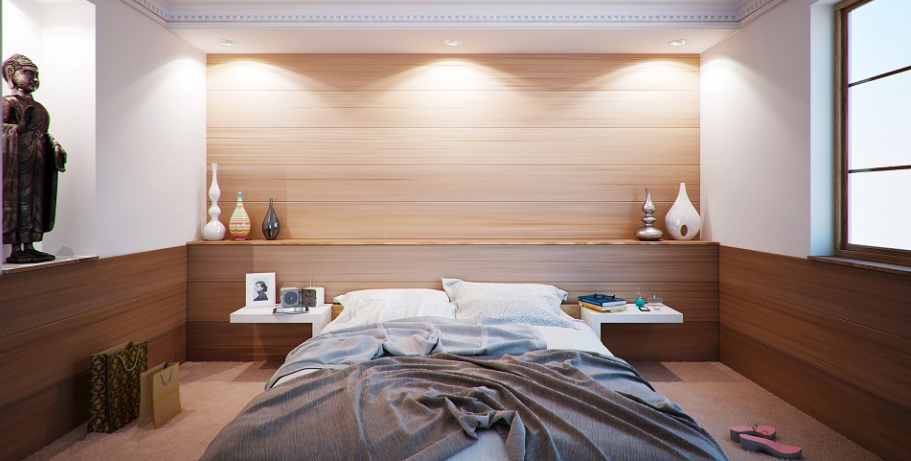 Your bedroom environment, including the intensity and duration of light you are exposed to, has a powerful effect on your sleep.
Under normal conditions, our circadian rhythm influences our ability to sleep as well as the sleep stages we undergo when we do. Also known as the human biological clock, it counteracts sleep drive by creating signals that keep us alert during daylight hours.
However, prolonged light exposure at night meddles with the timing of our circadian rhythm. The light-sensitive cells present in our eyes' retina may tell our brain that it is still daytime.
As a consequence, it delays the phase of our internal clock, and thereby, we may find ourselves wanting to sleep late at night.
Waking up in the middle of the night and getting exposed to high-intensity light may also reset our biological clock, thus making it more difficult for others to return to sleep. Therefore, I recommend using nightlights to minimize this effect.
2. Temperature
Room temperature is also a factor to consider.
However, the best room temperature to produce optimal sleep patterns is not set in stone. Everyone simply sleeps at a temperature that feels most comfortable to them.
When it is too hot, you may want to turn on the AC at night, especially during hot summer months. You don't need to snuggle a gigantic ice cube.
A mild drop in body temperature is all you need to drift off faster. This is also the same reason why many people prefer to sleep on a gel-infused memory foam bed to a regular mattress.
A gel-infused memory foam bed helps cool you down by drawing heat away from your body and it springs back more quickly than ordinary memory foam, thus reducing heat retention that you might feel otherwise.
---
Read Also:
---
3. The Wrong Bed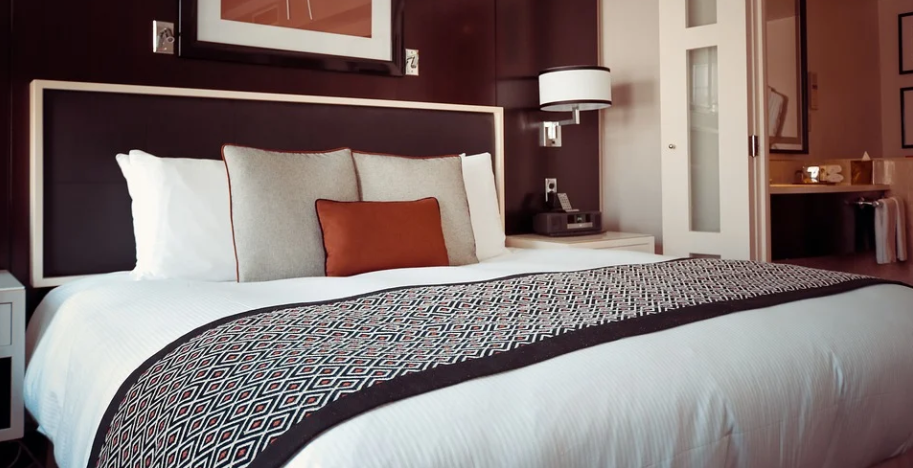 Your bed is one of the biggest external factors that can take a toll on the quality and quantity of your sleep.
Anything that will make you feel snug as a bug increases the likelihood of you enjoying a good night's sleep. An uncomfortable mattress, on the other hand, can lead to numerous health consequences because your body will have insufficient time for muscle growth, tissue repair, and other vital functions.
As the wrong bed causes poor posture, you might also feel aches and pains the next morning.
A good rule of thumb is to sleep on a mattress that strikes the right balance between comfort and support. It should promote the proper alignment of your spine as well as relieve pressure off heavy areas of the body.
Know that there is no such thing as the best mattress. Finding the right bed is a matter of personal preference. Some people will provide glowing reports about memory foam beds and hybrids, while others prefer the familiar feel of an innerspring mattress.
There is quite a variability between sleepers in terms of what type of firmness they prefer when sleeping.
That is why I can't stress enough how important it is to go through a mattress comparison rather than rely on anecdotal evidence. By doing so, you can get a clear picture of the firmness, price, and other features that can make or break your purchase.
4. Stimulants and Other Substances

Caffeinated foods and beverages may negatively affect your sleep even if you consume them many hours before bedtime.
Caffeine is a central nervous system stimulant, which means it gives you immediate energy and alertness. However, taking in more than 400 milligrams of caffeine is a surefire way to experience sleep issues later at night.
Moreover, using caffeine to stay awake during a night shift might not be a wise move. While a cup of joe does keep you awake at night, it could lead to a significantly decreased sleep duration and decreased deep REM sleep the next day.
You may also want to steer clear of spicy foods before bed as they are known to cause indigestion and trigger symptoms of acid reflux.
When you lie down to sleep, gastric acid may travel into the esophagus and cause irritation. This can lead to sleep disturbances. Likewise, spicy foods elevate core body temperature, and feeling warm can negatively affect sleep.
5. Stress and Medical Conditions
Having a physiological problem is the leading contributing factor to poor sleep experiences. No matter how ideal your sleep environment is, it will not eliminate insomnia when the condition is linked to a chronic illness, such as:
Alzheimer's disease
Asthma
Cancer
Diabetes
Gastroesophageal reflux disease (GERD)
Overactive thyroid
Parkinson's disease
Restless leg syndrome (sleep apnea)
You may have heard of products marketed as solutions to sleep disorders. While special pillows and beds may indeed stave off minor sleep issues, they will not get rid of the health problem that might have been the root cause of suboptimal sleep.
The only way to address this is to talk to your doctor in order to get a proper diagnosis and treatment.
Stress and anxiety also affect the quantity and quality of sleep you get each night. Worrying over deadlines and bills will keep you up at night. Studies also suggest that stressing over relationships is a surefire way to keep you awake.
Takeaway
Sleep deprivation affects your mood and critical thinking skills. Likewise, it increases your risk for diseases, such as obesity and diabetes. Therefore, it is important to get a good night's sleep. Choose wisely what food and beverages to consume.
Your environment, such as the light you are exposed to and how comfortable your bed is, also has a powerful effect on your sleep.