Asphalt is a useful material to be used in road construction and other purposes due to its multi-purpose benefits. To protect the main roads or empty spaces in front of any personal property, asphalt is an effective material.
If you are looking for a trusted asphalt contractor, One Stop Asphalt would be the best one. As it's not only about the material they used but how it is applied to solve a problem.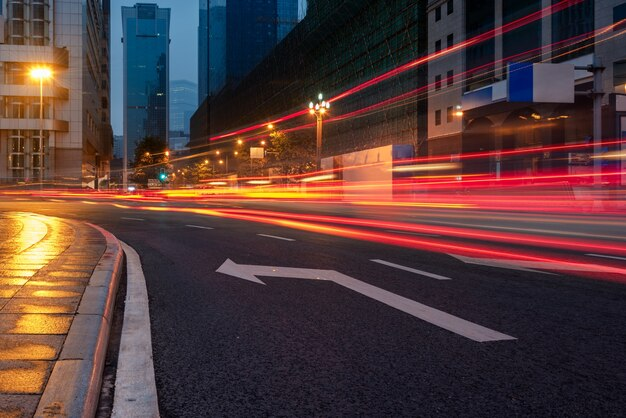 An efficient asphalt contractor is required for a better and long-lasting road.
Before moving further with asphalt paving, you need to know what exactly this material is in the next section.
What is Asphalt?
Asphalt, (or Bitumen) is nothing but a form of petroleum in a semi-solid structure.
It is a sticky, black, and viscous material that is used for constructing and maintaining different types of roads including main roads, personal or public parking areas, railway tracks, ports, airport runways, etc.
In the case of road construction, asphalt is made as a mixture of aggregates, binders, and fillers. Not only for roads, but asphalt is also popular for building elements like roofs, floor tilings, soundproofing, waterproofing, etc as well.
There are different types of asphalts like hot asphalt (commonly used asphalt), MC cold mix(used as a temporary mix in cold temperature), and UPM(another cold mix asphalt that is used to solve problems permanently).
Now, you must be wondering how this material is going to solve a construction problem actually? Well, here are multiple answers to asphalt paving.
---
Read Also:
---
What Are The Benefits of Asphalt Paving?
Long-lasting material: With the right construction and planned maintenance, an asphalt paved road can last for 20+ years, unlike any other alternative pavement.
Completely recyclable: Asphalt is a 100% recyclable product and the milling and chucks can be used to construct roads and parking areas without any major difficulty.
Noise-resistant substance: To reduce traffic noises in busy areas, asphalt paving is an excellent solution as it produces less noise than other pavements due to driving.
Withstand colder temperatures: In colder places and winter seasons, asphalt paving performs better than concrete paving as it is less sensitive to ice melting.
Economically affordable: Even after having so many unique advantages, asphalt is quite affordable compared to many other elements used for pavement. So, the construction and maintenance would be budget-friendly.
Visible contrast on road: As asphalt is deep black in color, it creates better contrast with pavement colors followed by safer driveaways (mainly highways) and parking areas.
Quicker and smoother construction: Building an asphalt pavement takes lesser time than other pavements and the roads become smoother after complete construction.
Why Should You Choose an Experienced Asphalt Company?
As all the benefits of asphalt paving are mentioned in the last section, your doubts and confusion about this material should be cleared by now. And the probable next question is, why an experienced asphalt company should be chosen?
Well, experience always brings perfection to the work. That's why companies with professional experience are recommended.
Their skilled team would have the experience of working for years on the construction of different roads along with emergency repairs, durable maintenance projects, and total replacement.
A team of trained and efficient people would construct a medium to make smoother transportation and connect without a sudden jog.