There are several different types of synthetic grass in the market. While all of them aim to provide similar benefits, some have certain advantages over others.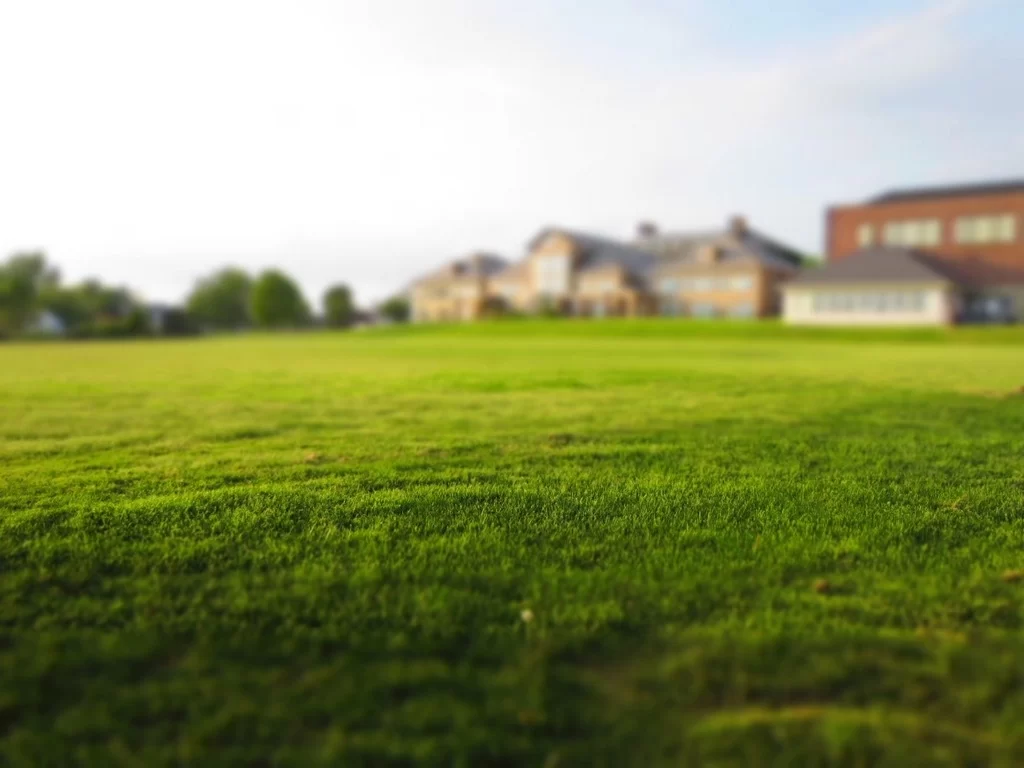 Fake Grass
Artificial grass is a wonderful way to give your yard the appearance of a real grassy lawn. There are many options available and each has its own unique benefits. Click the link: https://en.wikipedia.org/wiki/Artificial_turf for more information.
For example, some are better suited for playgrounds, pet-friendly turf is available for doggy daycares and putting greens, and others are more realistic looking for landscape applications.
Artificial grass uses recycled tires as the infill material. It has the same benefits as real grass but is much cheaper. It can also harbor pet odors, so you need to be careful when using it around your pet. Sand is also the least expensive type of infill, but you need to be careful since it can damage the surface of your lawn.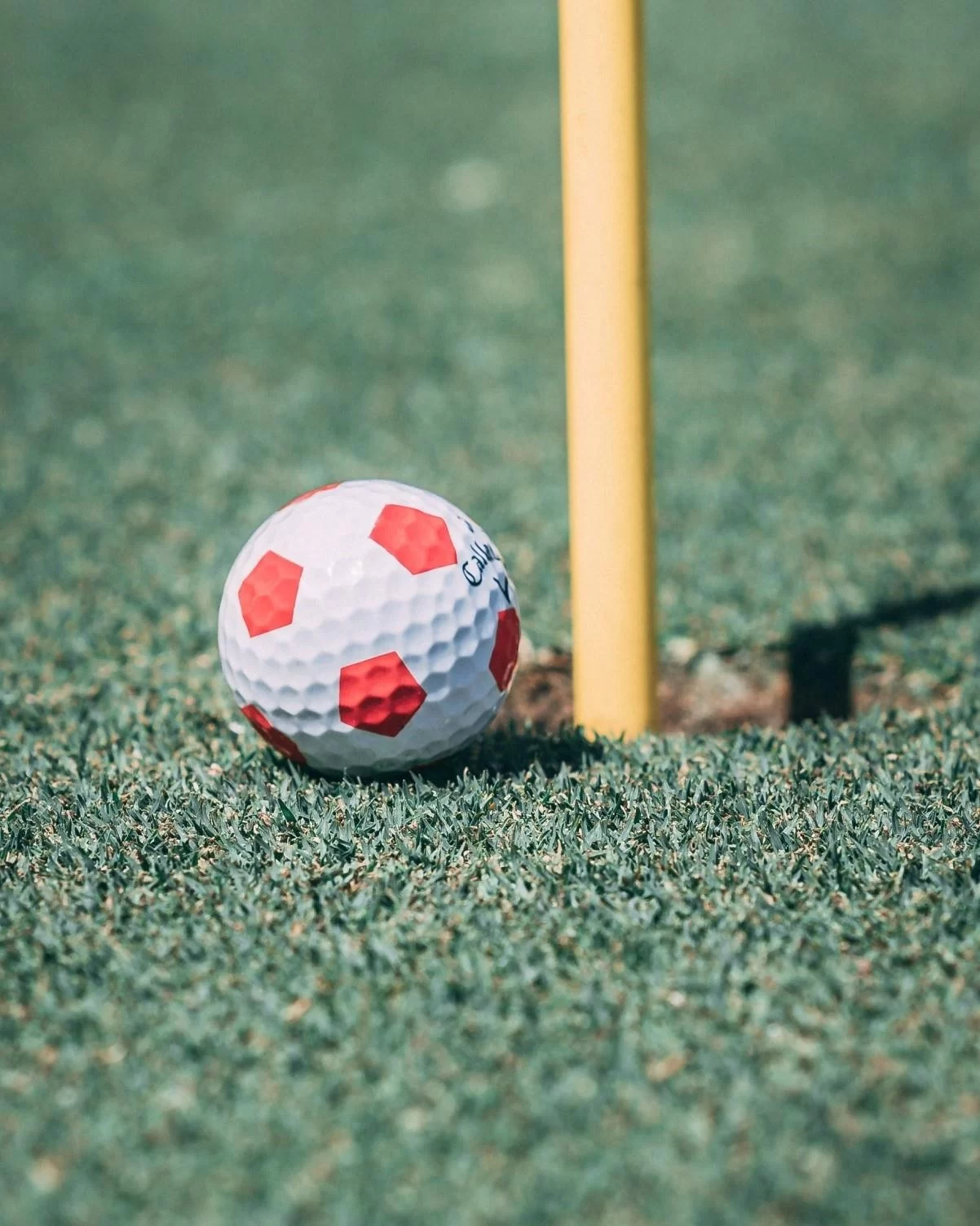 Another benefit of artificial grass is that it requires little to no maintenance. It doesn't need watering or mowing, which saves on water costs and electricity bills.
Whether you have a backyard, pool area, or terrace, artificial grass can create a green oasis and a welcoming atmosphere. It can withstand a high-traffic environment, making it ideal for areas such as playgrounds.
Face weight is another important quality factor to consider when buying artificial grass. The face weight is the amount of weight that one square yard of turf weighs.
A higher face weight means it will be more durable and have more realistic looks. The face weight of the turf is important because it will help determine how well the artificial grass will last.
---
Read Also:
---
Synthetic Turf
Synthetic turf is a synthetic material that is designed to look like real turf. Most often, it is used in sports arenas, but it can also be used for residential lawns and commercial uses. Synthetic turf is a great alternative to natural turf, which can be expensive and time-consuming to maintain.
Because of the plastic materials used in its cushioning, synthetic turf can appear fresh and green in all seasons, but the material isn't sustainable. It takes up space in landfills after 10 to 25 years and isn't recyclable. Sod is much more environmentally friendly. It is better for the environment and is a more affordable alternative.
A synthetic turf's infill is a crucial part, as it helps keep the fibers upright and makes the turf look more natural. It also protects the backing from sunlight and helps the lawn stay cooler in hotter weather. Infill is made from different materials including silica sand, crumb rubber, or gypsum. Some infill also has cooling and antimicrobial properties.
Synthetic turf is becoming an increasingly popular alternative to natural turf in the U.S. because it doesn't require as much water and doesn't require chemical herbicides or fertilizers. Unlike natural turf, artificial turf is not subject to drought or evaporation and thus does not require frequent maintenance.
Cost
The cost of installing artificial grass depends on several factors. The quality of the material will determine how much it costs for artificial grass installation, which is important to keep in mind. A quality product will last longer, stand taller, and be resistant to heat and water.
In addition to quality, you should consider your landscaping before making a decision. If your yard has concrete, decks, or patio slabs, removing them before installing man-made greens can cut down on the overall cost.
When choosing a man-made greens type, it's important to consider the quality of the material. For example, if you're installing man-made greens in a public place, you might want to choose one that is resistant to extreme temperatures. If heavy traffic is expected, you may need to purchase foam padding for added protection.
The type of backing material you choose will also affect the cost. Polyurethane backing materials cost more than latex. Also, the location of the installation will affect the cost. Outdoor installation of man-made greens is more expensive than indoor installation. Some manufacturers charge additional fees for the excavation of rocks and additional weed barriers.
There are two main types of man-made greens: Nylon and polypropylene. Click here for more information about polypropylene. Nylon is more durable and resistant to stains but can be more expensive. Nylon is mainly used for sports applications. It's durable and can withstand spikes. However, it's not recommended for residential use.
If you choose to install artificial greens yourself, it's important to determine how much you're willing to spend per square foot. Depending on the type of material you choose, artificial grass can cost between $2 to $8 per square foot.
It's also important to remember that you may have to purchase rolls, each containing seven to fifteen linear feet. This means that a thousand-square-foot lawn could cost between $2,000 and $8,000.