Most people who own a printer don't pay much attention to its maintenance.
Printer owners who only use it from time to time usually let it sit in the corner and pay attention to it only when they have to print something.
On the other hand, people who use it daily don't treat it any better and only focus on replacing the ink. If you want your printer to provide high-quality performance and last more years, you must regularly service it.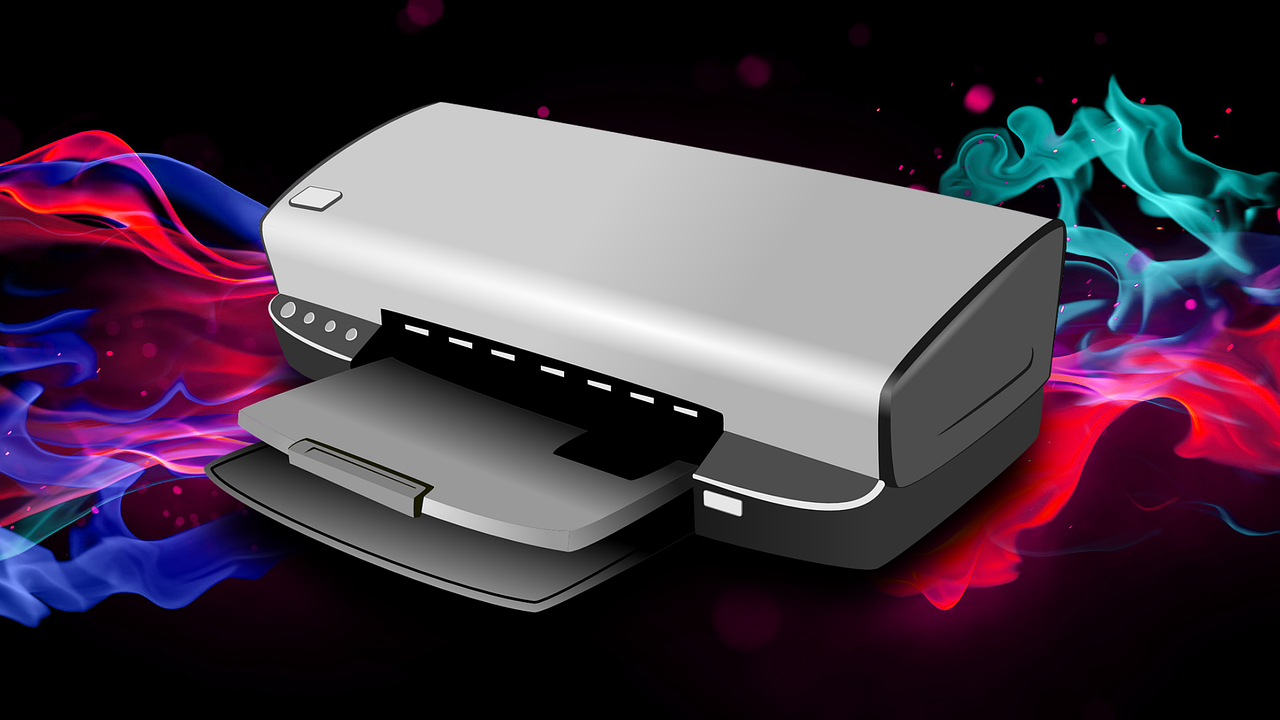 In this article, I have mentioned a few simple tips that will help you keep your printer fit and will provide consistent performance. Let's take a look:
Clean the Print Head
If you are not already into the habit of cleaning your printer's print head regularly, then you must get into this habit now. It is recommended that you clean the print head every month to keep your printer healthy.
To clean the head, you can use warm water instead of alcohol or any other cleaners. Also, it is strictly advised that you avoid using wet tissue papers to clean the head.
Once you have cleaned the head, let it dry for a few minutes, and then put it back on. Make sure to remove the cartridge before cleaning the head.
Always Choose the Right Refill
When it comes to printer refills, there are plenty of options for you to choose from. You can get the official refills that were made specifically for your printer, or you can just buy the cheaper version of it.
However, if you want your printer to stay fit, it is strictly advised that you only buy the branded refills for it. You can get a high-quality refill for all types of printers, including Canon mg2560 ink at Toner City, by browsing over to the highlighted text.
A branded refill is less likely to damage the insides of your printer.
Clean the Insides
Cleaning the insides of your printer is equally important as it can significantly affect the performance of the machine. You don't necessarily have to wait for the layer of dust to show up before you finally decide to clean your printer's insides.
When you are cleaning your printer's inside, it is recommended that you use soft bristles brush, Q-tips, and lint-free cloth.
Also, you need to be gentle because some parts on the inside are quite sensitive and can get damaged if you try to clean them with force. Avoid using an air blower or vacuum unless you can control the pressure on it.
Don't Let the Cartridges Dry
If you get lazy while replacing cartridges, then this tip is for you. It is recommended that you replace your printer's cartridges before they dry up because it can cause unnecessary wear and tear to your device.
Some people let the cartridge stay in for too long, making the printer weaker and affecting its performance. So, instead of waiting for the ink to run out, take the cue and replace those cartridges on time.