Heating systems keep us cozy during the cold winter months. An efficient heating system can also help reduce your energy bills significantly.
Heating systems can be daunting at first for newbies, but once you get to understand them, you will be in a position to choose the most efficient and convenient option for your home. This article will teach you everything you need to know about home heating systems.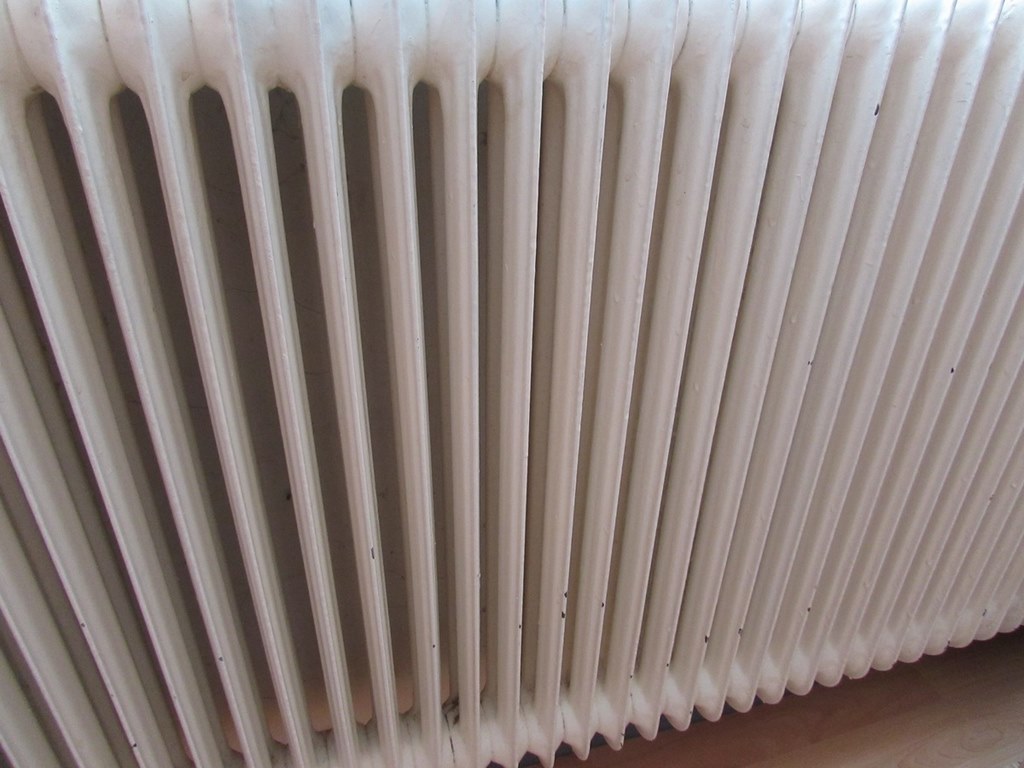 How Heating Systems Work
The hot air inside the furnace is warmed up by the source of fuel, which can be electricity, natural gas, or heating oil.
A device is known as a blower then pushes the hot air through air ducts to various rooms in the house. Boilers work almost the same way as furnaces except that boilers heat water and not air.
The hot water then travels through pipes around the house to supply various rooms with hot water for cooking, sanitizing, or showering.
Types of Heating Systems
There are various types of heating systems you could incorporate in your home, some of which we will discuss below.
Electric Resistance Heating
In electric resistance heating, 100% of the incoming electricity is converted to heat energy, making this the most efficient type of heating system for your home.
However, it might be expensive to operate if you are using numerous combustion appliances. Common examples of electric resistance heating systems include electric wall heaters, electric baseboard heaters, and electric furnaces.
---
Read Also:
---
Furnaces and Boilers
If you walk into most residential homes in the US, you will notice that they use boilers and furnaces to distribute hot water and steam throughout the house.
Ensure you consult the manufacturers or your local heating engineer for installation or maintenance pertaining to your boilers.
For instance, if you stay in Scotland and want to install a boiler or get it fixed, you could consult boiler Installation Inverness for expert advice and excellent service.
Radiant Heating
Radiant heating relies on infrared radiation to supply heat directly from a hot surface such as the floor or wall panels to the people or objects in the room.
This effect is similar to your feeling when standing beside a hot stove. There are two unique heat distribution systems in radiant heating: hot water radiators and steam radiators.
General Heating Tips
A rule of thumb when it comes to heating systems is to clean or replace the filters in your furnace at least once a month. You should also lower your thermostat settings when you are sleeping or away from home.
Ensure the radiators and baseboard heaters are not obstructed by carpets and furniture, which can interfere with their working.
Wrapping Up
Heating takes up about 25% of your utility bills at home. After reading this article, we hope you have learned something new about home heating systems.
Always ensure that you replace the furnaces and keep them clean. Also, ensure you hire the services of a professional and never attempt to install or repair a heating system by yourself.