Building a new home is an exciting and sometimes challenging journey. It is crucial to start on the right foot and understand what your goals are for your house.
For example, you may want a large entertainment area accommodating guests if you host dinner parties often. Similarly, include power points in hallways for easy charging.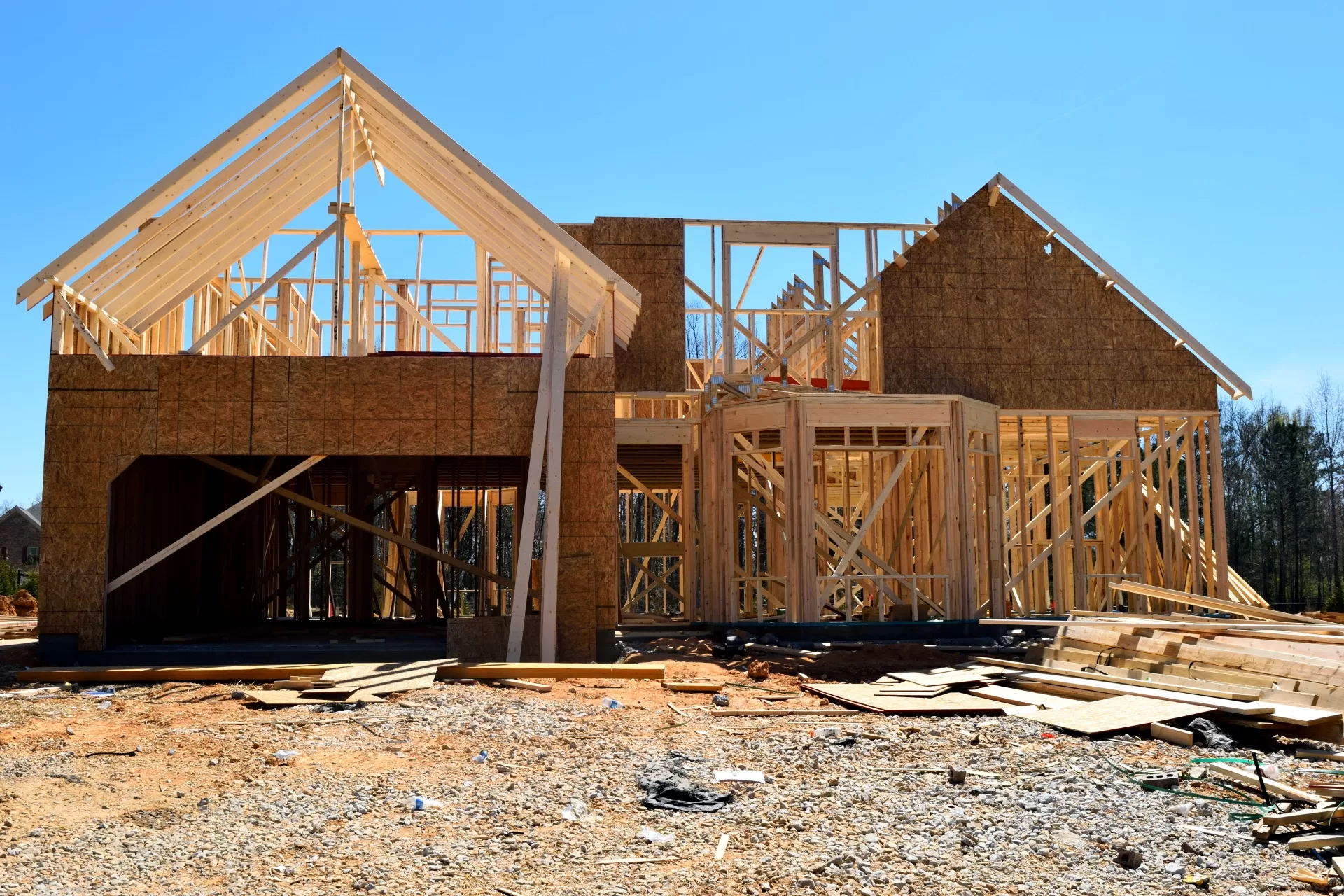 Smart Home Technology
Increasingly common, smart home technology lets you automate certain aspects of your daily routine and control them from your smartphone or tablet.
Many devices have hit the market that allows you to do this, including smart lights and thermostats, as well as security devices like video doorbells.
Most of these work together, sharing consumer usage data and automatically executing actions based on their settings.
This is known as domotics, and it helps homeowners save money on utilities, reduce the risk of burglary and improve comfort, safety, and energy efficiency.
You can also install a smart hub or system that connects all your smart devices and allows you to control them through a single app.
These systems can include various features, including smart plugs that connect any device to your smart home management system.
Built-Ins
In real estate, built-ins refer to any furniture structure permanently attached to a home's interior walls, such as bookshelves in an office or shelving around a fireplace.
---
Read Also :
---
These custom features in homes and houses for sale in Katy, TX, improve a room's functionality and add character to help a home stand out to potential buyers.
Outdoor Living Spaces
Once a relatively rare home trend, outdoor living spaces are becoming increasingly popular.
From backyard patios to luxurious pool areas, these features can elevate a home's resale value and allow homeowners to embrace sustainability and connect with nature.
Outdoor living spaces can be a welcome escape from the hustle and bustle of everyday life, creating a tranquil environment for relaxation or entertaining.
Moreover, they can enhance a homeowner's connection to nature and contribute to mental and physical well-being through increased outdoor activities and natural elements like birds, flowers, and trees.
Additionally, water features such as fountains and waterfalls can provide peace. They also add visual appeal to a space.
Indoor Courtyard
Courtyards are a fantastic addition to any house plan. They provide a space where people can interact with each other, which is great for family relationships.
They also add more privacy than patios since they are usually surrounded by walls, making them a good place for a garden or a water feature like a pond with lilies and trees.
They can make your home look more zen and relaxing, especially in minimalist interiors.
Aside from the aesthetic benefits, courtyards can increase indoor thermal comfort and energy efficiency.
This is because they reduce the distance wind travels in a home and allow warm air to escape from adjacent rooms.
Sun Tunnels or Skylights
Sun tunnels or skylights are a great way to bring natural light into your new home. This can be especially helpful for rooms that don't have windows, or even if there is a window, but it doesn't allow much sunlight through.
Both skylights and sun tunnels are energy efficient, and you can also get a vented kind that lets in fresh air.
You can customize your skylight by choosing tinted glass or pleated blind options.
Not only does natural lighting make a room feel bigger, but it helps you save on your energy bills and improves health.
Slides
Whether they're a design statement or an opportunity for kids to run amok, slides are always a crowd-pleaser.
This home's slide connects an upstairs office to the basement rec room, a clever way to make an otherwise ordinary space feel one-of-a-kind.
Creating indoor spaces where plants can grow is another popular feature that helps bridge the gap between nature and your custom home.
Adding sun tunnels or skylights is another natural lighting idea to consider. Convenience is also key, so installing a whole-house vacuum is a great option to keep your new home clean and tidy.
Extra Outlets
Adding extra outlets throughout your home will keep you and your guests charged and plugged in.
Whether it's an outlet in the back of a mantel or under a kitchen sink, ensuring your custom house has the needed outlets will be a lifesaver.
A central vacuum is another new home idea that makes cleaning easier. Installing this convenient feature during construction will ensure you have it in your dream home and save you time and money after moving in!
Current trends in new home ideas include large living spaces, outdoor entertainment areas, and personalized offices.
These features make for a comfortable lifestyle and can enhance resale value.
Storage
Storage is one of the most important things to consider when building a new home.
Not only will ample storage space help you stay organized and keep your home tidy, but it can also make the home more appealing to potential buyers.
Storage spaces can be added in many ways, so it's essential to carefully review a floor plan and determine which storage types will work best for your family.
For example, if you have kids, having an entryway with plenty of space for shoes and backpacks is a great way to keep the house clean and clutter-free.