Whether you're looking to sell your home or simply improve its overall appeal, there are a variety of ways to increase your home's value without breaking the bank.
From little DIY projects like painting and decorations to major renovations and additions, every effort can add thousands of dollars to the financial value of your property, not to mention its aesthetic appeal. You'll just love the home the more.
So come along as we explore 6 innovative ways to enhance your home's value in 2023.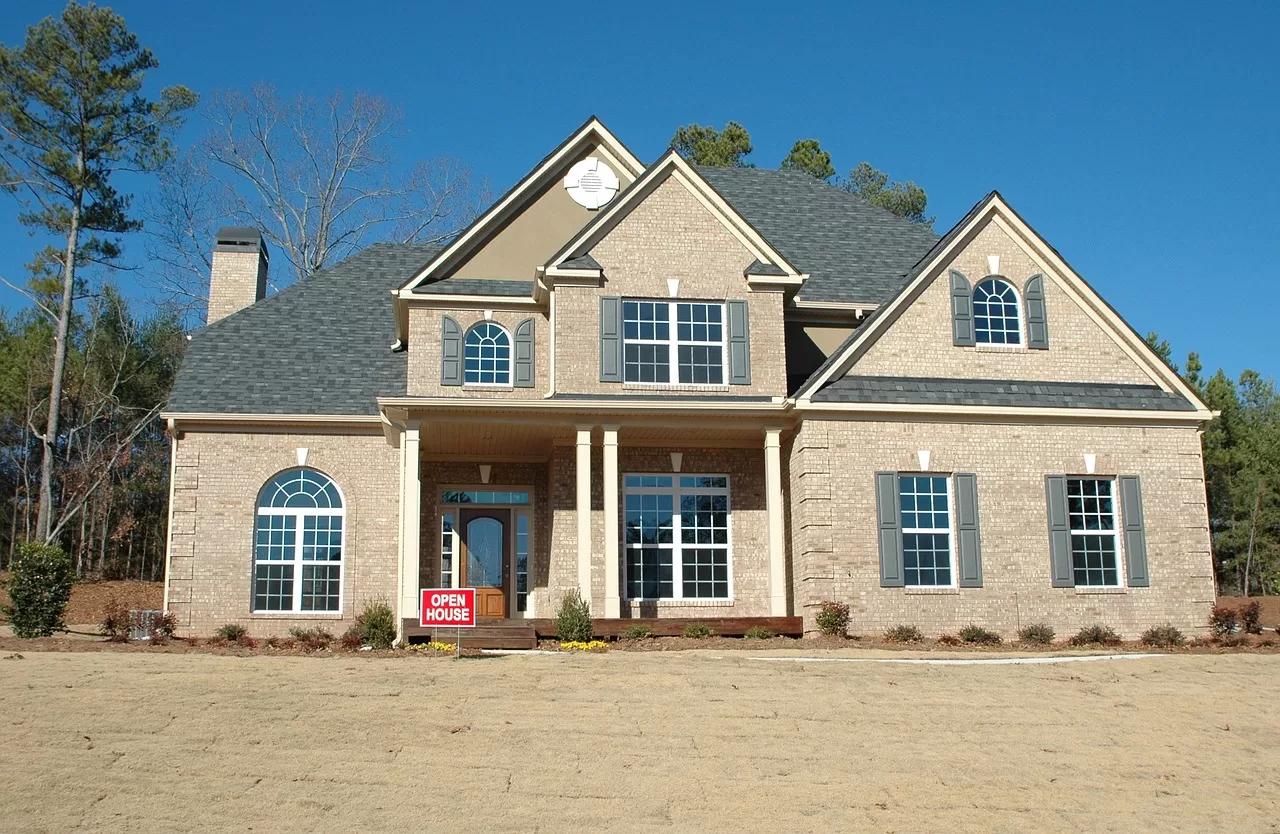 1. Extend Your Functional Space
One of the most effective ways to enhance your home's value is to increase its usable square footage. If you have an unfinished basement or attic, consider finishing it to create a more livable space.
Alternatively, you can add a room or expand an existing one. This could be an excellent way to create more space for your growing family or to accommodate guests.
What homebuyer won't rush to pay more to acquire more functional space?
2. Make Minor Changes
Minor changes can have a significant impact on the overall appeal of your home. DIY projects as simple as painting your home's exterior or staining your deck can give the property a fresh, updated look.
Other minor changes such as increasing the home's energy efficiency using solar panels and better windows can make a big difference. A home that reduces your energy bills is worth pretty much.
3. Install Recreational Outdoor Space
Outdoor space is becoming increasingly important to homebuyers. If you have a yard, consider adding a lawn or planting some trees.
But if you have the budget, consider adding a pool or other recreational area such as a tennis court, if that's your thing. This isn't a project you can do DIY, so you might want to invest in a tennis court construction company to get the job done right. What's more, having such a recreational area as a tennis court will spur you towards a healthier and more active lifestyle.
These additions can make your home more appealing to families with children or those who love outdoor activities.
4. Luxury Upgrades
Adding a touch of luxury to your home can go a long way in enhancing its value. Consider adding a high-end kitchen appliance or installing a spa-like bathroom.
For outdoor spaces, consider adding a fire pit or outdoor kitchen. These additions can make your home feel more luxurious and can be a major selling point.
5. Add or Spruce up Your Home Office
With the rise of remote work, a home office has become a necessity for many homeowners. If you have an unused room, consider turning it into a home office. This can be greatly desired by those who work from home or for families with children who need a quiet space to do homework.
6. Construct a Deck for Relaxation
A deck is an excellent addition to any home, providing a space to relax and entertain guests. If you don't already have a deck, consider building one. This can be a relatively inexpensive way to add value to your home and can be a major selling point for potential buyers.
Wrapping it Up
These innovative ideas above are sure to make your home more appealing to potential buyers and can help you get the most out of your investment. So, are you making some minor changes or adding a few luxury touches? There's no wrong choice!
Go for one, or go for them all!