Running your refrigerator smoothly is a challenge at times.
They are always at work, keeping our food safe. Being in use 24/7, irrespective of whether it is hot or cool outside, our refrigerators need some extra love and care at times.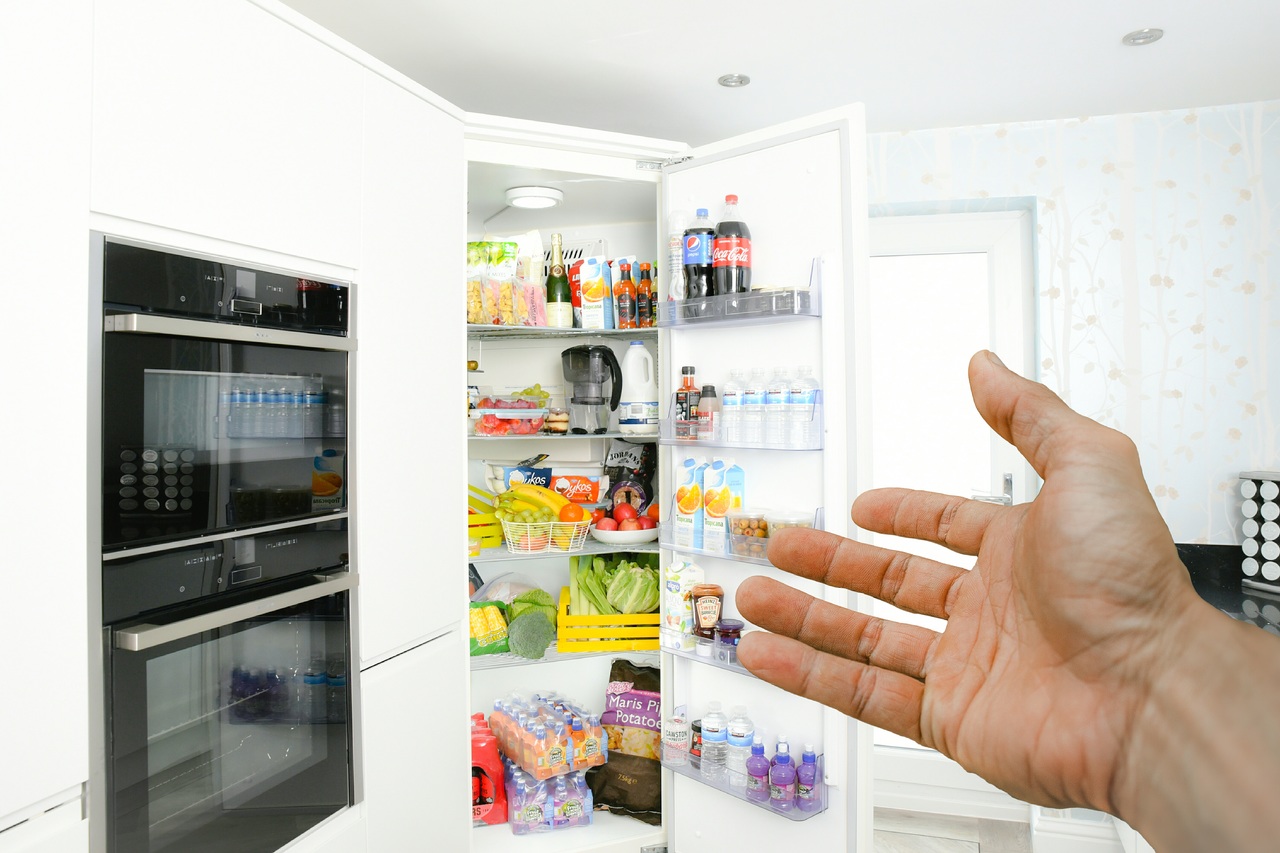 With regular maintenance, we can give that love back. Not sure whom to trust with the health of your refrigerator? Turn to Quality Appliance Repair Calgary LTD to keep your refrigerator kicking for a long time.
Go through the next few lines. It will walk you through unique ways to help you avoid the hassle of opening your doors to mechanics now and then.
Why is Checking for Maintenance of Your Refrigerator Necessary?
There is no scope for denying that regular maintenance of any appliance is the key to keeping its efficiency intact.
Frequent check-ups will reduce the running cost of your refrigerator.
Refrigerators run on energy, and with age, they tend to consume more power. Maintaining it and regular checking will help you ditch the risk and potentially save energy.
Moreover, if you can detect any issue in your refrigerator at an early stage before it turns severe. Early detection will help you save money
4 Tips to Keep Your Refrigerator in Good Health
To keep your refrigerator on its best behavior, consider the following tips and tricks.
---
Read Also:
---
Tip 1:
It is wise to keep your condenser coils clean. These coils work to keep away excessive heat from the unit. As they are placed under the refrigerator, they tend to get dusty with time. It will result in reduced effectiveness of the condenser coils.
Moreover, the presence of dust and debris will lead to increased consumption of energy. Thus, make sure to tidy up the condenser coils frequently to maintain their efficiency.
Tip 2:
Keep a safe distance between your appliances. Put your refrigerator far away from the oven and dishwasher in your kitchen. The heat generated from these appliances put your refrigerator in a condition to work harder to maintain its coolness and consume more energy.
It will hit you with a significantly increased electricity bill.
Tip 3:
The most ignored in a refrigerator is the seal, known as Gasket, around the refrigerator door's perimeter. But, it is highly crucial to keep the refrigerator run optimally. Thus, take good care of the Gasket.
The Gasket gets dirty and worn out over time. Make sure to inspect and clean it. The next obvious question is how to clean it? Well, it is simple. All you need to use is mild soap and warm water.
Gently scrub your work area with the soapy mixture on a sponge, and your Gasket will be clean as new. It is also essential to keep the Gasket tight. If it loses its tightness, the door will not close properly.
It is utterly necessary to keep the door closed. A closed-door means reduced electricity consumption. Thus, look into replacing the seal when it loosens up.
Tip 4:
A widespread mistake we make is very casually putting hot leftovers in the refrigerator. STOP DOING IT! Hot leftovers can significantly increase the refrigerator's temperature. It will make its compressor work harder to cool down your refrigerator.
Also, cover the food inside your refrigerator to reduce excess moisture. Be considerate and take a little bit of strain off of your refrigerator.
Going a Few Miles More
Let's take a few more steps to take care of your refrigerator with the following:
Remove clutter from the refrigerator.
Don't keep the temperature inside the refrigerator too cold.
Reduce the frost accumulation in your refrigerator.
Make use out of in-door water and ice.
Start the power saving switch in your refrigerator.
Always keep the freezer full.
With the above points assisting you, you will be well-armed to protect the longevity of the refrigerator. Make use of the practical tips and tricks if you want to keep your refrigerator running like brand new as always. Moreover, you are not a stranger to sky-rocketing electricity bills!
The above tricks will come in handy for you to keep a check on your electricity bill. Diligently take care of your refrigerator and ditch the hassle of unexpected repair costs.
God forbid you from encountering your refrigerator; connect with Quality Appliance Repair Calgary LTD for a professional and optimal level of repairs and maintenance work.