These days, many people dream about living elsewhere. It might be a place away from the traffic, or somewhere more relaxed.
Some people decide to relocate and retire, creating a brand new life virtually overnight.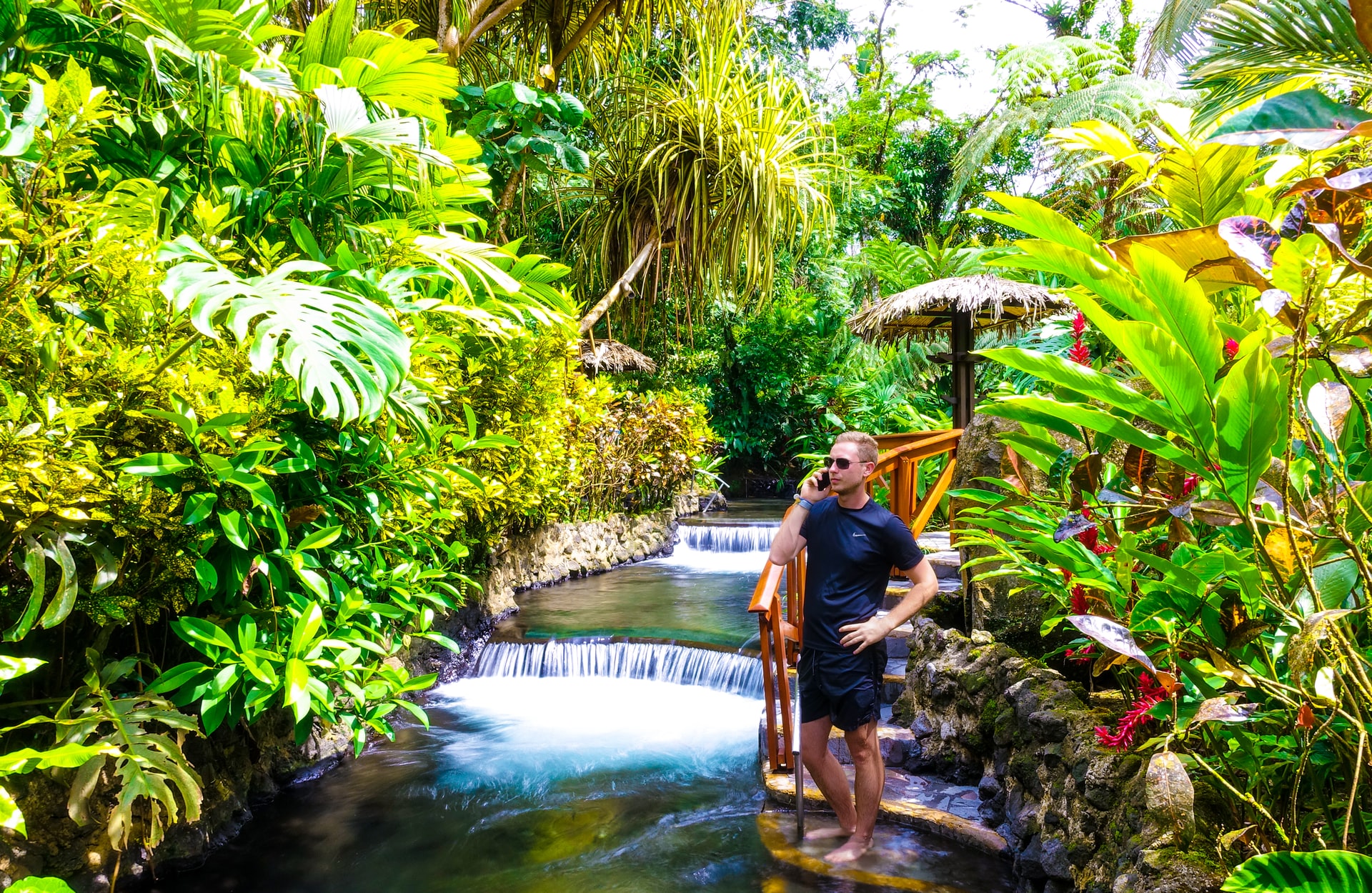 Costa Rica is one location that many people seriously consider moving to. According to the World Happiness Report, it is the 12th happiest country in the world.
There is a current population of 4.5 million residents, and many retirees from the USA have come here. So what is the attraction, and why do so many people move here? Let's find out right now.
Getting a Property Can Be Relatively Easy
It's not usually hard for people to obtain permanent residency in Costa Rica, and to buy a property here.
Help can come from such local experts as the ARCR (Association of Residents in Costa Rica). Interestingly, both the locals and foreigners are given the same right to acquiring real estate.
People should make sure they study the local laws and choose a good lawyer to assist them with the purchase.
People search for a new home using newspapers and local notification boards. There are also helpful websites.
The specialists at RE/MAX Ocean Surf & Sun say people regularly search online for property listings and real estate experts. Help is sought for both residential purchases and property investment.
Folk are actively seeking vacant homes and condos, and want to access helpful blogs to assist them with the process.
It's Like Spring All Year
Some people battle with bronchial or respiratory issues and may want to live in a warmer climate.
The temperatures can range from 16 to 31 degrees (that's the high 70s, low 80s), although this does vary from area to area.
There are two seasons here, being the dry season (December to April) and the rainy season (May to November). Having said that, there will be a measure of sun every day of the year.
---
Read Also:
---
There's a High Standard of Living
A single person could live a basic life here for around $1,500 a month. Another $500 a month would increase a person's options, however.
When it comes to retired couples, they should expect to pay out between $2,500 and $3,500 a month.
This sum should cover all their living requirements (home and food), access to the basic health system plus some money for entertainment.
The infrastructure is good, and anyone living in the Central Valley will enjoy the best roads in Costa Rica.
The International Airport is also to be found here, along with good shopping facilities. Reassuringly, Costa Rica is one of the safest countries in America to live in.
The Healthcare Is Excellent
The medical provision is so good that medical and dental tourists come here regularly for treatment.
The professionals are highly qualified, with many having been trained abroad. For this reason, medical care in Costa Rica features in the top twenty globally.
The government has a sponsored network. This features 250 clinics and 30 hospitals.
People should ideally choose to live in the Central Valley for access to these world-class hospitals, as they are found in San Jose.
There are two medical systems in place. The first is La Caja, which is a public healthcare system. It requires payment of a small monthly fee to qualify for provision.
The second option is to choose the INS, the private healthcare system. The subscription prices begin at $50 per month.
Compared to other parts of America, the medical costs are 50 – 70% cheaper. This logically brings us to…
A High Life Expectancy
Providing an average lifespan of seventy-seven, this makes Costa Rica one of the best countries in the world for longevity.
The Nicoya Peninsula is classed as a Blue Zone area (a region providing an above-average length of life).
One of the contributors is the fact that the pace of life is slower and more relaxed than in some other countries.
It's easy to enjoy a healthy diet, too, with less processed foods. People are instead able to fill up on the local fruit and vegetables.
Most people in Costa Rica are physically active, so anyone who adopts this culture may find themself losing weight.
Compared to North America, the air quality is much better, with lower levels of pollution and toxic fumes.
A Strong Expat Community Exists
When Spanish is the national language, it can be refreshing to speak to people in your native tongue.
These communities can help assist people as they acclimatize to their new location. This is especially true for children who may be struggling to adjust.
These ex-pat communities are to be located in the coastal towns and also in San Jose. They have their schools, shops, cafes, restaurants, and markets.
The Culture and Economy Are Desirable
It can be a great relief for newcomers to discover that culturally, the Costa Rican people are hospitable and friendly.
They are generally peaceful in temperament and love the beautiful nature that surrounds them.
Costa Rica is a stable democracy. It is doing well economically, with consistent growth that is assisted by foreign investment.
It's Like Living in Paradise
There are many sandy beaches, all unspoiled by tourists. In many ways, the environment is rugged and untamed.
Visitors discover rain forests and national parks, mountains, and lagoons. The biodiversity is breathtaking. There is a broad range of vegetation.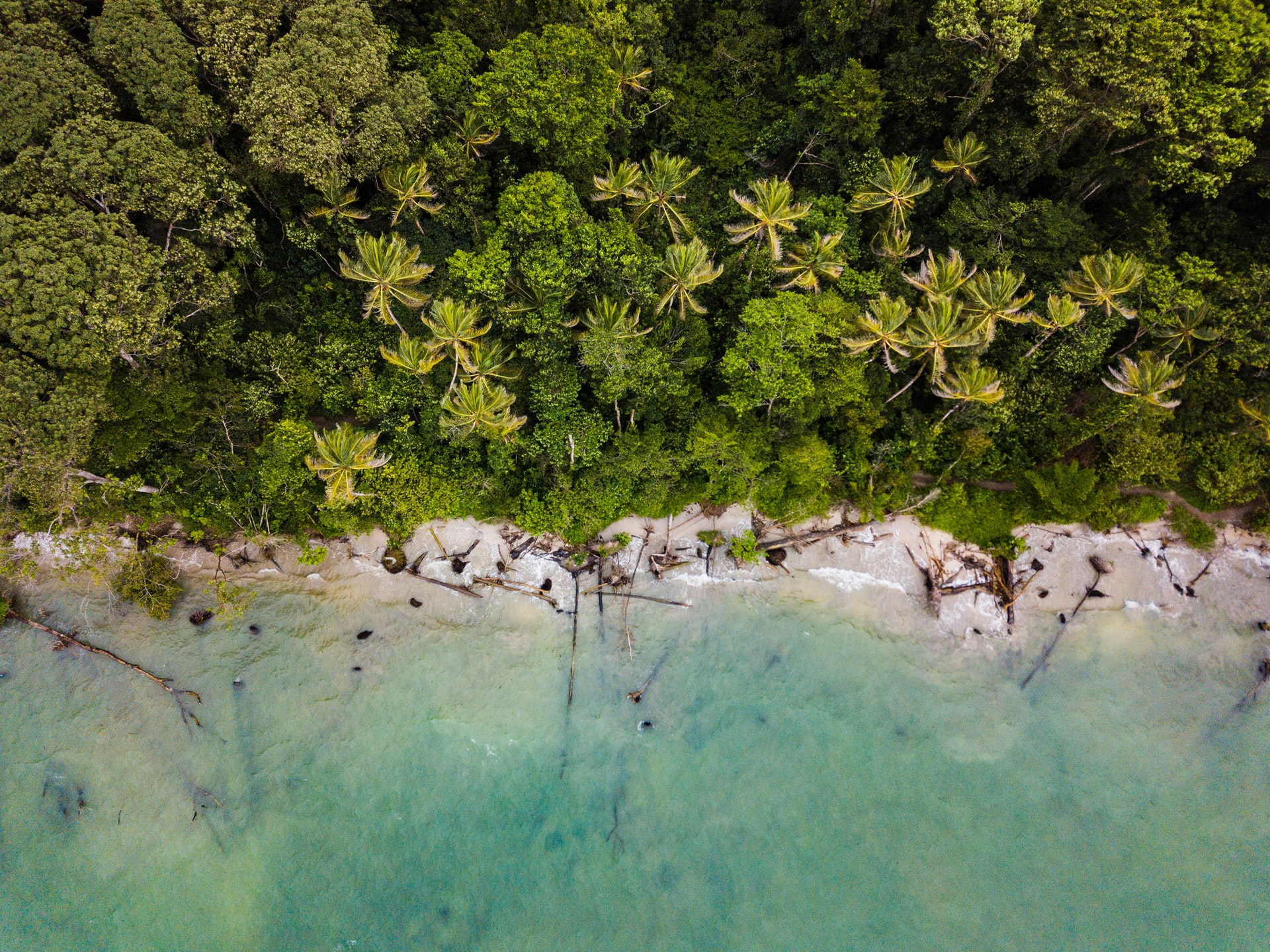 Tourists are frequently able to see hosts of different birds, including Toucans, Scarlet Macaws, and Hummingbirds.
There are monkeys, sloths, scorpions, and bats on land. In the sea are legions of different fish, and dolphins and whales.
It's Easy to Connect to North America
San Jose is where you will find the airport. It can take you directly to Houston, Boston, Fort Lauderdale, or New York.
As we can see, there is much to draw people to this beautiful country. Whether it's the desire for the Pura Vida lifestyle or an interest in watersports, there is something for everyone.
People who consider this country will not be disappointed.
Houston is a fantastic city to move to in America. If you ever intend to move to Houston, read this guide here which will share with you tips on moving to Houston, Texas.