Have you ever thought that the lights that illuminate your house and electric equipment that have made your life super easy and comfortable are actually burning a hole in your pocket? Yes, that's right.
Not to mention the more electricity you consume, the more carbon footprint you end up generating.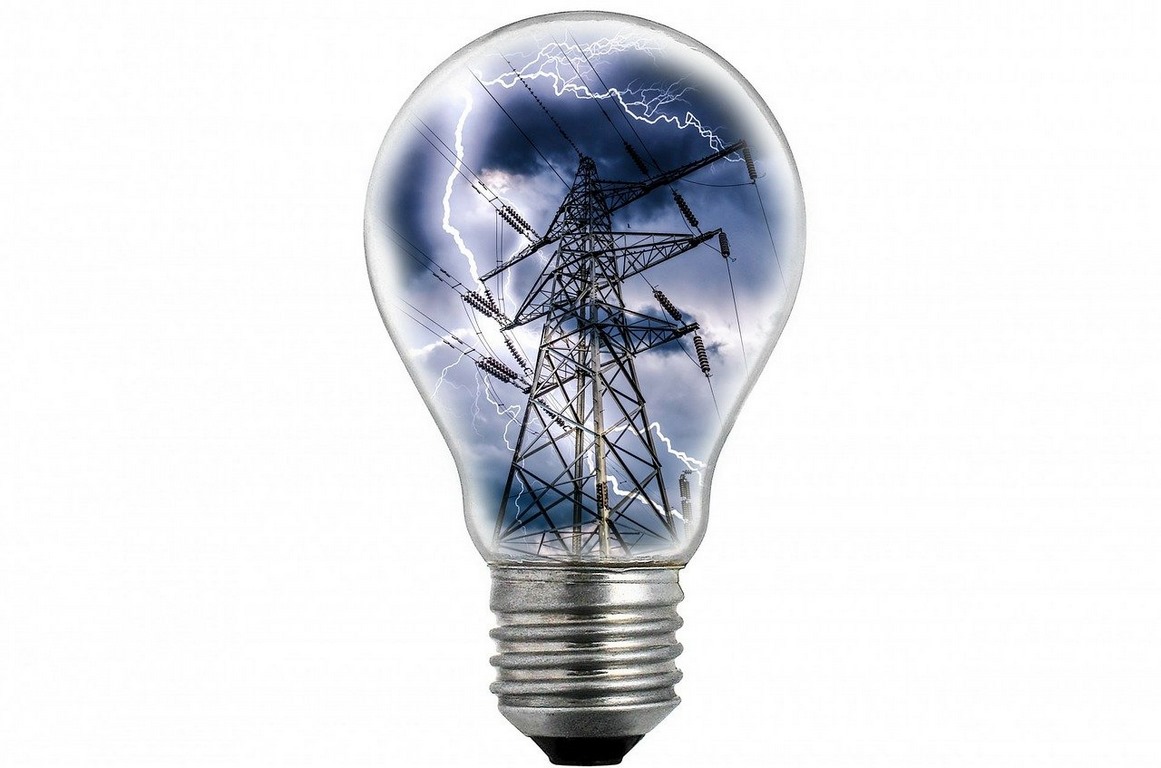 But the good news is that many people are looking for ways to go green and reduce their carbon footprint.
These ways are not only beneficial for the environment but help you save a lot of money.
So, if you also want to be proactive and money savvy by limiting your electricity consumption, here's something that can help you.
Bring in the Solar Panels
Installing solar panels in your home is an investment that can help you prevent burning a hole in your wallet.
You'll be surprised to know that with the help of solar panels, you can actually limit your electricity consumption by 75%, maybe even more.
These panels are installed on your roof and receive energy from the sun.
That's the reason why it is trending amongst homeowners who are looking to embrace renewable energy sources in their homes.
---
Read Also:
---
Replace Old Filters in Your Air-Conditioner
According to industry experts, your home's heating and cooling systems consume a major amount of electricity.
And if those filters in your air conditioning system get blocked or old, the system actually doubles its electricity consumption.
See, the harder your air conditioner works, the more electricity it is going to draw to fulfill your expectations. In fact, according to Bradford Air & Heating professionals, you must go for a yearly inspection of your air-conditioning system to make sure that everything is working properly.
The experts will replace those old and dingy filters and help you improve the efficiency of your HVAC system.
Switch to LEDs
It is needless to say that LED bulbs have changed the game dramatically with their impressive efficiency.
Not only they are a relief for your pocket, but many of them use only 9 watts of electricity.
This means that by adding LED bulbs to your house, you can actually reduce electricity consumption by 30%. That's actually a lot if you think about it.
You can use these bulbs to light up all the rooms in your house, even your outdoor space, and still reduce your electricity consumption.
Opt for an Energy Audit
After taking so many steps, you might think that you've done your part for energy consumption.
But you should know that there are many things in your house that might still be consuming a huge amount of energy.
Ignoring these hidden loopholes can skyrocket your utility bills and energy consumption.
That's the reason why you must get a regular energy audit for your home. It is a great way to find out and eliminate those loopholes.
The professionals will set up thermal cameras and other specialized equipment around your home and suggest necessary improvements.
To Conclude
Taking adequate measures to conserve energy is essential now more than ever. So, use these steps mentioned above to limit your electricity consumption and utility bills.
You are struggling to keep up with the rising energy costs. You want to reduce your energy bill without sacrificing comfort.
Use energy wisely, a powerful tool to save energy at home! It will help you cut your energy usage and save you hundreds of dollars annually!