Redland Bay is a charming bayside suburb where the sea breeze can be felt as soon as you step out.
Located in the southern portion of Queensland's Redlands Coasts, it is the usual departure point of ferries and barges going to the Southern Islands.
The charming township is known for having one of the most scenic foreshore trails in the state. It is also a haven for active people and sports enthusiasts since it has several tennis courts, a cricket oval, walking and cycling paths, as well as a sprawling 18-hole golf club.
These features entice many Australians to look for houses for sale in Redland Bay to enjoy all the benefits of living in the suburb.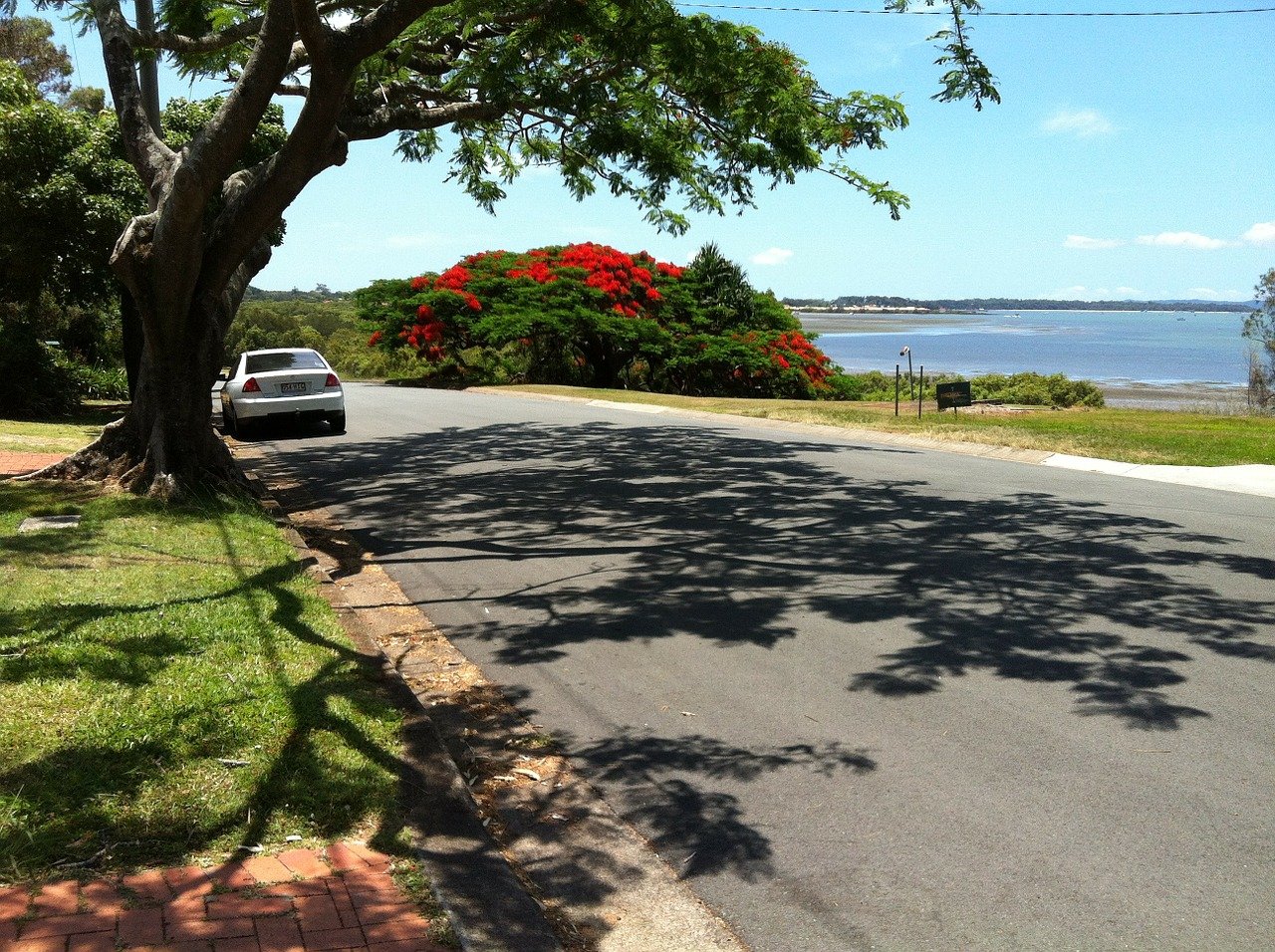 As a bayside suburb, living in Redland Bay can be quite an adjustment for people who are used to living in big cities. But there are plenty of benefits that can be enjoyed by those who bravely moved towards the rural areas.
Here are some of the best perks that anyone who opted to move to Redland Bay and other rural parts of Australia.
Perk #1: For Faster Healing
One of the best benefits that people get after moving to areas like Redland Bay can be seen in their bodies, especially if they have visible health problems like psoriasis and dermatitis.
Since they live near a body of water, they have the advantage of having close access in the sea. Regular swimming or water sports expose the locals to mineral-rich seawater.
According to studies, those with skin problems can heal faster due to sodium, magnesium, iodine, chloride, sulphur, and potassium from seawater. When combined with healthy amounts of sun exposure, skin illnesses, and other ailments will improve quickly.
Perk #2: For Better Mental Health
Other researchers discovered that those who found houses for sale in Redland Bay might ward off anxiety and depression. According to a study conducted by researchers from the University of Exeter, the people living near the coastal areas deal with lower mental distress.
Another study posted in the journal Health & Place backed the earlier findings. The researchers proved that those who live near the sea or other bodies of water are at lesser risk of having mental health symptoms.
Perk #3: For Better Sleep
Science found a link between living near the sea and blissful sleep.
According to a health expert, sea air is beneficial for sleep because it is fresher and cleaner compared to the air quality in the city. It also has higher levels of oxygen, which can improve a person's quality of sleep. As a result, the body will have higher happiness hormones that could affect their mood all day.
Perk #4: For a Healthier and More Active Lifestyle
Science also proved that coastal living increases a person's chances of being healthier and fitter compared to those who live in major Australian cities. It can be attributed to numerous physical activity options that they could choose from when living near a body of water.
Some of the activities that anyone can do near their residences include swimming during the summer, or surfing, paddle boarding, and sailing for the rest of the year.
The houses for sale in Redland Bay are also near stretches of walking, running, and cycle tracks. It could provide residents with plenty of opportunities to burn their calories or do other cardiovascular exercises.
These perks proved that people living in coastal areas like Redland Bay could be good for both the mind and the body. It is the reason why those who are blessed with the opportunity to move into places near the sea or in the rural areas should take advantage of it and leave the city as soon as possible.
It would also be the best and most idyllic place to raise a family if they are dreaming of raising their little ones in a peaceful and calming environment.
---
Author Bio:
Alison Lurie is a copywriter and content strategist. She helps businesses stop playing around with content marketing and start seeing the tangible ROI. She loves writing as much as she loves the cake.
---