Heating, ventilation, and air conditioning systems are installed in our homes, commercial, and even industrial structures to meet our needs and ultimately help make our stay more comfortable.
More than their reserved purpose, HVAC advertised by companies these days are going beyond and making their products advance with technology.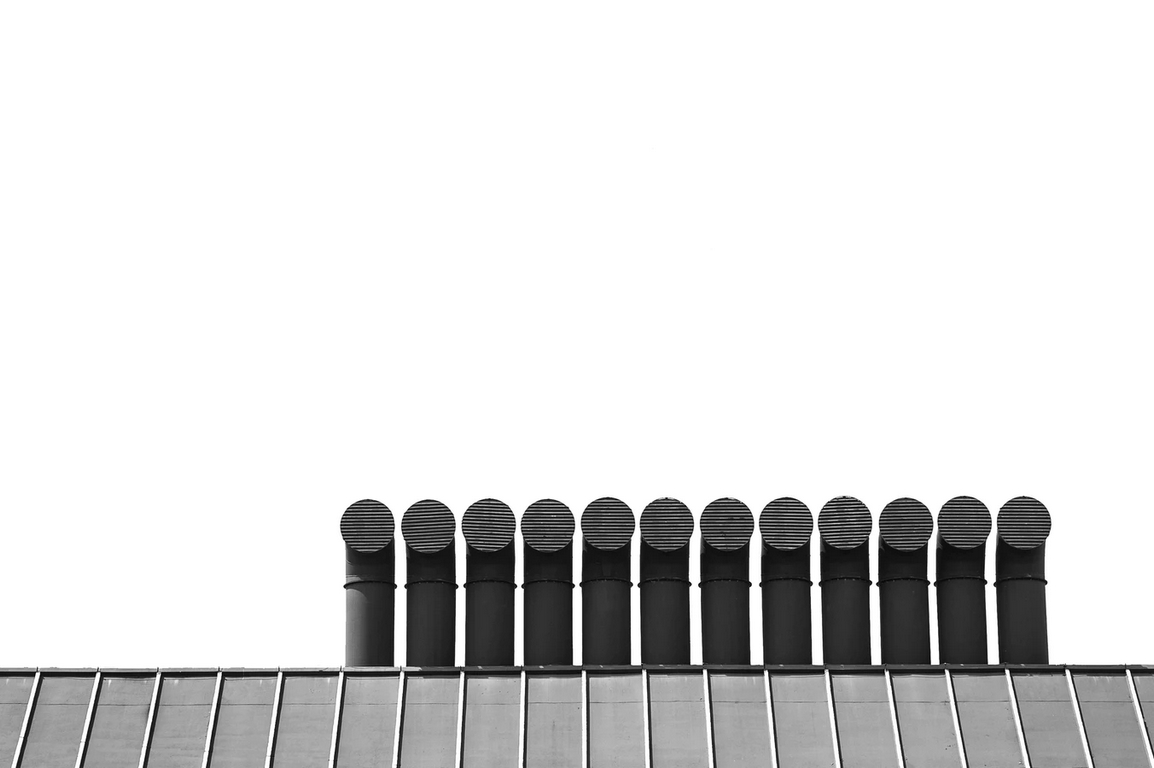 They are also making them more sustainable and environment-friendly. However, if you already have an HVAC system installed, you need to make sure you make a rigorous follow up with its maintenance.
What Are Included When You Get an HVAC Inspection and Maintenance?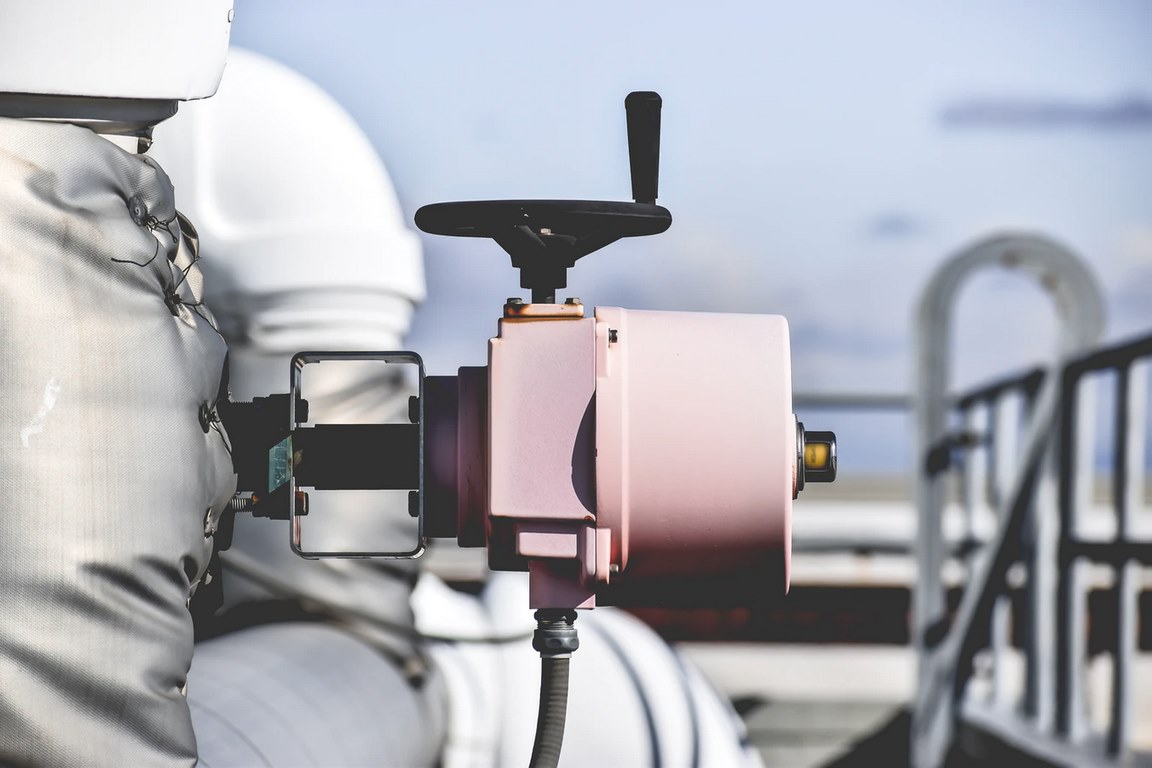 On the first day of installation of your HVAC system, the company from which you bought the unit would commonly offer free maintenance for a limited time after which, you need to pay for every service.
However, the technician would tell you how often you need to call for maintenance and which parts need to be checked regularly, you can even inquire about the approximate cost of the entire visit including the parts replaced.
The following are included on a regular HVAC Inspection and maintenance:
1. Filter and Vent Checkup.
Filters on your HVAC system traps and collects particulate matter suspended in the air, while vents/ducts act as air highways.
With continuous usage, these filters and ducts can get filled with dust and clog the airflow, making your system less efficient.
Maintenance would address this by cleaning your filters, providing Professional Duct Cleaning, and changing old filters.
When left alone, old filters and ducts can tear and transfer the collected dust to the next one, causing a domino effect.
2. Condenser and Evaporator Coil Checkup.
Most HVAC installed in four-season regions are reversible; meaning during summer, hot air from the surroundings is cooled before getting fed to your room while during winter, cold air gets heated.
All these processes are done with the use of condensers and evaporators, therefore it is necessary to get them checked before the season arrives.
Maintenance will assure that they are functioning properly, check that the insulation and tubes are intact and there is enough refrigerant on your system.
In these seasons, companies are usually packed with complaints about repairs so you need to get yours maintained as soon as possible.
---
Read Also:
---
3. Thermostat.
A lot of residential areas have thermostats that are not functioning and instead of calling for repairs, they tend to damage it more by smashing it.
This part can be repaired, maintained, or replaced by a technician. Regular checks should elongate the useful life of your item, especially on industrial buildings where a specific temperature should be maintained.
4. Safety Checks.
An HVAC system is made up of many mechanical moving parts and electrical circuits. These parts suffer from wear-and-tear, as well as dirt accumulation and corrosion.
These can build up and create a hazard if not addressed early on. During the HVAC maintenance, a technician looks at all these parts to make sure they are still usable until the next visit.
Note also that you can call for maintenance when an emergency surfaces on your property and your company would naturally prioritize you.
Importance of Well-Maintained HVAC System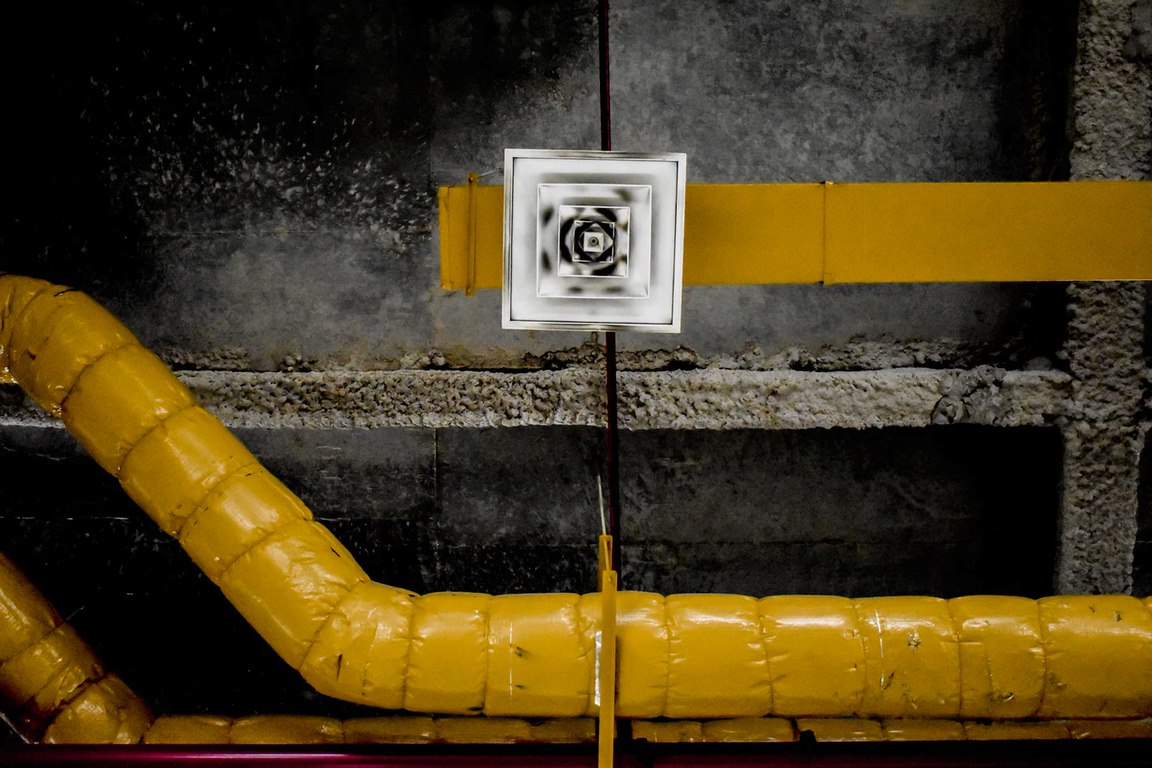 Maintenance of any item can easily get ignored as most of us consider them a waste of time and money, and tedious to deal with.
Despite such things, doing maintenance is beneficial to you and here's why:
●  Save time and money
Maintenance is preventive by nature. Every item or machine depreciates its values with time, and maintenance can lengthen their life by decreasing the number of breakdowns and unnecessary repairs.
Maintenance is also done within an estimated amount of time and in a systematic manner, which makes it easier to address any possible problem with your system.
Breakdowns on the other hand can occur any time, and a single part can wreak havoc on the entire system. This may result in unnecessary expense of buying a new unit.
●  Improves efficiency
Particulate matter builds up with extended usage then acts as resistance to your system. This causes your machine to use up more energy to push the air across the system.
Tubes and coils in the unit can be covered with scales, reducing its heat transfer function and wasting energy on each bout.
Wears on other parts do the same thing, all of which can be removed or reduced with scheduled maintenance.
●  Maintains your comfort
Oftentimes, machines tend to break down right when you have no time to spare on your day. Such emergencies can be scheduled by maintenance.
Instead of letting your HVAC act up when you're busy, provide some attention to it on your own time.
Regular changing of some parts also improves the quality of air provided by your unit.
●  Keep your space safe
Breakdowns of HVAC can cause major hazards in your place like fire. By having regular maintenance, parts and the whole system can be ensured.
Some companies even add up to date safety devices to existing systems during maintenance.
●  Help the environment
A properly functioning and well-maintained HVAC will help the environment by having healthy emissions and energy-saving.
Before buying the unit, you should check if it uses any harmful and toxic substances.
How Often Should the HVAC Get Inspected?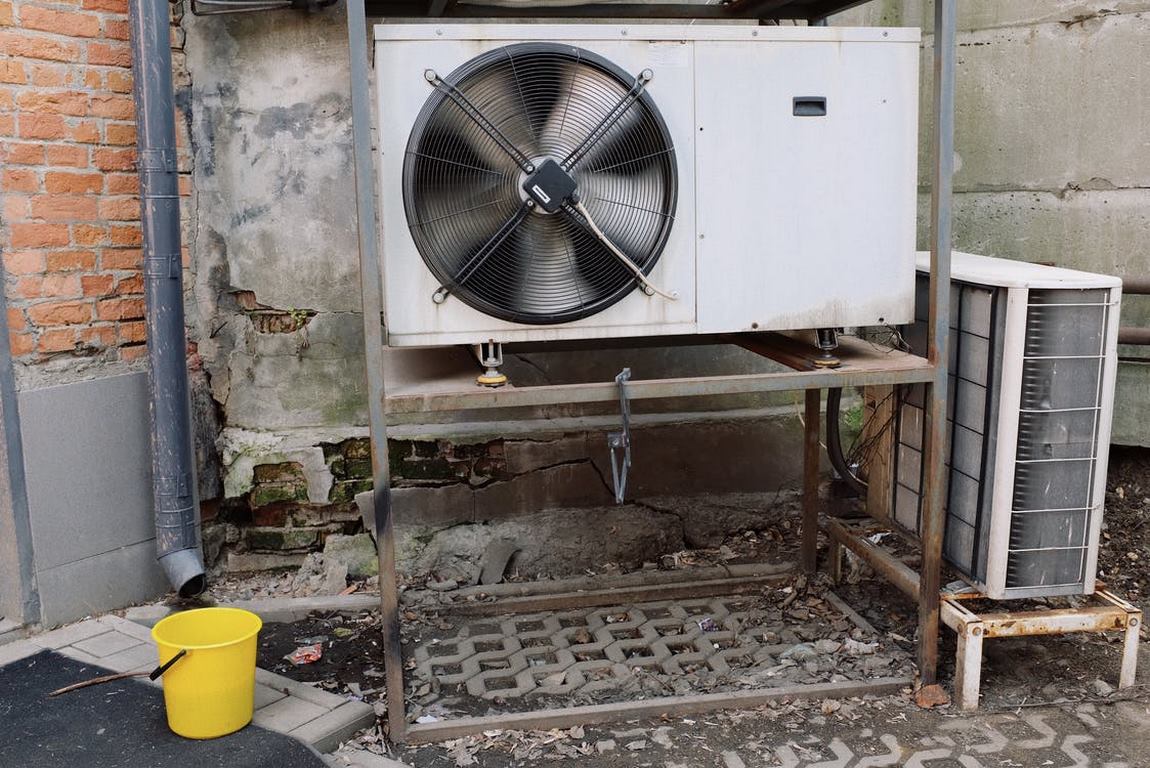 Varying companies offer maintenance services with the machine you buy and advise you as to how often you need to call them for an inspection.
Experts on these systems, however, recommend that you should get your unit checked at least once every year. This is suggested for general designs of HVAC systems.
You can also opt to have your HVAC checked by a technician before the start of summer and winter to minimize your worries.
It also helps to get to know a single service provider or technician that you can call on every time.
This helps you familiarize not only the person you work with, but also the changes were done to your unit.
Some companies allow you to create a schedule in which they will do the follow-up. These companies would communicate with you ahead of the schedule and check for your availability.
The cost of maintenance is usually set by the provider depending on the services that they provide and the unit that you have.
Sometimes such cost also varies with the season that you afford one and the region in which you live in.
Your HVAC should be well-maintained and regularly inspected. As such units are part of your daily routine, we suggest that you specifically hire a service provider that will put your safety and comfort first.
A professional technician will not only check the regular parts for you but also take note of the parts that are usually ignored, issues that can be a problem in the future, and advise you with any additional helpful features you can use.
We suggest you look for a trustworthy provider fitted to your budget and way of living.