Lily plants are famous for their beautiful flowers. These plants will produce a trumpet-like-shaped elegant flower.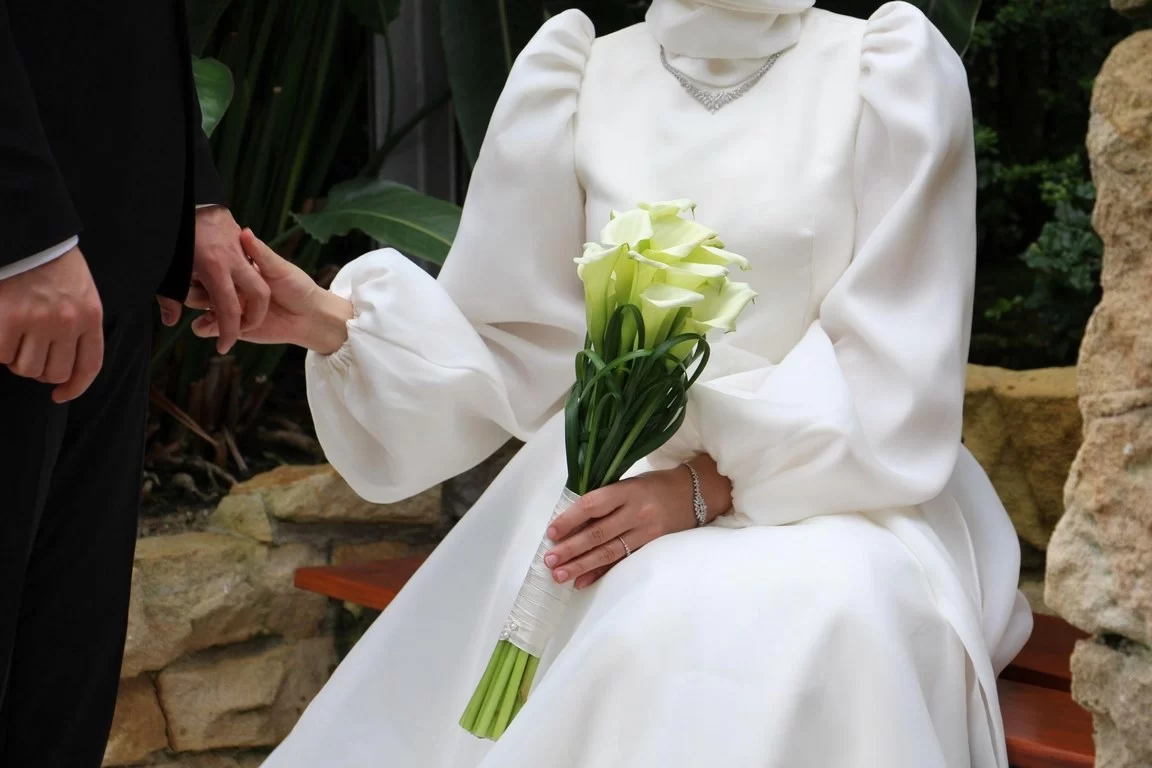 The most famous lily that we all know is the white one. Aside from its commonness, it comes in varieties of colors. If you are very fanatic in terms of lilies, well then, this article will seem to amaze you with how our creator made all these things beautiful.
About Zantedeschia Aethiopica Plants
This calla lily is also called arum lily. They are in the family of arum plants and the genus of Zantedeschia, and it has six different species of flower that derive from South Africa. It has become popular in growing gardens where you can cut flowers. Indeed, it is famous around the world.
Whether you think of putting it in a garden, in a container, or maybe you are thinking of putting it inside your bedroom, all of these are perfect for a Zantedeschia Aethiopica.
It will surely add an elegant look to your house. It will thrive in direct or indirect sunlight, although it must be kept moist and have well-drained soil. You will see a Zantedeschia Aethiopica with unending growth where warmer climates exist. In cold climates, it develops into tender bulbs that can be planted each year or brought indoors to keep the callas asleep during the winter.
Zantedeschia Aethiopica Varieties
This kind of lily plant comes in many different types and varieties. It will grow to about one to three feet, and you can choose which color you prefer.
1.  Acapulco Gold
Acapulco gold produces enormous, vivid golden flowers. The sunniest yellow calla is available in this variety. This bloom was a stunning, dazzling yellow color and stood out nicely against the green arrow-shaped leaves.
This variety of Zantedeschia Aethiopica prefers moist soil and may endure direct or filtered sunlight. Florists and gardeners adore the Acapulco Gold for its big, cut flowers that last for a long time.
2.  Night Life and Night Cap
If you like a deeper shade of purple, this variety of Zantedeschia Aethiopica will surely make you happy. It's a deep purple hue of calla. The nightlife will produce a large flower that is darker and bluer in tone.
The nightcap will produce a small flower with a deep reddish-purple flower. It is also much easier to plant this kind in bog gardens, along streams, or around ponds because it tolerates soil moisture far better than other varieties.
3.  California Ice Dancer
This California ice dancer Zantedeschia Aethiopica variety will produce perfect creamy white and large flowers, and its stalks will grow about eighteen inches tall. Its leaves have a darker shade of green. It has other varieties, including the crystal blush, a pink melody variant with slight white blooms.
---
Read Also:
---
4.  California Red
Among the rest, this is one of the most favorite varieties. It is a gorgeous red shade, a deep reddish pink. Indeed, it's the perfect shade, not too bright and not too dark.
One of the taller types, the Cally Lily, is the California Red. It reaches its maturity at 2 feet tall. Their distinctive colors and long stems make them a popular option for bouquets.
5.  Pink Melody
This variety of Zantedeschia aethiopica produces a triple-tone of color, from a green color to white and pink at the base of the flower. The Pink Melody kind of Calla Lilies is another of the taller varieties; it often grows to a height of close to two feet, making it a better choice for garden beds as opposed to containers.
6.  Crystal Blush
It has the same resemblance to the pink melody. Although, you will identify this crystal blush with its distinct color tone. It's white with a blush of pink on the edges of the petals.
7.  Fire Dancer
This variety of Zantedeschia aethiopica is categorized as one of the most extravagant of all. It has a large bar of deep gold, and on its edge, it has red. Always make sure that you keep the soil moist and well-drained.
8.  Anneke
Anneke is a stunning variety with a bright yellow throat and a purple exterior. When it first appeared, the horticultural community was astounded by its beautiful deep purple color, which conceals a lovely golden tint in the flower tube.
It blooms through the beginning of fall. It became one of the selling varieties in the market. Make sure to plant it in a location with plenty of sunlight and good soil.
9.  Black Magic
Golden flowers with black centers grow on a tall, strong variety called Black Magic. This plant is perfect for potting or your garden because it is hardy, has lovely, luxuriant foliage, and has long-lasting blossoms. It is also ideal for bouquets and floral arrangements.
Due to the high calcium oxalate content of this plant, eating it may result in severe mouth, throat, lip, and tongue swelling as well as burning. To ensure the safety of children and animals, keep the black magic away from them.
10.  Gold Rush
This hybrid variety is one of the favorites for bouquets. It adds up a cheery elegance to any landscape. The leaves of the gold rush are generally arrow-shaped, dark green, and occasionally have white spots.
It is an excellent flower to plant to fill gaps in your flower gardens because of its vivid color and modest stature and because it is reputed to be highly deer resistant. From mid-season through the end of the season, this variety blooms.
11.  Odessa
Odessa has beautiful blooms that are a deep, almost dark purple. This medium-sized variety grows easily and produces lovely bouquets. The white spots on Odessa's sculptured leaves make them great cut flowers. They require routine watering until they have stopped flowering and should be planted in compost-enriched, well-drained soil.
12. Super Gem
Stunning bright pink hybrid Super Gem illuminates garden beds with its towering, fluted blooms and strong, tropical leaves. This variety's leaves stand more upright and have significantly fewer spots than those of most other variations, giving it a more tropical appearance than other varieties.
To Sum Up,
The Calla or Arum lily is not a lily because it is not part of the Liliaceae family. It grows best in partial sun or full sunlight. Despite being perennial plants, they wither in reaction to dryness or cold weather. Calla lilies are great to display and use for wedding bouquets or in a beautiful vase at home.