When planning to buy a house in Orlando, it's crucial to have the property inspected by a professional home inspector. Before sealing the deal, understanding the house's condition and potential problems is essential. If you're curious about what to expect from a home inspector in Orlando, this article will provide the necessary insights.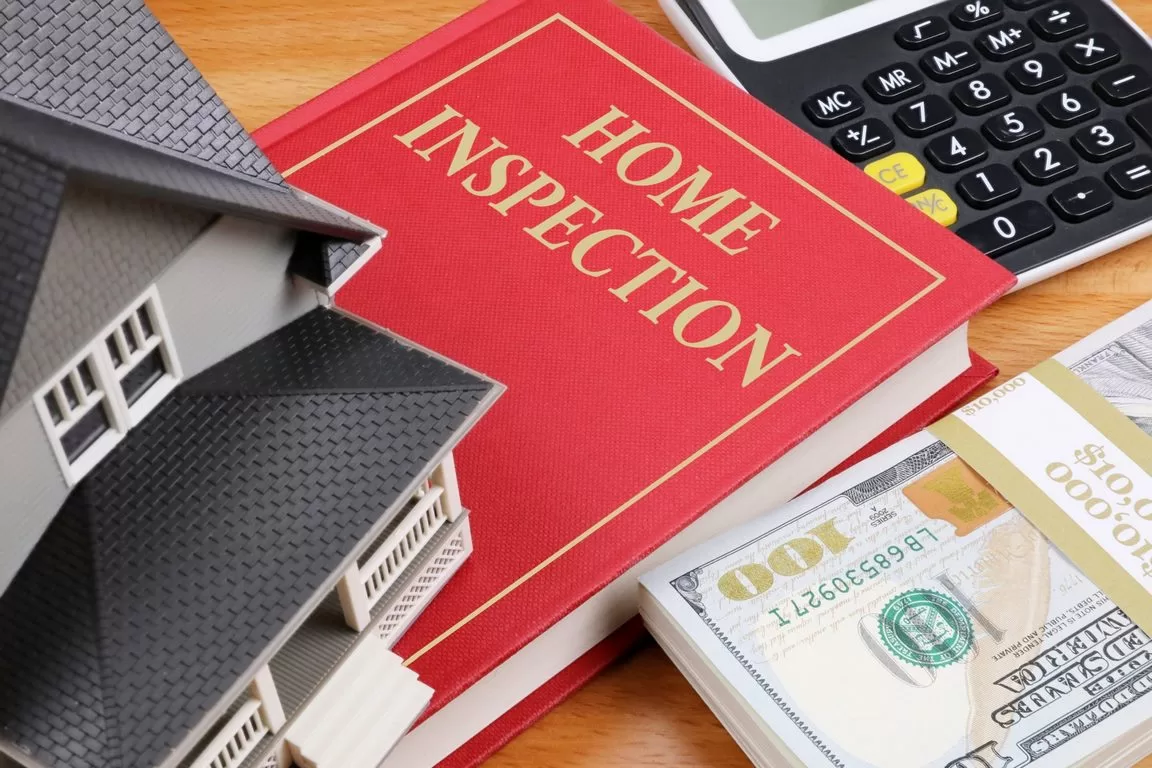 Introduction
When hiring a professional home inspector in Orlando, it's important to understand what to expect during the inspection process. While each inspector may have their approach, there are common expectations for a home inspection in Orlando.
Pre-Inspection Questions
Before starting the inspection, the home inspector will ask pre-inspection questions to understand the client's needs and expectations. These questions help tailor the inspection process accordingly. Some common pre-inspection questions include:
Reason for requesting an inspection
Specific areas of concern
Special requests such as mold or radon testing
Answering these questions ensures that the inspector focuses on the relevant aspects of the property, avoiding surprises later on.
---
Read Also:
---
Thorough Inspection
Once the pre-inspection questions are addressed, the inspector thoroughly examines the property's interior and exterior. This stage involves:
Checking electrical systems: Ensuring proper functioning of power outlets and switches.
Identifying deficiencies: Noting any scratches, dents, or other issues on the walls.
Appliance inspection: Testing the functionality of stoves, ovens, and other appliances.
Roof inspection: Examining the roof for damage or potential leaks.
This is just a partial list, as the inspector meticulously investigates all areas of the home to ensure everything is noticed.
Reporting
After completing the comprehensive inspection, the inspector prepares a detailed report summarizing their findings. This report is a crucial document that provides insights into the house's condition. It highlights any problems identified during the inspection and estimates potential repair costs.
Final Verdict
Based on the inspection findings, the final decision on whether to proceed with the purchase rests with the buyer. There should be no reason to reconsider the purchase if there were no significant red flags or major issues uncovered during the inspection, such as structural damage or mold infestations.
Conclusion
Before making any significant financial commitments, hiring a home inspector is essential when buying a house in Orlando. Home inspectors conduct thorough examinations, identifying areas requiring repairs or replacements. This empowers buyers to make informed decisions about their property purchases in Florida.
It is advisable to research and choose a qualified home inspector in Orlando. Online reviews can provide insights into the experiences of others who have worked with specific inspectors. Remember, when investing in real estate in beautiful Orlando City, hiring a trusted and experienced home inspector is a crucial step for peace of mind.
In conclusion, this educational article emphasizes the importance of a home inspection in Orlando and encourages readers to hire knowledgeable professionals for a detailed evaluation of prospective properties.