Regular exercise can improve your health and also reduce the risk of developing several diseases. If you are planning to start exercising or don't like crowded gyms, you need to get yourself some basic gym equipment installed in your home.
Gym equipment rentals like Renta Centre can provide you with the latest and best models at a fraction of cost. Here are a few things you need to check before renting gym equipment.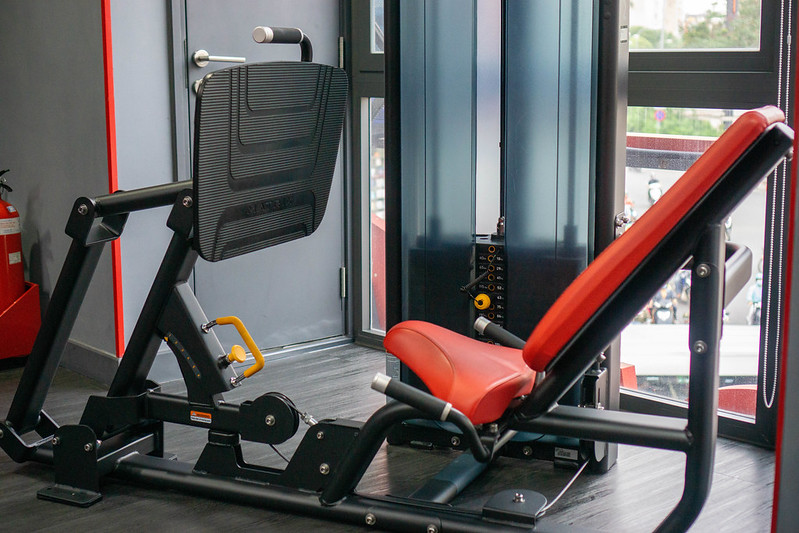 What Do You Need?
Before renting gym equipment, you need to figure out your needs. What kind of exercise regime do you plan to follow? Do you need muscle training, or do you want to work on cardio?
The gym equipment you need will depend on the regime you plan. Consider the limited exercise options in the home gym and plan your exercises accordingly.
If your house has an open running area, you need elliptical trainers for aerobic exercise instead of treadmills. The open running area can be used to jog and warm up before exercise.
Do You Have Space?
If you plan to set up a home gym, the minimum area required is 150 sq. ft. The space you have and the exercise regime will be two factors that will determine the gym equipment you can rent. It would help if you did not focus on the space alone. You also need to ensure the home gym receives adequate sunlight and has good ventilation.
If you have limited floor space, you can consider folding gym equipment available at Renta Centre. It will help you save space, and the equipment can be folded when not in use, allowing more space to move around freely.
---
Read Also:
---
How to Get Maximum Utility of Gym Equipment?
Before you select any gym equipment for rent, perform research about it and learn how to get maximum utility out of it. You need to learn the right way to use the gym equipment and get the most out of it.
Many people who rent gym equipment fail to utilize it properly, leading to minimal health benefits derived from it. For example, if you have rented a treadmill and only use it for running exercise, you are not getting maximum utility out of it.
There are hosts of other exercises that can be performed on a treadmill, like a sidewinder, treadmill hike, pressed-for-time, sprint interval, side shuffles, and walking planks.
Is it Safe?
Most people working out in the home gym do not exercise under supervision. There have been cases where people have suffered severe injuries due to improper use of weight-lifting gym equipment.
You can discuss your health issues with the gym equipment rental company and seek guidance in choosing the right ones. Before renting it, you need to also learn about the safety procedures to follow when using special gym equipment.
Can You Afford it?
When you plan to set up a home gym and rent gym equipment, you need to have a budget in mind. The rental fees of gym equipment vary, and you need to achieve a delicate balance between what you can afford and the equipment you need.
To sum up, these are a few things you need to check when renting gym equipment for your home or office gym.