Managing Farm and implementing the decisions that involve operating a farm for maximum production as well as profit sounds good.
Agricultural Economics helps in matters such as information on prices, markets, agricultural policies, economic institutions, etc. It also draws plant sciences for details on soil, seed, fertilizers, plant diseases, agricultural engineering, etc. The farm manager draws information from the biological, physical, economic, and social sciences.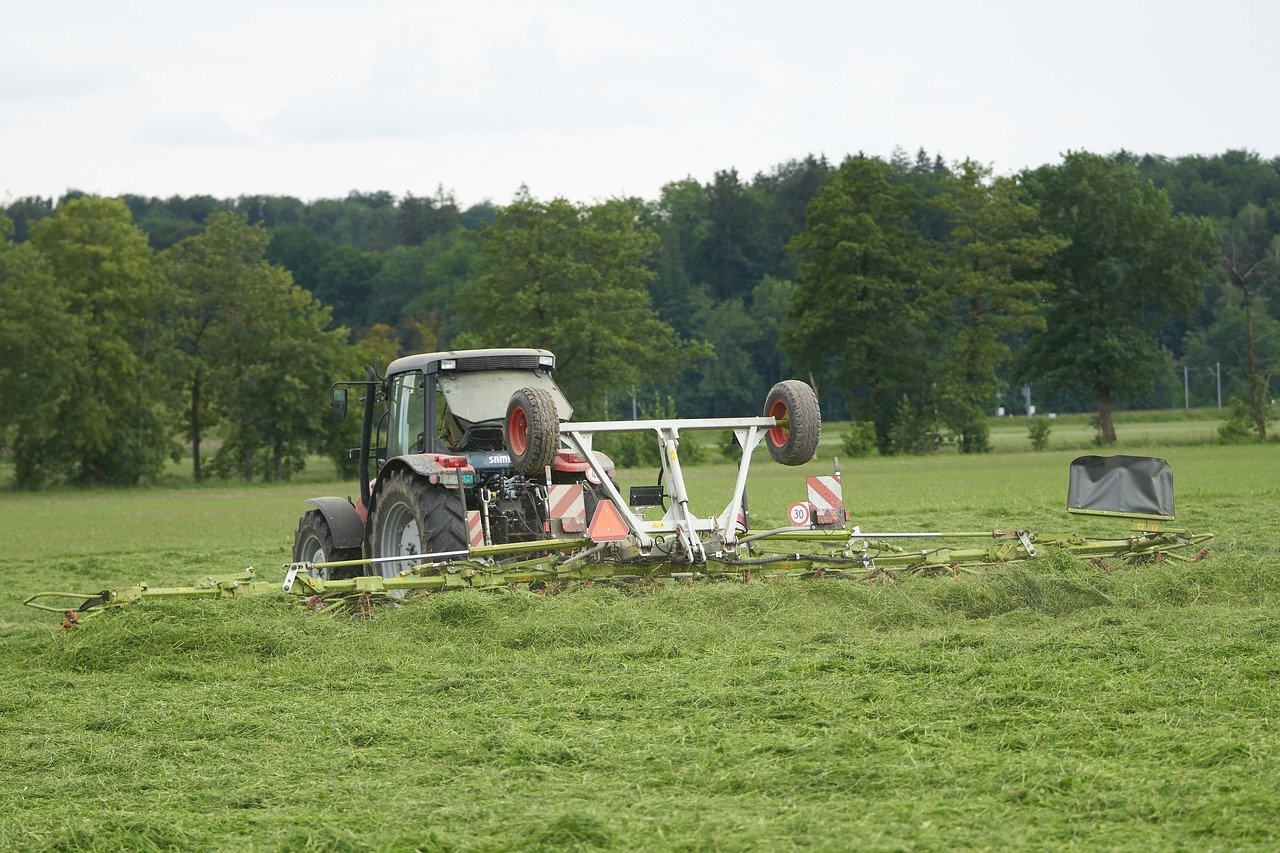 Farm management problems are not the same for every farm owner. Since farms are different, one farm management system plan can be beneficial for one, whereas it can be problematic for another.
Other types of farms comprise small farms, family-operated farms, large-scale commercial farms, cash crop farms, and so on. The managers in each farm vary from normal unskilled labour to a trained managers who can use the latest technology for their farm.
The type of farm management system is also different based on the region. In India or other South Asian countries, we see a lot of fragmented farming. Most of the farming is family-based and involves a lot of traditional practices.
And the income, production, and profit are distributed among different farm owners. Whereas in Europe, more modern machinery is used for farming and various modern techniques are used.
The agricultural industry is shaped by farmers. Not only are these choices affected by the region but also a large number of farming decisions are based on the social and the political arrangements of the country.
The future of agriculture will be dependent on quality management and the environment in which the farmers make decisions.
A good farmer is responsible for the legal practices of the farm. He or she should be familiar with a location relative to other properties, roads, markets, and sources of supply. This information enables the manager to evaluate his resources and plan accordingly.
The size of a farm indicates profit and production. It is measured by the total number of acres, the area that has been planted, work units, labour required, livestock units, and total cash invested.
Although a total acre is a good indicator of profit, it cannot be the exact indicator as the total harvest depends upon the total productive land that does not include swampy or hilly land.
A farmer can also rent out land near his farm to increase his property, keeping in mind the profit ratio. This increases not only the volume but also profit.
Before any harvest, the farm manager will make sure that before making any changes, the new crops would be well. Also, he/she will find a market for that crop. Every country has a department of agriculture.
They have been established to assure that the farmers get good technological assistance. These government bodies perform research, trials, and experiments to reduce the burden on the farmers.
Research is also carried out by a lot of private agricultural supply companies. They help farmers improve their position in the market.
In developing countries, traditional practices, land splitting, laws of inheritance, etc., can lead to low productivity. To reduce this, governments in these countries have land reforms.
When talking about the productivity of the farm activities, some work is productive; some is indirectly productive while some are not productive. Ploughing, planting, cultivating, harvesting, and feeding are directly productive.
Labour such as fence building, maintaining the fence, maintaining machinery may not seem productive but are indirectly productive. Whereas trimming, lawn mowing, etc., are considered unproductive.
A farmer needs to use financial tools to analyze and plan his finances like maintaining financial statements, profit & loss statements, cash flow statements, etc. Liquidity is the ability to address financial obligations at any given time.
A profit and loss statement shows the sources, amount of income, and operating expenses. Comparison of this profit and loss statement tells which resources of the farm have been the most profitable and whether there has been a decline or rise in the net turnover.
A cash flow statement shows the sources of the funds. This helps check on the accuracy of other business records of the farm.
Technical knowledge turns out to be a major deciding factor when it comes to businessmen investing in your farm production.
The financial management techniques are a lot similar to that of other industrial methods. The agricultural market is hazardous for farm owners.
The reason being a farm manager cannot respond to the falling price of a crop. They cannot immediately shift to new products or crops. The changes are slow, and it needs to be observed meticulously.