Whether you're an elderly person living alone or in a busy household, it's always good to have someone to help with housework.
Fortunately, you can hire people who can offer a lending hand and lessen the burden of household chores.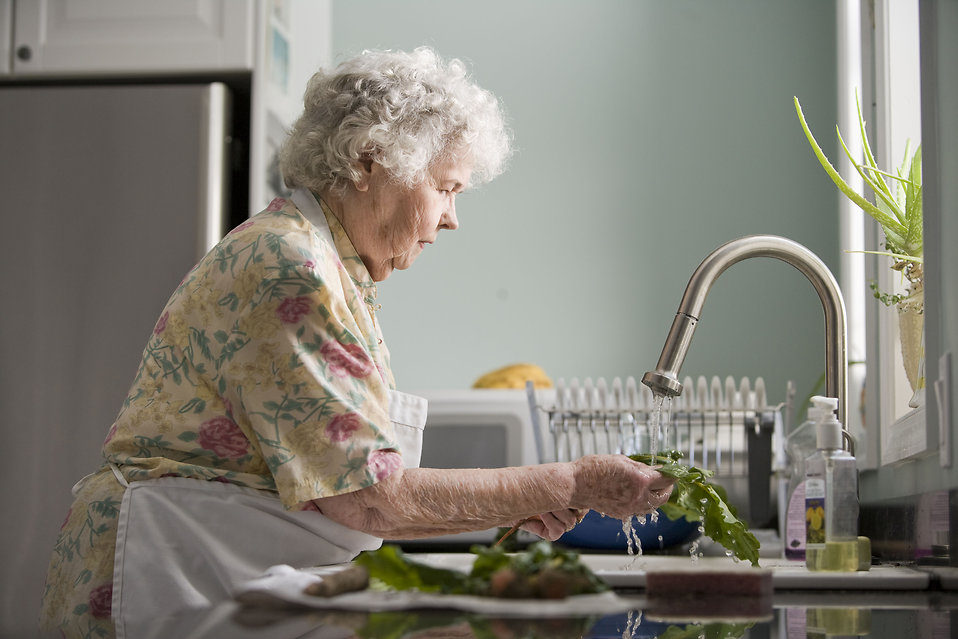 Having someone to take on household jobs can make everything easier. It is a fact that older adults have a higher tendency of falling and having accidents at home.
This means that if they are left alone with no one to care for them, accidents can be inevitable.
Finding professionals who can lend a hand can be less stressful for everyone. Here are the essential things that you need to check when you are looking for help.
Work with an Established Company with Vast Experience in Helping the Elderly
Older people have different needs. Some elderly people have difficulty hearing, walking, speaking, and moving.
Some are also more temperamental than others, thus, needing more patience from the people staying with them most of the time.
When you hire just anyone to be with your elderly family member for eight hours a day, you can never be sure if they have the patience or skill to act accordingly.
The good thing with companies specialising in providing elderly household help is that they have staff who have a good amount of experience in working with the elderly.
They know where to offer support and how to make things easier for the older adult.
Work with People Who Know Where to Offer Extra Support
It is quite common for older adults to need extra support. The reason for this is that the elderly prefer to be in safe and familiar surroundings.
They also want to keep a certain level of independence and control that they can easily lose when they live in the hospital or care home.
The role and duties of a professional household support service providers vary greatly depending on the elderly client's needs. However, here are some common tasks requiring the home assistant's help:
The responsibilities under this category include dressing, specialised care, bathing, washing, and assistance in using the toilet.
Preparing Food and Eating:
Elderly persons usually have a hard time preparing their food and feeding themselves. This is why a professional household support staff will be helpful in this case.
Aside from making the food, the home assistant can also assist in preparing the table, utensils, and meal of the person.
A professional household support staff can also help the older adult in making sure that he or she diligently takes the medicine at the prescribed time and right quantity.
Here, the professional household support staff can also assist in tidying and cleaning the house. They also offer assistance in other household jobs.
Work with a Company with a Proven Track Record
It is okay to work with a new company. But, more often than not, companies that have been in the industry for a long time have better experience in handling the needs of the elderly.
This experience allows them to anticipate the daily needs of their wards. Since they have worked with many clients before, they already know what to expect and deliver.
If you have an elderly beloved who needs help while you're away for work, it's best to hire a company that provides professional household support services instead. These people know what they ought to do, and they will always deliver.
---
Author Bio:
Alice Churchill is a copywriter and content strategist. She helps businesses stop playing around with content marketing and start seeing the tangible ROI. She loves writing as much as she loves the cake.
---