Are you wondering how to make your indoor air cleaner without using chemicals?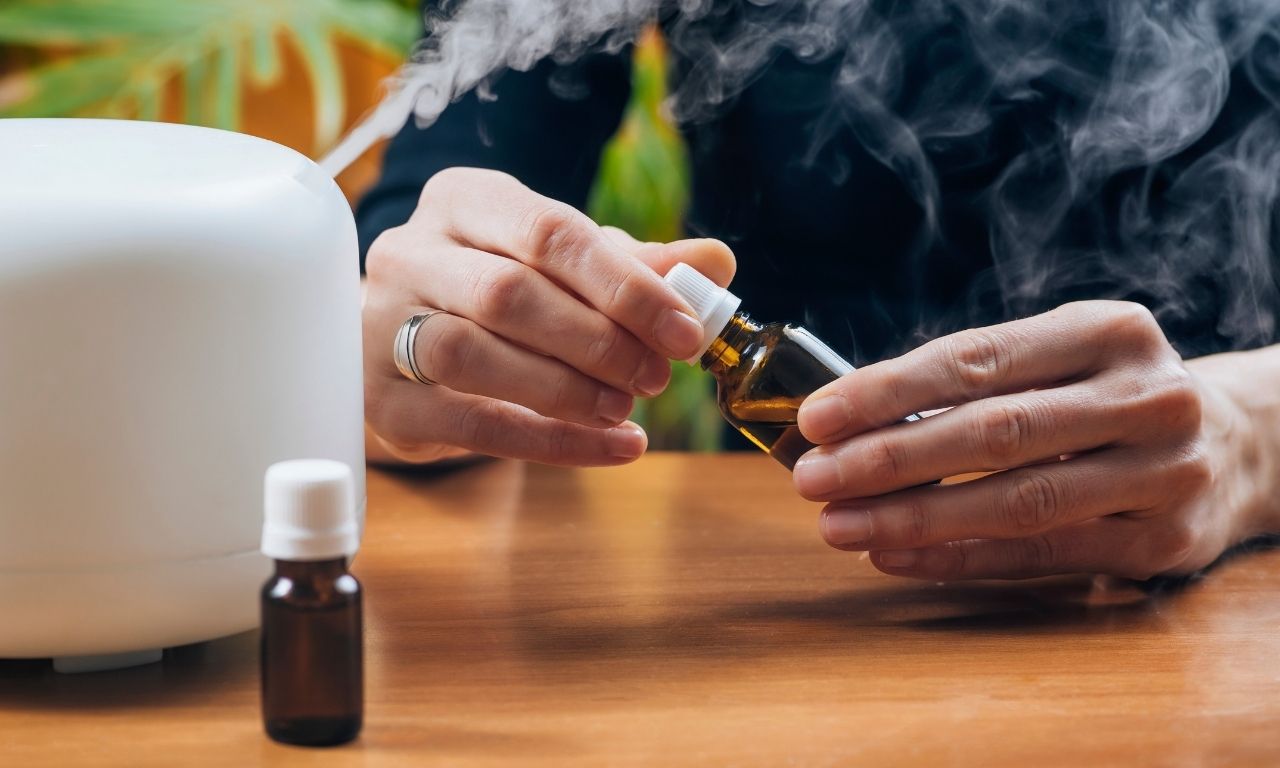 Perfect, you have come to the right place.
There are numerous ways to get clean air without using chemicals of any type and let's face it, the all-natural way is always best.
Chemical solutions often don't do anything except cover up bad smells, but all-natural solutions can actually clean the air instead.
So, in this post, I put a list of 9 ways to get cleaner air without using chemicals for you.
9 Ways to Get Clean Air Without Using Chemicals
If you're looking for cleaner, healthier ways to improve the air quality in your home, below are nine remedies to consider.
1. Air Purifiers
Air purifiers are great because they don't just cover up odors and bad smells; instead, they eliminate them with a variety of methods that usually include at least one high-quality HEPA filter.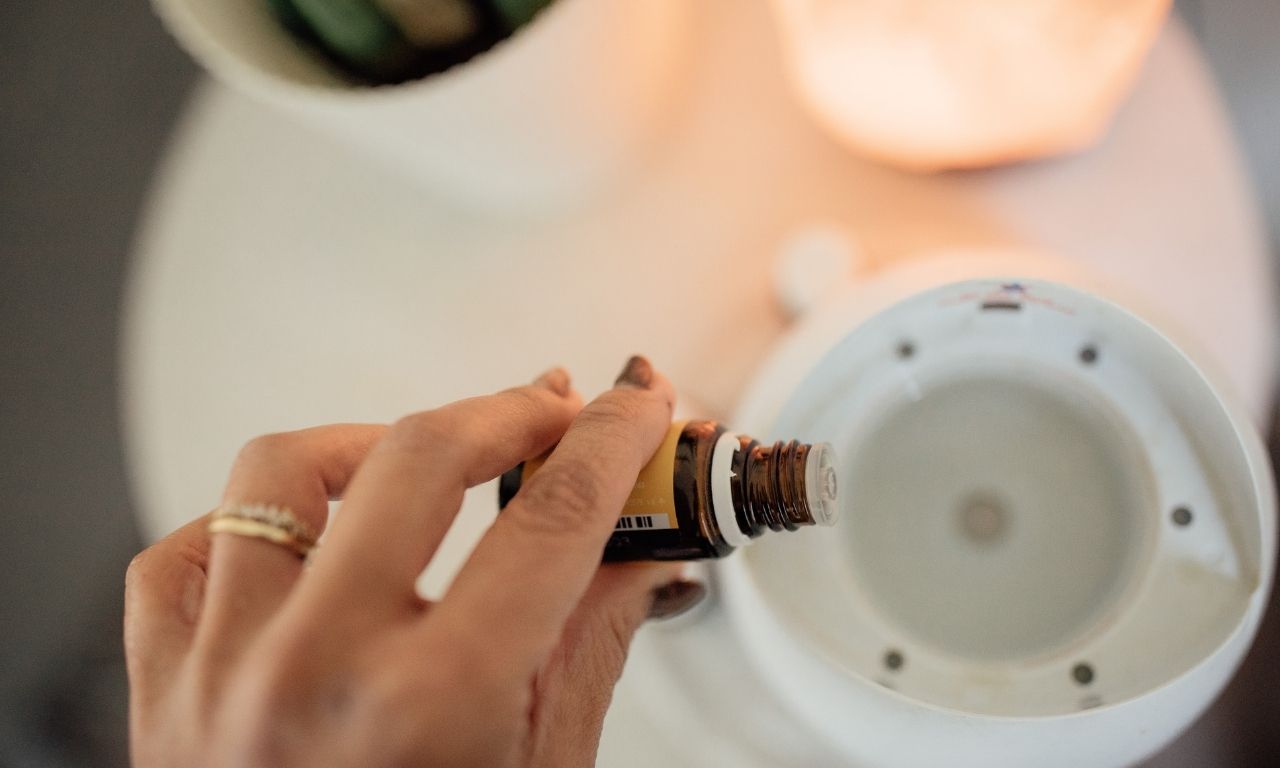 You can easily find good HEPA air purifiers for under $150.
They also come in many different sizes and therefore operate for different amounts of time – some of them 24 hours a day.
2. Essential Oils
Not all essential oils clean the air; some of them are used for a pleasant smell only.
Essential oils that clean the air include lavender, lemon, peppermint, lemongrass, eucalyptus, tea tree, rosemary, and thyme, as well as many others.
The best part about using essential oils (besides the fact that they work) is that you only need a few drops in a carrier oil to get the job done! This means your essential oils will last a very long time.
3. Candles
Soy and beeswax candles are some of the cleanest candles you can buy because they do not contain harmful chemicals the way regular paraffin wax candles do.
Both candles are thought to eliminate certain fine particles in the air that can be dangerous to our health and therefore keep us healthier.
Soy and beeswax candles also don't have the black smoke that can cause some people with certain respiratory ailments to find it harder to breathe.
---
Read Also:
---
4. Salt Crystal Lamps
Salt lamps are made out of Himalayan pink salt crystals, which pull toxins out of the air and neutralize them, making the air much cleaner and free of all types of pollutants.
The best part about salt lamps is that they can be left on 24/7 without being harmful.
Most of them have a pinkish-orange color, but they can be found in other colors as well. They also make the perfect night light and can help you sleep much better!
5. Activated Charcoal
Activated charcoal products work in different ways, but most of them come wrapped in some type of packet, and you leave the packets in several locations throughout your home for several days and then remove them.
Contrary to what you might think, activated charcoal packets do not smell bad, and most people are shocked by how well they work. Best of all, they can get rid of even the toughest odors in your home.
6. Good Ventilation
People are sometimes hesitant to open their windows because they think it'll make the home too hot, but you only need to leave the windows open five minutes a day to notice a big difference.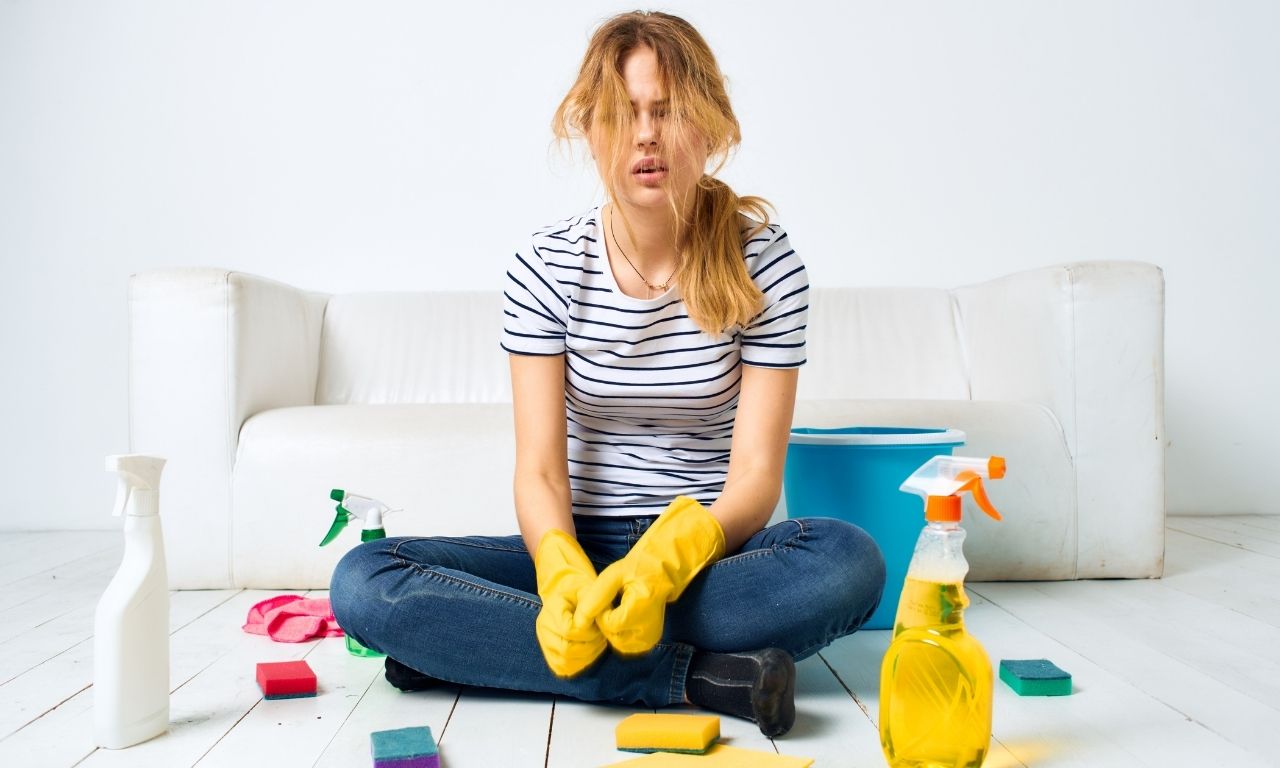 In addition to this, try sleeping with a crack in your bedroom window each night, and open the windows in each room as it's being cleaned.
All of these things can make a big difference in how your house smells and how clean the air is.
7. Clean with Non-Toxic Cleaning Products
You have to clean your house anyway, so why not clean it with all-natural, non-toxic products?
There are numerous companies that specialize in non-toxic cleaning products, and they not only clean your home better but they give it a nice fresh smell when you're done.
Instead of chemicals, these products usually contain essential oils and cleaning materials that have no chemicals in them, enabling you to feel better about the products you're using.
8. Air Out New Furniture
If you buy new furniture, it often has volatile organic compounds (VOCs) in it.
In fact, these are harmful pollutants in the air that are also found in products such as glue, certain fabrics, construction materials, etc.
For the first month or so, open the windows as frequently as you can throughout the day in each room that has the new furniture in it.
Even better, you can keep your new furniture in your garage for a few weeks before bringing it indoors.
9. Add Houseplants to Your Home
Believe it or not, there are certain houseplants that can purify your indoor air.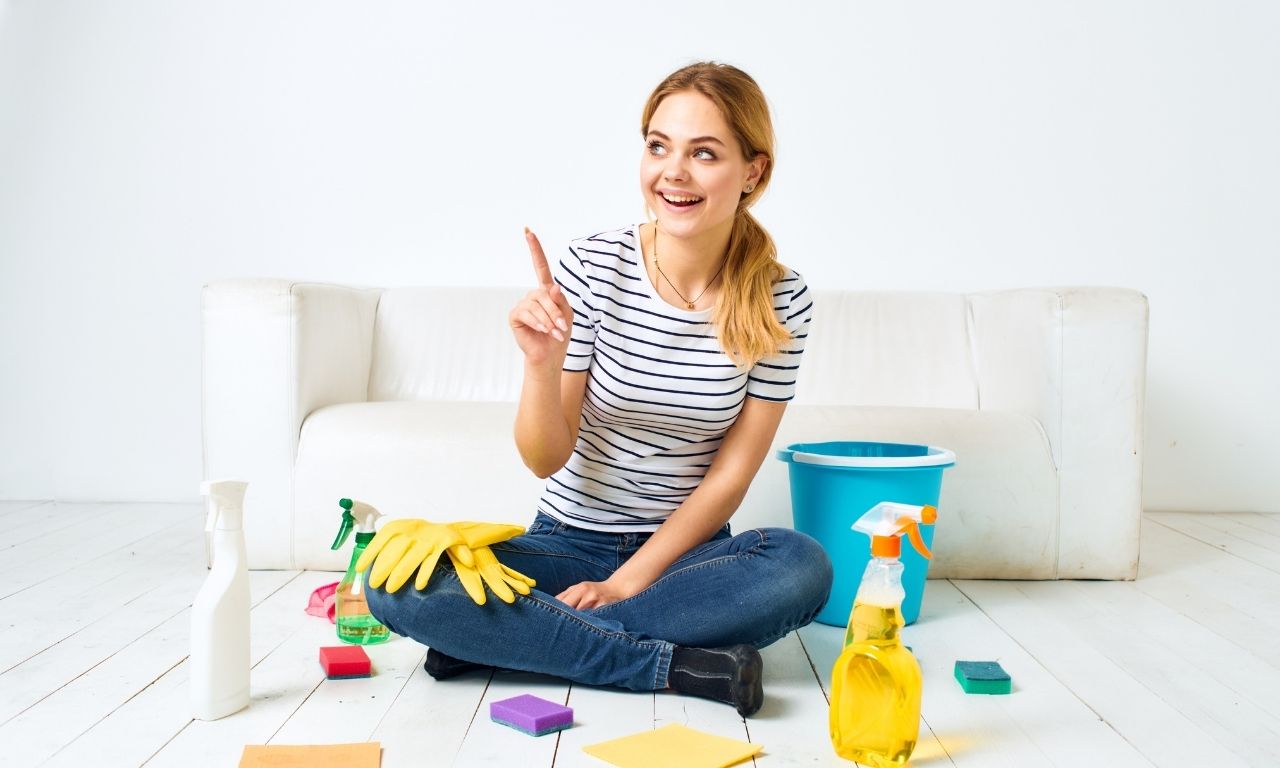 These include rhododendron, English ivy, aloe vera, snake plant, chrysanthemum, gerbera daisy, dragon tree, and dozens of others.
Most of them not only do a great job of making the air cleaner but they can add a nice scent to the air as well.
Houseplants are no longer there just to look at and enjoy; they're also there to help make the air in your home a lot healthier and cleaner!
Final Thoughts
If you want to make the air in your home cleaner and healthier but you don't want to do it with a bunch of chemicals, it's good to know that you have great options that actually work.
All-natural products are popular not just because they are chemical-free, but also because they work.
From the right candles to salt lamps and even air purifiers and houseplants, it's now easier than ever to have a healthier home that also smells much nicer, and another advantage is that most of these solutions are also less expensive than using chemical-filled products.
For these and many other reasons, now is a great time to switch to more natural and chemical-free ways to purify the air in your home or office.