Life is busy, and one does not have time to clean the house. Soon, you find the house is all cluttered and full of unnecessary junk that you don't want. Many people let the work get accumulated, and like to do the cleaning work in one go.
It is like binge-watching your favorite TV show; you don't watch a single episode each week; instead, watch the whole thing in one sitting. There is no right or wrong approach to cleaning.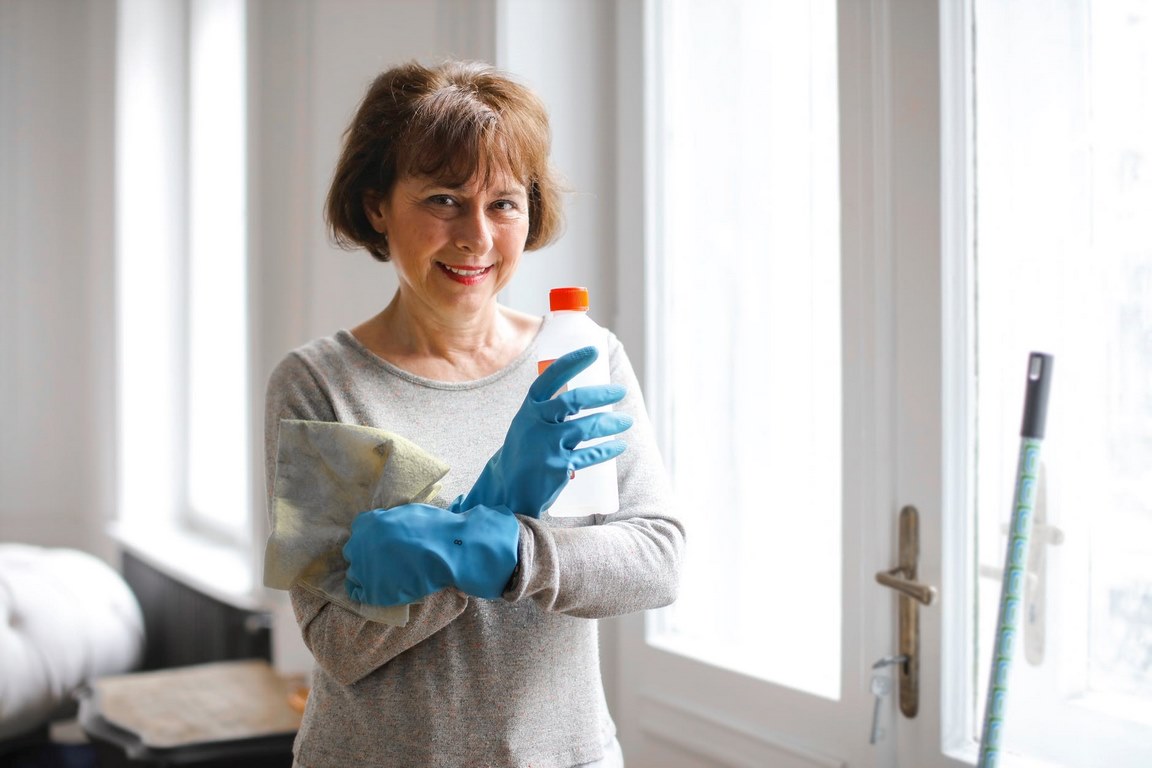 Each one has a different style of cleaning their house. If you have a single day to spare for your household chores, you might want to accomplish the most that you can do.
Continue reading this article to find out valuable tips on cleaning your house.
Create A Strategy
With every massive project, you need a plan to tackle and execute the work. The gigantic task may appear daunting at first, but when you break it down into bite-size pieces, it does not seem that frightening.
Therefore, you require a strategy that does not burn your energy and at the same time lets the work gets done. For example, you may follow Pomodoro techniques and work in a chunk of time.
On the other hand, you may continuously work for 30 or 45 minutes chunks and take a five-minute break.
---
Read Also:
---
Put Away the Mess
 You must first put all the mess in a pile and then clean the furniture and the bed. Now it's time to sort through the clutter and separate tasks.
For example, go through each room and put all the unnecessary things in a pile. Once you don't gather stuff, you can sort through the items one by one.
Vacuum
Once the rooms are free of clutter, it is time to do a quick vacuum before cleaning thoroughly. The vacuum should not take more than ten minutes for each room.
Remember, the goal should be a fast cleaning at this point and not a thorough one. While cleaning the bathroom, make sure you wipe down the surface.
You cannot waste time by cleaning every little corner with a toothbrush; you don't have that much time at hand.
Specific Room Cleaning
You might want to clean one room at a time. For example, if you start with the bedroom, you may want to clean the closet space, the drawers, and the bed one by one when you make the bed, sure to clean the mattress.
You must clean your mattress regularly in an ideal world because the bedding accumulates lots of dust. You prefer not to sleep in a virus and dust-filled bed as it may lead to diseases and sickness.
They say cleanliness is next to godliness. Therefore, be sure to clean your bedroom to revitalize your body and mind. Once you are done sweeping your bedroom, you may move to different parts.
Hire Help
Suppose you only have one day at hand, and the considerable task cannot be completed in twenty-four hours even if you worked like a superman.
In times like these, you might consider hiring help who might take the workload off and help you finish the work on time.
For example, while they help clean the dishes and the kitchen, you may start working on other sections of the house.