Homeowners insurance can save thousands of dollars in the event of damages.
Often, people have to suffer a lot after their houses get destroyed by natural calamities. If they don't have insurance covering the damages, it can affect them in numerous ways. Homeowners insurance can be taken by paying small premiums to the insurance company every month to cover the damages in the time of need.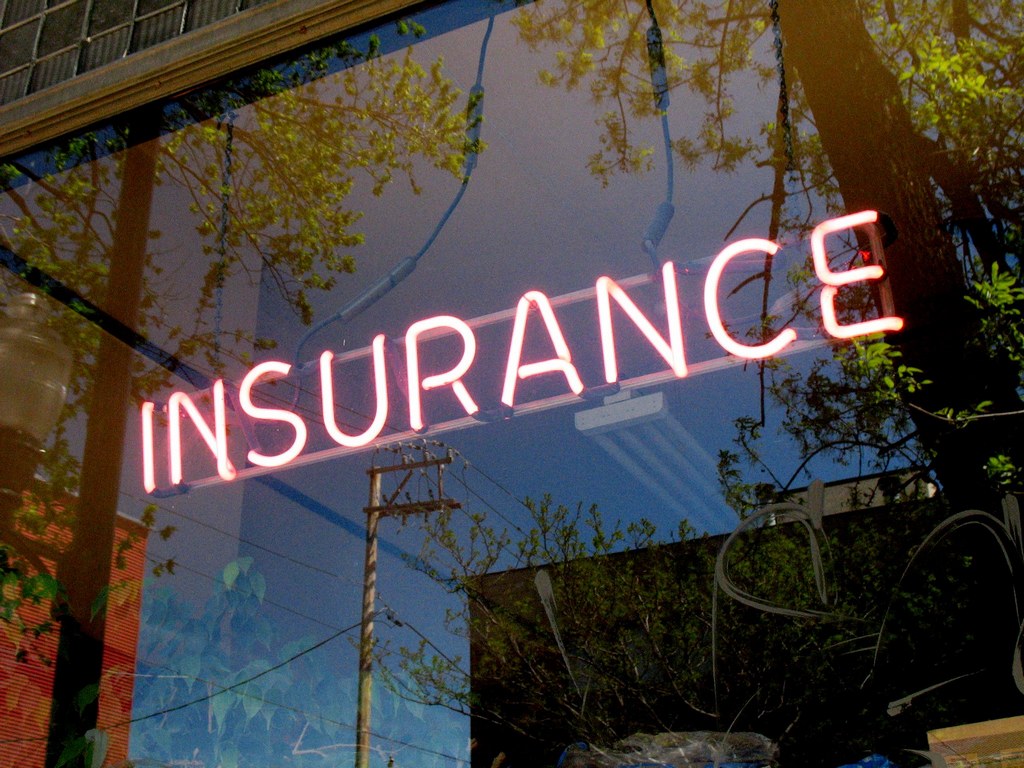 One of the worst damages to your property is foundation damage. It can be devastating to see your property's foundation damaged due to an unpredictable calamity.
While most homeowners insurance might cover damages caused by fires and other external factors, it may not cover foundation repair costs caused by a natural calamity. Many types of insurance are available to cover a massive foundation repair, but it does not fall under homeowners insurance.
Unfortunately, people come to know about this after the damage has been done, and they have no other choice but to pay for it from their own pockets. You should check the declaration page of your policy to know exactly how you're reimbursed for claims.
If your insurance policy covers the damage to your home's foundation, you should contact your homeowner insurance company immediately.
Here are a few conditions under which homeowners insurance may not cover your damages.
Faulty Drainage System
An improper drainage system can weaken the foundation of your house due to water leakage. Due to this, the foundation accumulates moisture and corrodes day by day.
Changes In Weather
Constant weather changes can affect your foundation in terrible ways and cause hefty damage. It is considered one of the most common reasons people call professionals to do foundation repair.
Water is the main culprit of damage to your home foundation. The moisture might also cause the soil under your foundation to shrink or swell, which then causes the foundation to crack or move.
Natural Calamities
While it is a debated issue if insurance companies cover such expenses or not, the truth is that most companies don't. So, if your house has been damaged due to natural calamities, the cost won't be covered by your insurance company.
Homeowners' insurance might not cover damages, like normal wear and tear that happen over time. Often when insurance companies reject people's claims, they find themselves being stressed out.
When people are stressed and desperate, they make the mistake of contacting foundation repair professionals who are not qualified or offer services at cheaper rates. This can end in huge losses as the professional might not be able to fulfill your requirements.
When you have no option but to contact a foundation repair service provider, it is essential to take every step with precaution. There are many things one should consider before hiring a foundation repair company.
---
Read Also:
---
Things to Consider Before Hiring a Foundation Repair Service
Years in the Industry
You should always run a background check and research about the company entirely before hiring them.
You want to make sure that the company has worked on several foundation repairment projects and has the right equipment and workforce to complete your project efficiently.
Their Damage Analysis
When your foundation gets damaged, you should call the prospective agent to analyze the situation. The experienced professionals will always figure out the actual damages and advise you with the most suitable solutions.
It is essential to know if the foundation repair company is knowledgeable enough to analyze the minutest of damages and help you fix it as soon as possible.
Consult About Your Budget
Foundation repair can be expensive. When hiring a professional, you should always ensure that the budget requirements are similar at both ends.
You can also talk to multiple repair service companies to understand the standard industry rates and adjust your budget accordingly.
Time Taken For Completion
A trained and experienced repair professional will not take too long to fix your foundation. It is always best to know how much time the company needs to repair the damages and always go for the efficient ones.
Conclusion
Getting your insurance plea rejected can be stressful, but there is always a way to come out of tricky situations.
If you can take care of the above things and hire the right professional to fix your foundation, you're good to go. It is essential not to make hasty decisions and hire an expert to do the job, and you will not regret it.