As businesses reopen during the COVID-19 pandemic, the experts at US Standard Products wish to highlight the importance of workplace safety.
This is particularly crucial in the construction industry, where safety issues are relatively common.
That's why US Standard's building and safety professionals offer these tips. US Standard's construction industry expertise can help construction teams avoid hazards and guard against health problems as they reopen.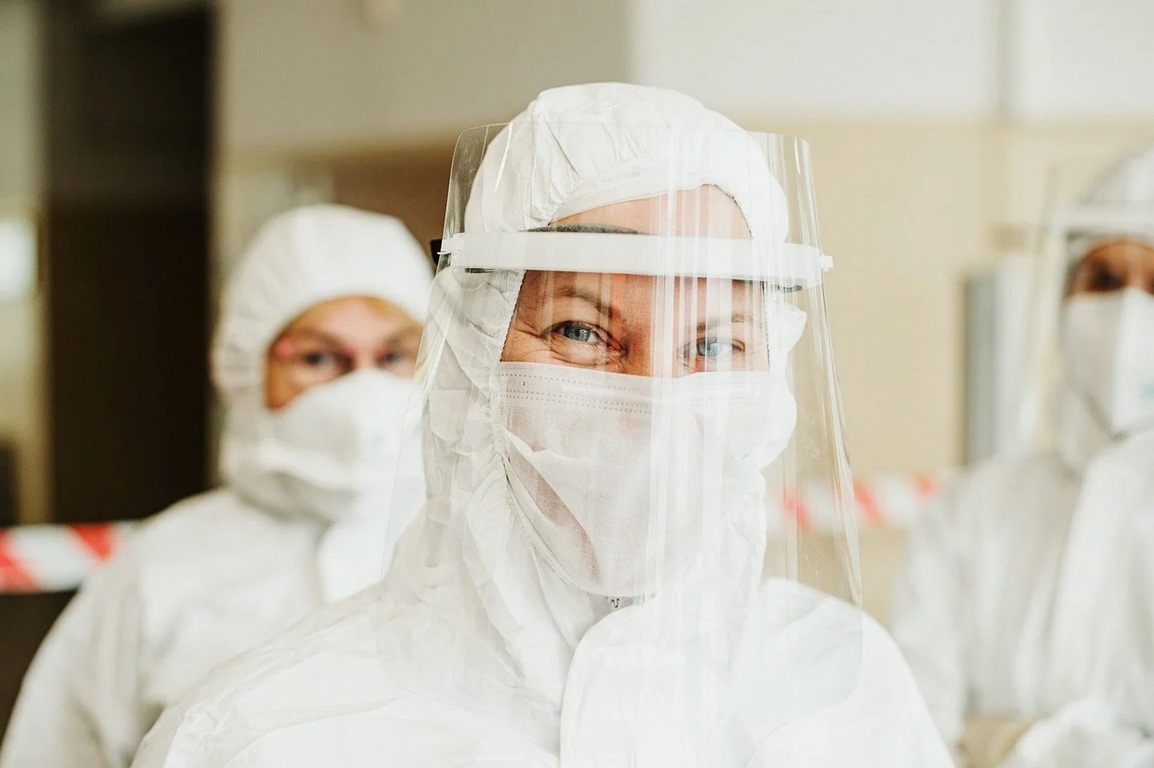 Check OSHA Guidelines
US Standard's safety rules for construction projects tend to overlap significantly with OSHA recommendations.
Thus, construction teams should familiarize themselves with the information and rules found in OSHA's general Guidance on Preparing Workplaces for COVID-19.
The CDC has also issued reopening guidance for businesses starting work again during the COVID-19 pandemic.
That said, the OSHA and CDC guidance doesn't specifically apply to the construction industry. It consists of general information for employers in any industry.
While reviewing the OSHA and CDC guidance is a good way to begin preparing for reopening, construction managers may want to perform additional research to ensure they fully understand OSHA's applicable guidelines and reporting requirements.
---
Read Also:
---
Foster an Employee-Supporting Environment
US Standard's COVID-19 experts wish to emphasize the importance of understanding the symptoms of COVID-19 and encouraging employees who are showing symptoms to stay home.
It's also crucial that employees feel comfortable actually doing so. Some may feel they have to conceal their symptoms if they suspect the business won't support them financially while they recover.
Construction companies must be flexible during this time. Sick employees need to feel they can stay home without fear of losing their jobs or wages.
Along with adopting flexible policies, construction companies must also ensure their workers are familiar with those policies.
Identify Safety Equipment Needs
Although addressing the threat of COVID-19 infection is necessary right now, US Standard's construction safety pros want to remind teams not to overlook the importance of choosing the right equipment to protect themselves from general on-the-job hazards.
The safety equipment necessary for one construction job may not be ideal for another.
Construction managers should identify potential hazards and select tools and personal protective equipment (PPE) accordingly.
For example, US Standard Products' construction safety equipment offers two types of safety glasses for construction projects: tinted and untinted.
While untinted safety glasses may be appropriate for projects that will generally involve indoor work, if a project will require working outdoors, it may be advisable to select tinted safety glasses, as they will guard against the harmful effects of sun glare.
That's merely one example. Essentially, it's important that construction managers browsing US Stanard's construction safety equipment products ask themselves what types of hazards and risk factors their teams may encounter on the job. This makes choosing the right equipment much easier.
For years, US Standard Products has helped professionals in the construction industry stay safe. That's more important than ever now.