Baby travel gear is a great way to make traveling with a baby easier and more comfortable.
Whether you're going on a family vacation, a business trip, or just a day out with your little one, having the right travel gear can make a huge difference. Baby travel gear is a must-have for parents who are always on the go. It's designed to make life easier when traveling with babies and young children, helping to make the journey stress-free and enjoyable.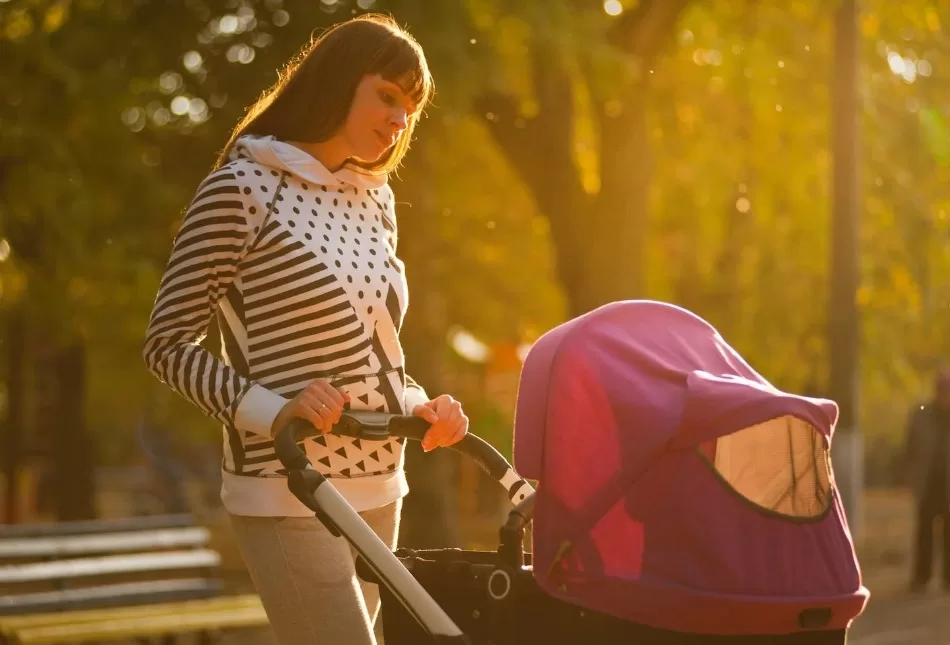 Traveling with a baby can be an intimidating experience for parents. Navigating airports, planes, and unfamiliar cities can be stressful enough, and making sure you have all the necessary baby gear adds to the challenge. That's why it's important to have a comprehensive list of baby travel gear to make sure you don't forget anything.
With the right gear, you and your baby can stay safe, comfortable, and happy during your travels. Here is the ultimate list of baby travel gear for parents, so you can enjoy your trip without the worry of forgetting something essential.
Lightweight Stroller
Having a lightweight stroller is essential for parents who are frequent travelers. Whether you're going to a nearby park or a far-off destination, a lightweight stroller will make getting around easier.
Look for strollers with adjustable handles that can fold up easily and fit in the overhead compartment of a plane or the trunk of your car. You should also look for features like a sun canopy, adjustable footrests, and a basket for extra storage. Also, you can check Travel Safe Abroad to learn more about a stress-free flight with your children.
Portable Crib
A portable crib is one of the most critical items to have on hand. This will provide your youngster with a safe and comfy sleeping environment no matter where your travels take you.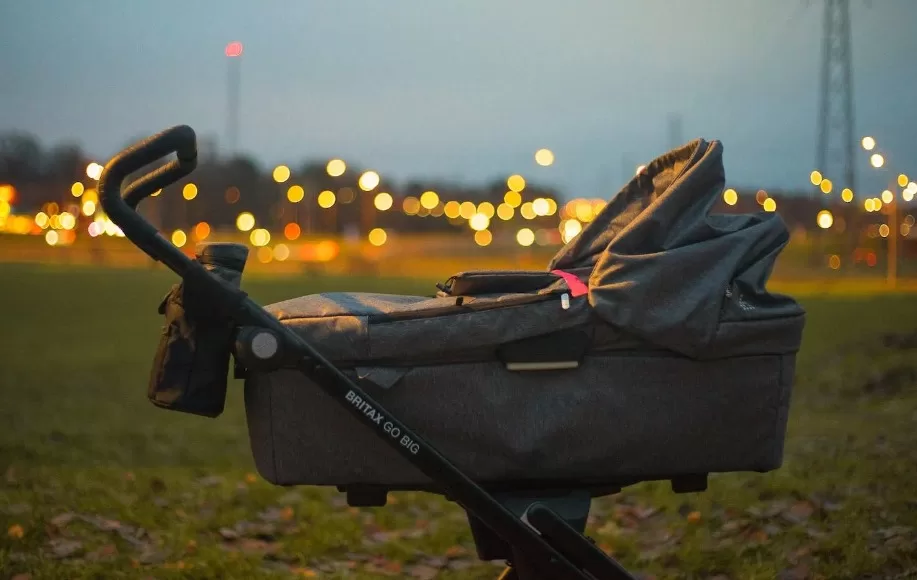 Portable cribs are available in a range of types and sizes, so you should be able to find one that meets your requirements. They fold up conveniently into a tiny size for simple storage and transportation. Some types are even small enough to fit in luggage, making them ideal for flying travel.
Car Seat Adaptor
Every parent knows that having the right car seat adaptor is essential to ensure the safety and comfort of your little one. While there are a variety of car seat adaptors available, it's important to choose one that is compatible with your car and your baby's car seat.
The adaptor must fit snugly and securely, so you can be sure that your baby is safe and secure while on the road. You want to make sure that the adaptor is easy to install, so you can quickly and easily get your baby into their car seat and on the road.
Diaper Bag
This bag should be filled with all the necessities for your baby when you're away from home. Diaper bags come in all shapes, sizes, and designs and can fit any budget. Depending on the number of items you need to bring with you, you can find a diaper bag that is the right size for your needs.
It should be spacious enough to fit several diapers, wipes, a changing pad, bottles or sippy cups, snacks, and extra clothing. It should also have several pockets for you to store items like toys, pacifiers, and even your items.