As a new homeowner, you'll feel great after snagging that new place! Nothing makes you happier than owning a dream home, right? But keeping it secure should be a top priority from the day you get the keys and move in.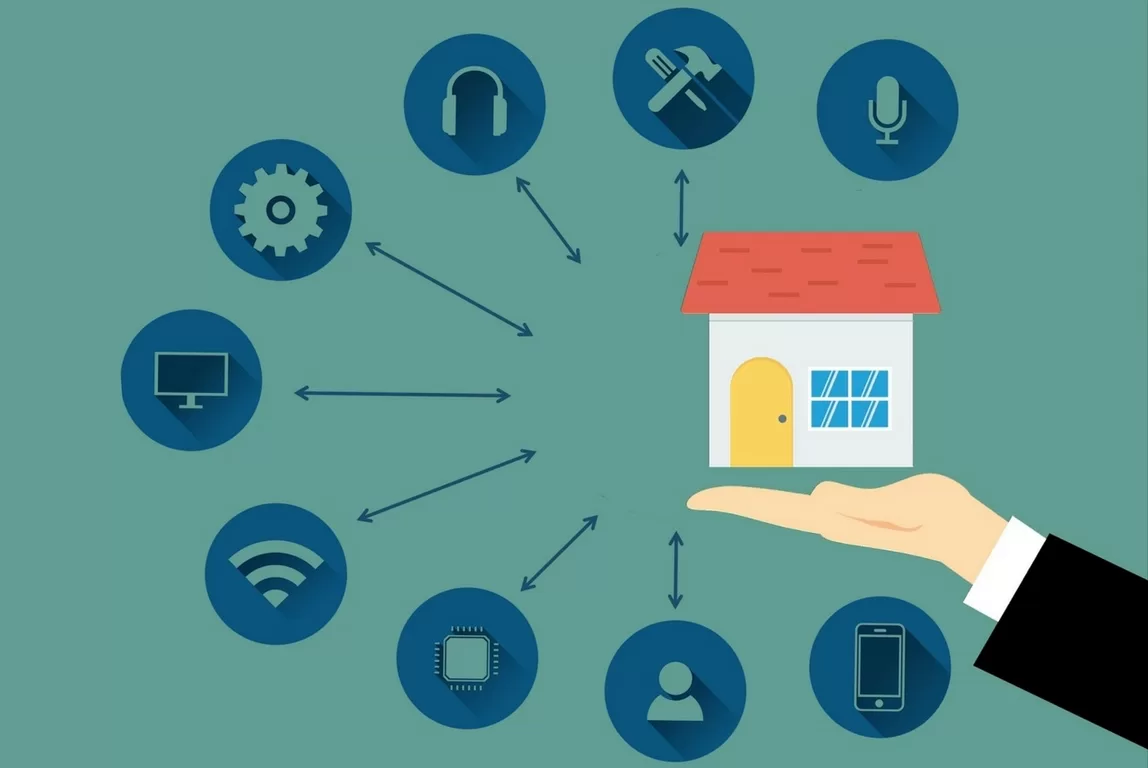 Did you know that a home burglary occurs every 26 seconds in the US? And that adds up to 2.5 million break-ins every year. Scary! But don't worry; we've got your back. We have the lowdown on keeping your new home safe from even the sneakiest of burglars.
So, let's get started and ensure your property is protected like Fort Knox!
Lock it Down.
Well, this one is a no-brainer, but you'll be surprised how many homeowners go slack with it. They simply forget to lock their doors and windows and invite a burglar in. And let's face it- burglars have ways to break in through the best defenses, let alone an unlocked door or window.
So lock up and double-check everything before leaving the house or going to bed. Consider upgrading your locks before moving in because a new one is safer. You never know who all have the keys to the old locks, right?
Light it up
Another easy move to secure your new house is to keep it well-lit. Since burglars hate attention, they have good reasons to stay away from such properties. Motion-sensor lights make a great investment as they can scare off would-be intruders. They're energy-efficient, so you need not stress about skyrocketing electric bills.
A simple step to keep burglars at bay is to leave a light or two on when going out. You may consider it a waste of energy, but it's a small price for peace of mind.
---
Read Also:
---
Get a Reliable Security System
A home is perhaps the biggest investment you ever make. Add the cost of your belongings, and it may cost big money. You shouldn't have qualms about spending a bit more on a security system, right?
There are tons of options for home monitoring systems, surveillance cameras, and gate automation systems. Research the available ones and pick dependable products to cover your property. It's a worthy investment, so don't skimp on it.
Meet the Neighbors
This one might seem basic, but it can make all the difference. Getting to know your neighbors makes you a part of the community. But beyond being a friendly act, it helps with home security.
Your neighbors can keep a check on your property when you're not home. Of course, you can return the favor by doing the same for them. Plus, if there's ever an emergency, having someone nearby who can help makes you more confident.
Avoid Promoting Your Absence
Burglars have a good reason to break in when they know that homeowners aren't around. So you must avoid promoting your absence by posting holiday plans and pictures on social media at least until you're back.
Stopping your mail and newspaper delivery while you're away is a good idea. A pile of newspapers on the porch is a clear sign that no one's home. Homeowners- security should never take a backseat because your place is precious. A little effort is enough to keep intruders out, so follow these tips and get on top of home security. And do not hesitate to invest in tech!