Are you looking to install new cabinets in your house? Does its existing cabinet only last you a couple of years? If so, then it's time for you to replace them.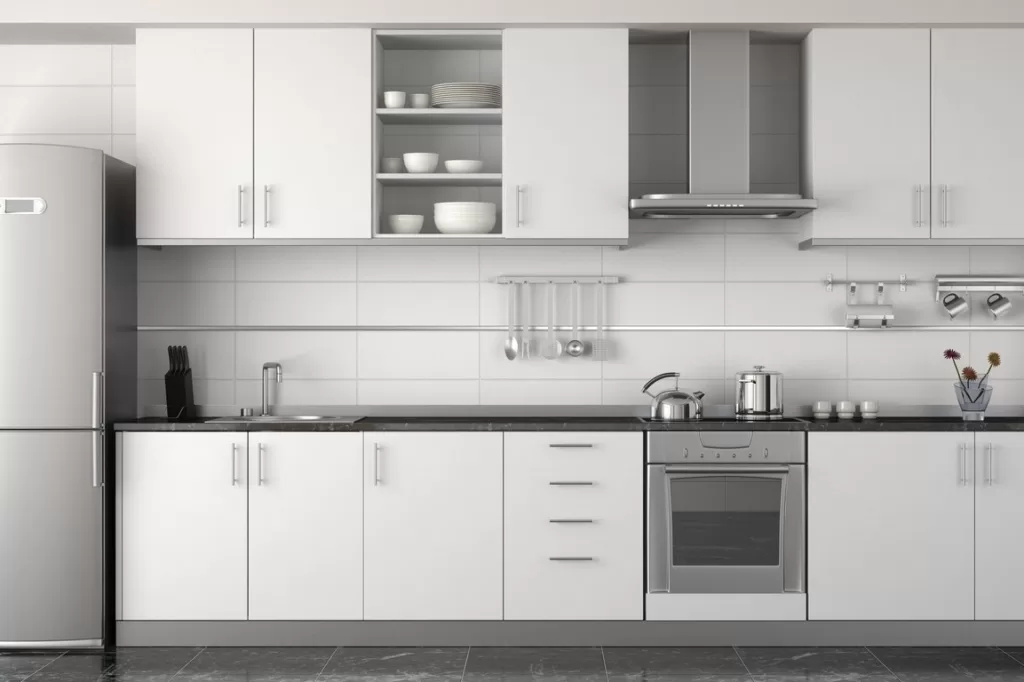 Replacing your cabinets is an excellent opportunity for you to improve the style and durability of your home. Yet, you need to know what kind of cabinet works best for your house. To do this, you have to know the different types of cabinet materials available today.
Celebrate the new year with a house makeover! Why not consider updating your cabinets with newer and more fashionable ones? Continue reading to learn the best cabinet types and materials you can use for your next house makeover!
1. Solid Wood
Solid wood is a top choice for cabinet materials due to its timeless beauty and durability. It is known for its natural warmth and rich texture that adds a touch of elegance to any space.
Solid wood cabinets are available in a variety of options such as oak, maple, cherry, and walnut, each with their unique grain patterns and color tones. These hardwoods are sturdy and can withstand wear and tear, making them a long-lasting investment for any home.
2. Wood Veneers
Wood veneers are a popular choice for cabinet materials due to their ability to bring natural warmth and beauty to any space. They are thin layers of real wood that are carefully applied to a more durable base material, such as plywood or particle board.
This results in a stunning finish that looks just like solid wood but at a more affordable price. The best part about wood veneers is that they are also highly durable, making them a practical choice for kitchen and bathroom cabinets that are frequently used.
---
Read Also:
---
3. Plywood
Plywood is a type of cabinet material that not only looks great but is also highly durable. It is made up of multiple layers of thin wood veneers that are glued together, creating a strong and sturdy composition.
This construction method makes it less prone to warping or cracking, making it a long-lasting option for cabinets. Plywood is also versatile and can be stained, painted, or laminated to achieve different finishes and styles. Its durability and aesthetic appeal make it a popular choice for kitchen and bathroom cabinets, as well as other furniture pieces.
4. Thermofoil
Thermofoil is a type of cabinet material that not only looks great but is also highly durable. Made from a thin layer of vinyl, thermofoil is vacuum-sealed onto medium-density fiberboard, creating a smooth and seamless finish. The material is available in a variety of colors and patterns, making it a versatile choice for any kitchen or bathroom.
Thermofoil cabinets are resistant to scratches, moisture, and heat, making them an ideal choice for high-traffic areas. Additionally, they are easy to clean and maintain, making them a practical option for busy households.
If you are looking for the best custom cabinet maker for your renovation project, consider City Millwork Inc.
All About the Best Cabinet Types Materials
Overall, cabinet-type materials that look great and are durable are an essential consideration when designing a functional and stylish kitchen or bathroom.
From classic hardwoods to trendy laminates, there is a wide range of options to suit your personal style and needs. Don't settle for less, choose the perfect material and create the perfect space. Get started on transforming your cabinets today!
If you want to explore the best topics, we've got you covered. Check out some of our other blogs today!