Imagine doing your dishes in the sink and unplugging the stopper only to discover that the water level doesn't drop after a few minutes.
A sudden realization occurs to you: it could be a drain blockage. So now you only have a few options for what you can do to fix this situation. Is it time to call a plumber, call a friend, or do some DIY research on Google?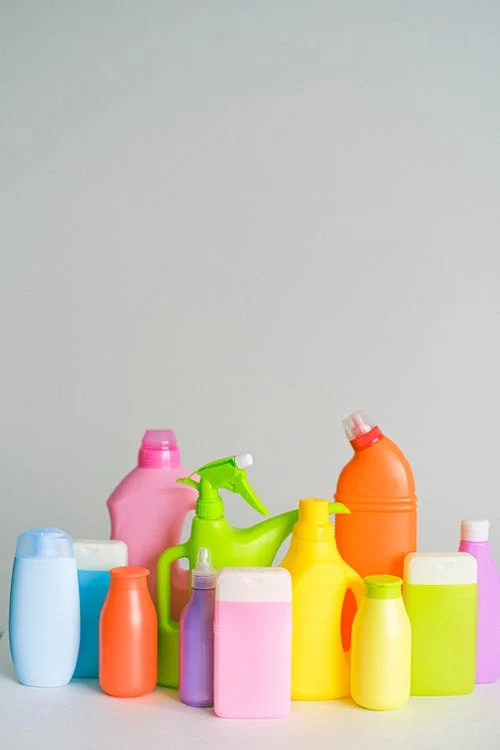 Don't worry; assistance has arrived. Below you will find solutions to this problem and tips for keeping your drainage system clean. As a result, you can select the option that best meets your requirements and budget.
What Causes Drain Blockages?
To maintain a clean drainage system, you must first know what you're trying to keep it free of. The following are some of the most common causes of drainage system clogs in your home.
Leftover items such as peas, carrots, and beans, as well as eggshells that don't break down in water or dish soap, block the drain over time. Hair in drains is the most prevalent cause of blockage in the bathroom, but another unknown contributor is grease or fat from some soaps.
Another factor might seem obvious but is still a common cause: flushing too much toilet paper, tampons, or pads down the drain too.
---
Read Also:
---
Maintenance Tips for Drainage Systems
Professional Services
If your budget allows, get your drainage system maintained by an experienced plumbing company to avoid any unpleasant water drainage surprises. You can rest easy knowing that the job will get done professionally. If this sounds like a great idea, get more info here.
Daily Cleaning Tips
When a professional service is not possible due to a lack of funds, you may clean your drain daily to avoid clogs. As a result, be sure to check there are no food remnants on the plate before washing the dishes.
In the bathrooms, don't flush too much toilet paper or any objects mentioned above down the toilet. Allowing hair to fall into the drain is not a good idea. A mesh sink strainer can be used to cover the drain. Also, remember that your soap may be a significant factor in the obstruction. As a result, make sure to follow these guidelines to keep your system in good working order.
Weekly Cleaning Tips
This next tip is a quick and easy approach that only takes water and a pot to complete. Boil a large pot of water and pour it down the drains in two halves, one at a time, once a week. After the first half has been poured, wait five minutes before pouring the second half.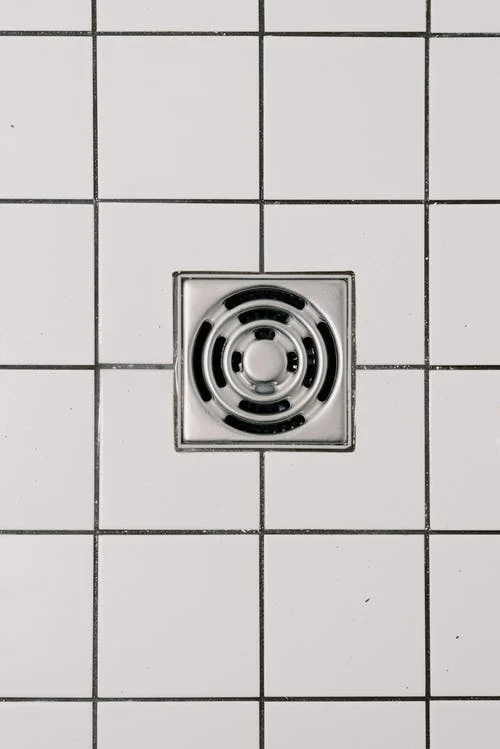 Monthly Cleaning Tips
To achieve the desired result, use a drain cleaning solution of your choice and follow the product's instructions.
Seasonal Cleaning Tips
Now the fun DIY experimentation begins. First, follow the steps outlined in the weekly tip and pour boiling water down the drain. After that, add half a cup of baking soda and half a cup of vinegar. This solution aids with the removal of debris and, as a bonus, kills bacteria and eliminates odors.
Unless you have a lot of money saved for a rainy or water damage day from a poor drainage system, maintaining your drainage system is necessary, whether your budget permits you to hire professionals or you do it yourself.
Contact London Drainage that are accelerated Drain Services provide London Drainage Services that are qualified engineers for any drainage need.